Forte Village Cricket Academy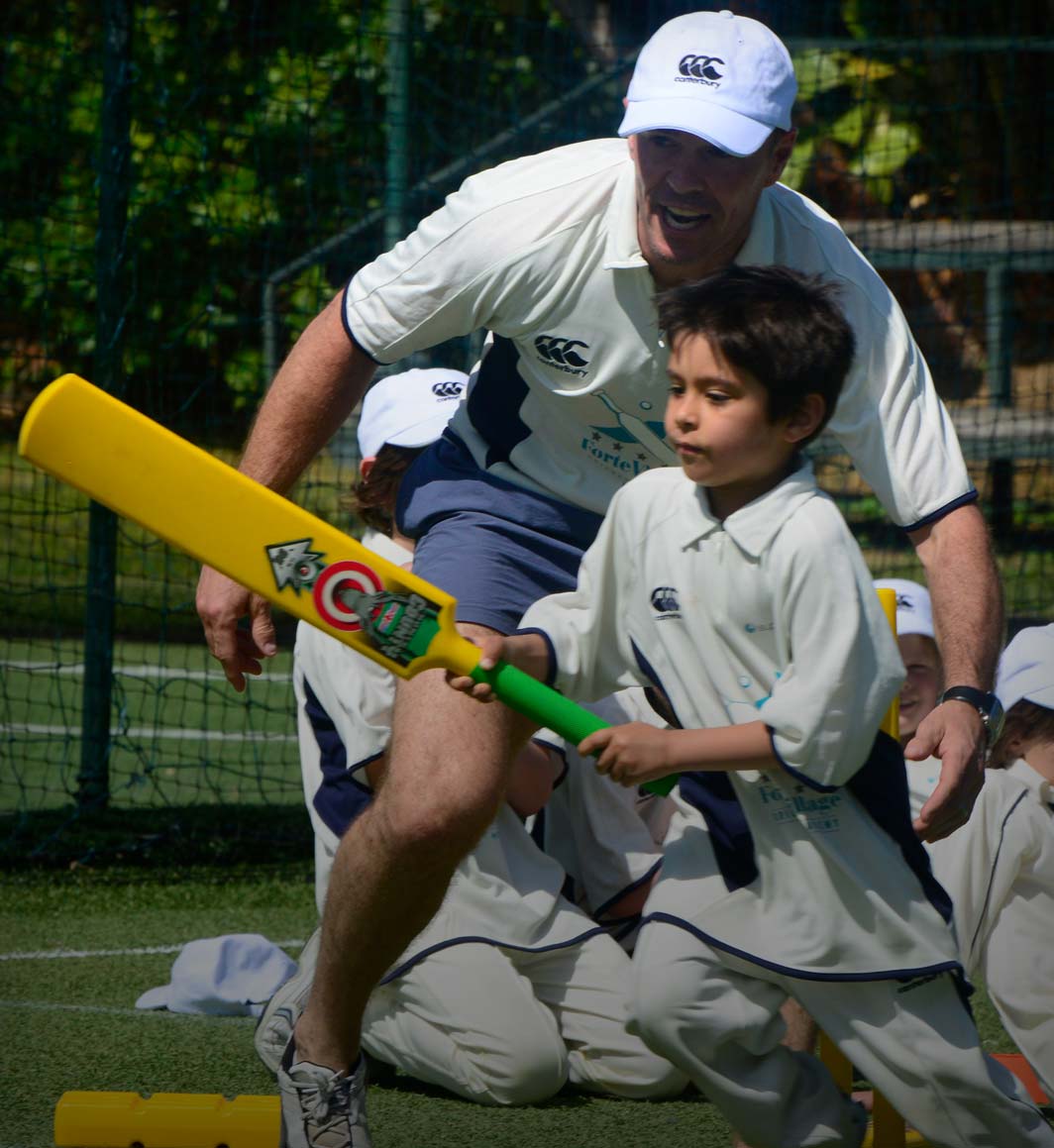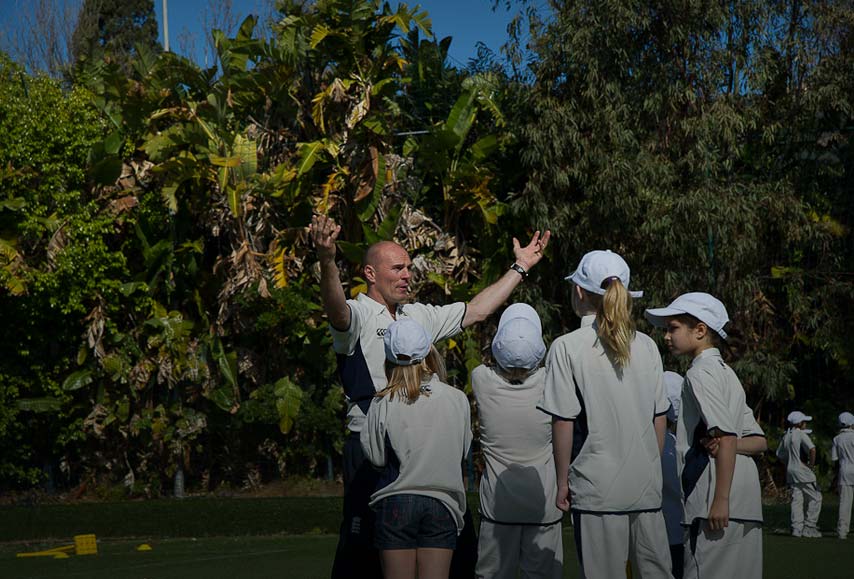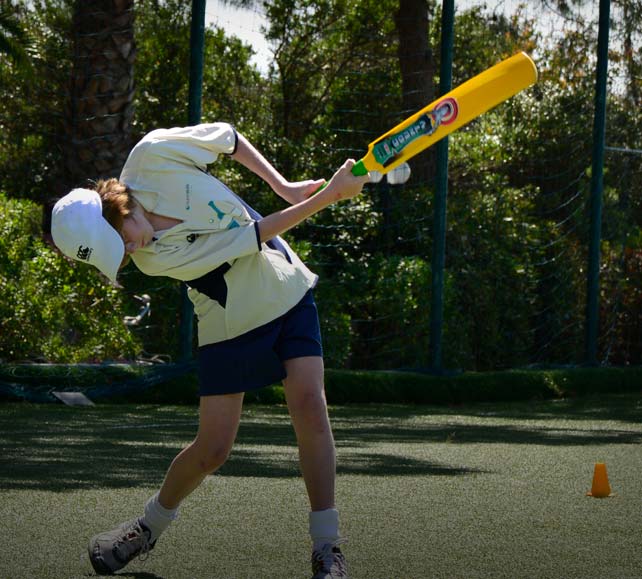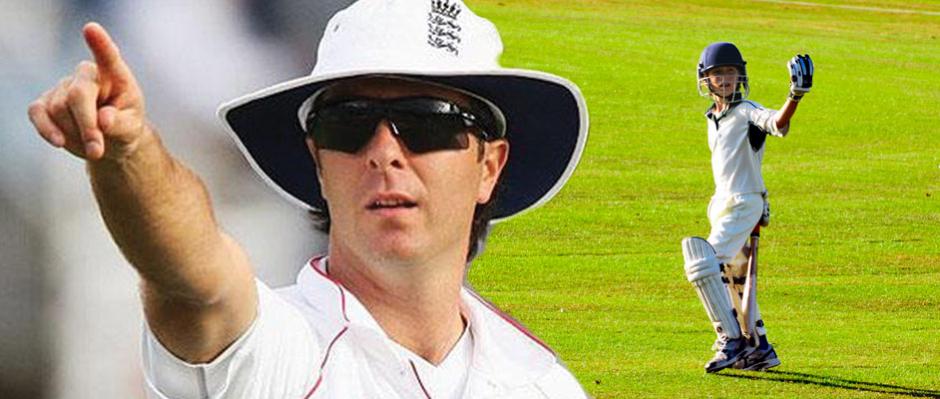 Looking to play holiday cricket or play cricket like a pro ? Well now you can do both at Forte Village Cricket Academy….
Play like a pro with some great cricketers at the Forte Village Cricket Academy with Paul Nixon, Michael Vaughan and co.
If you are on holiday at the Forte Village and between 5 and 16, the new Forte Village Cricket Academy by SST is the place for you. A once in a lifetime opportunity to train and learn directly from some of the true greats of the cricket world and all whilst on holiday at the Forte Village.
You need not even to have played before as no previous cricket experience is required, because the Forte Village Cricket Academy programmes are adjusted for all levels. The Forte Village Cricket courses are exclusive to Forte Village guests and the number of participants are limited so as to ensure that everyone receives personal  instruction from these world class cricket coaches.
At the start of your Forte Village Cricket holiday you will receive a telephone call from one of the cricket legends who will talk you through the week ahead of you, at the beginning of the course there will be a welcome party where they will give you the Forte Village Cricket Academy kit. Then, after attending the course, you will officially become a Super Skills Forte Village Cricket Star and receive the Super Skills Star Certificate.In addition, you will also have the opportunity to include your pictures in the Forte Village Cricket Stars Hall of Fame to have a beautiful memory of your holiday.
Forte Village Cricket Academy Coaches by SST are with the Director of Cricket.
Paul Nixon
Paul Nixon is an English cricket player who has played in teams in the likes of Leicestershire, England, England A, MCC and Kent with a passion and technique of the most envied.
The Forte Village Cricket Academy's course calendar is*:
From 12th – 19th July, Paul Nixon + Mark Garaway
Prices from €500pp for 5 days
* Forte Village reserve the right to modify the course calendar.
---
---