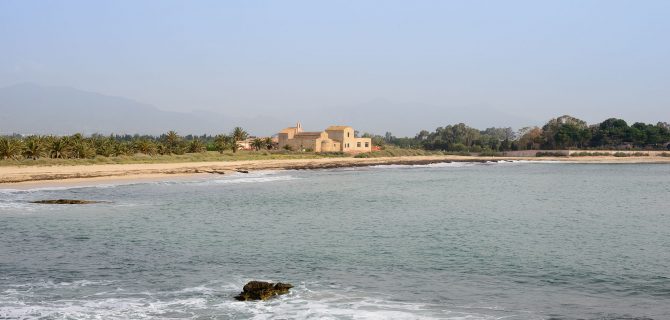 By admin | May 30, 2017 | Posted in: Uncategorised
Picturesque Pula is a charming town located in the metropolitan city of Cagliari in the Italian region of Sardinia, within easy reach of Forte Village. It is well known for its beautiful coastline and charming beaches. A countless number of experiences and possibilities abound for tourists who decide to visit.
Pula is only about 25 kilometres from Forte Village, which is approximately 45-minutes from Cagliari airport. Pula presents an array of elegantly designed restaurants serving a wide variety of local and international delicacies, nightclubs, bars, pizzerias, boutiques and shops to the Italian and foreign tourists who visit from different parts of the world.
Exciting Things To Do In And Around Pula
There are loads of exciting activities for holiday makers staying at Forte Village.
Such tours include interesting visits to countryside vineyards and obtaining historical knowledge about Pula and the types of grapes used. Some of the grapes include Cannonau, Muristellu, Nuragus and Carignano. The process of wine production from the field to the bottle can also be learnt.
Tours of the beautiful city
Choose either a morning or afternoon slot and enjoy an amazing tour of the city in true Italian style. City tours provide a chance to explore the beautiful sights and sounds of Pula. Experienced professional tourists are available to assist you in discovering the greatness and landscapes. A panoramic view of Castello, Villanova, Marina and Stampace will create unforgettable emotions and memories of the past.
Get closer to nature with a well-organised boat tour of the stunning La Maddalena Archipelago. The tour allows for a visit to each island in the archipelago, stopping for swim breaks at the beaches.
The canyon affords you a close view of the impressive falls of various heights ending in natural pools. Dive into the hidden depths of River Coxinas and be awed by its surrounding wild beauty.
Interesting Places To Visit
Archaeological ruins of Nora
Travel through history with a visit to the archaeological site of Nora. If you love history, this site is a must-see. Located at just 9 km away from the Forte Village seaside resort, Nora is a well-preserved city from Roman times, featuring stunning floor mosaics, sewing systems, baths and striking pillars. Friendly and knowledgeable guides are provided for a better experience.
This is a great point of attraction for all ages. It is a great place to visit and offers stunning views. Every step taken up the fairly steep pathway leading to the Torre del Coltellazzo is well worth it when you get to the top.
An interesting activity well suited to adults and children alike. The aquarium is set in a lovely conservation area. A lovely time can be spent identifying the fish species. Also, bird watchers will enjoy the different kinds of birds to be seen along the way. It is well worth the visit. After visiting the aquarium, spend some time snorkelling, exploring the water and viewing ancient Roman quarry stones at the bottom of the calm sea.
To book a reservation call 01444 87 22 14
An exciting holiday awaits you at Forte Village Resort.
Related Links
Related Posts