Beachcomber Suites – Forte Village Villas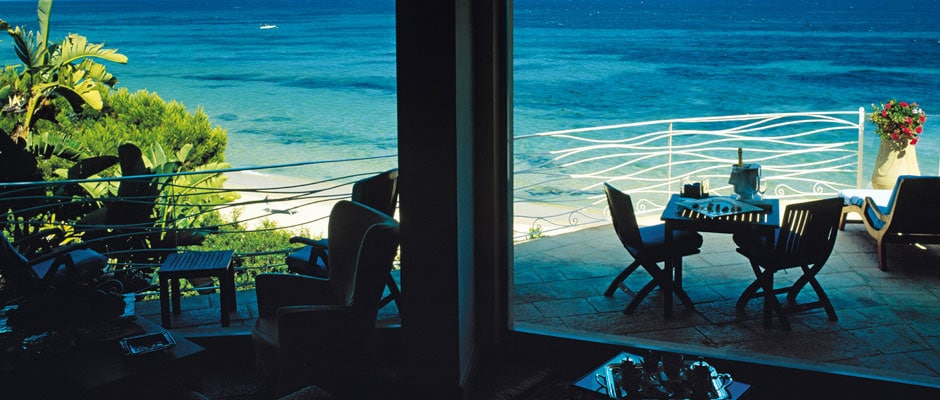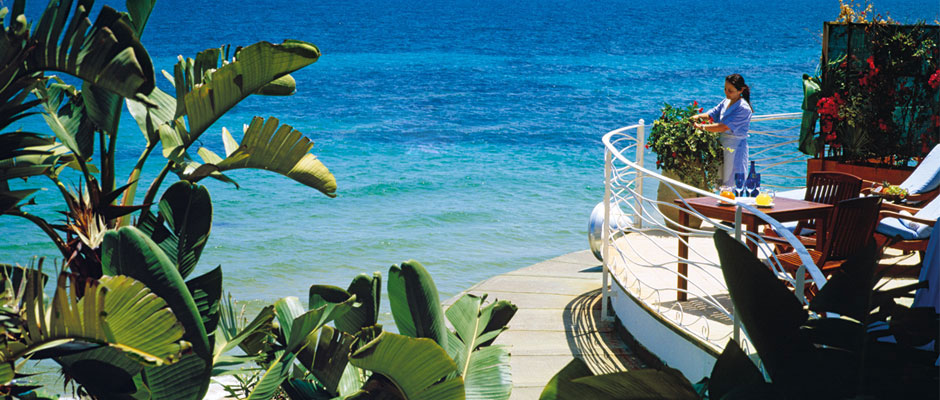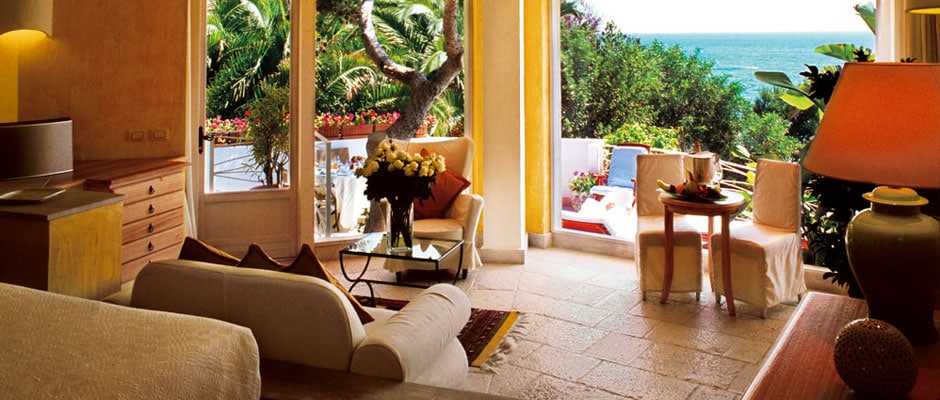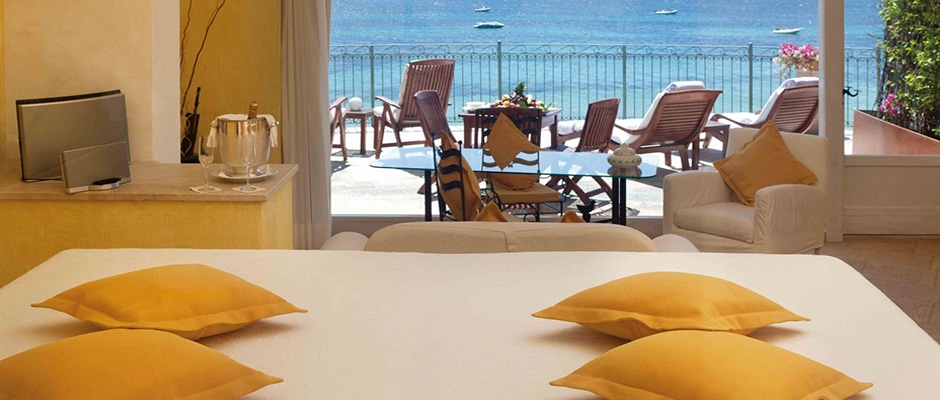 Beachcomber Suites at Forte Village
Offering possibly the most romantic of settings and the most luxurious suites at Forte Village are the stylish Beachcomber Suites at Forte Village with stunning sea views from possibly the most secluded area of the Forte Village resort. The 4 Beachcomber Beach suites are located on the beach at Forte Village , with stunning  sea views. As well as having beach access , the 4 Beachcomber Terrace suites have their own sunbathing terrace with fabulous sea views.
The Beachcomber Suites bedroom, has 2 queen size beds, and the bathroom with hot tub and shower, are slightly raised from the lounge area. The Beachcomber Suites are adjoining and approximately range from 52 to 59 metres square in size. Cots or extra beds can be provided on request. The Beachcomber suite's with their stylish Mediterannean interiors are part of Leading Hotels of the World collection of luxury suites and deservedly so.
The Beachcomber Suites also have their own butler. There are also two private pools reserved for guests at the Forte Village's five-star hotels, with the Forte Village's beach and stunning Sardinia sea views only a short walk away.
Guests at the Beachcomber Suites can either have breakfast in their suite or at Terrazza Cinque Stelle / Cavalieri restaurants. Other Forte Village restaurants are available upon reservation with a supplement.
All of the Beachcomber Suites at Forte Village are bookable on request, for further information please contact our www.designholidaysfortevillage.co.uk reservations team on 01444 87 22 14.
View the latest Forte Village Video.
---
---