Forte Village Hotels
Some Forte Village Hotels have sea views, others open out onto luxuriant tropical gardens. Other Forte Village Hotels have a terrace or balcony, others feature a garden patio. Some are near the beach, others are near the spa. There will always be one Forte Village hotel that will exactly meet your needs.
---

Practically on the water's edge, the four suites within Cala del Forte provide stunning views out to sea. The view inside is just as breathtaking, as the spacious Forte Village suites are elegantly designed
From £POA
View & Book

Renowned for its peaceful, relaxing atmosphere and recognised as one of the best hotels on the Mediterranean, the Hotel Castello is situated near the seaside in a secluded corner of the Forte Village.
From £1390 p/w
View & Book

Situated on a hillside at the Forte Village with a panoramic view, Il Borgo has reconstructed the look of the characteristic Sardinian seaside village, complete with a tiny town square
From £1345 p/w
View & Book

Partially hidden in the fabulous Forte Village among hedges, palm trees and multicoloured flowers, the 175 bungalows of the Bouganville are divided into Doubles and Family Bungalow.
From £1177 p/w
View & Book

La Pineta consists of three two-storey buildings situated in a peaceful part of the Forte Village. La Pineta has 105 rooms, divided into Doubles and Families.
From £1272 p/w
View & Book

Situated near the sea, in an exclusive part of the Forte Village, Le Dune features 42 luxurious bungalows and five suites, with a patio and garden.
From £2841 p/w
View & Book

Not far from the beach at the Forte Village the Le Palme's 137 bungalows offer two different types of accommodation; Doubles and Families, both of which come with patios.
From £2888 p/w
View & Book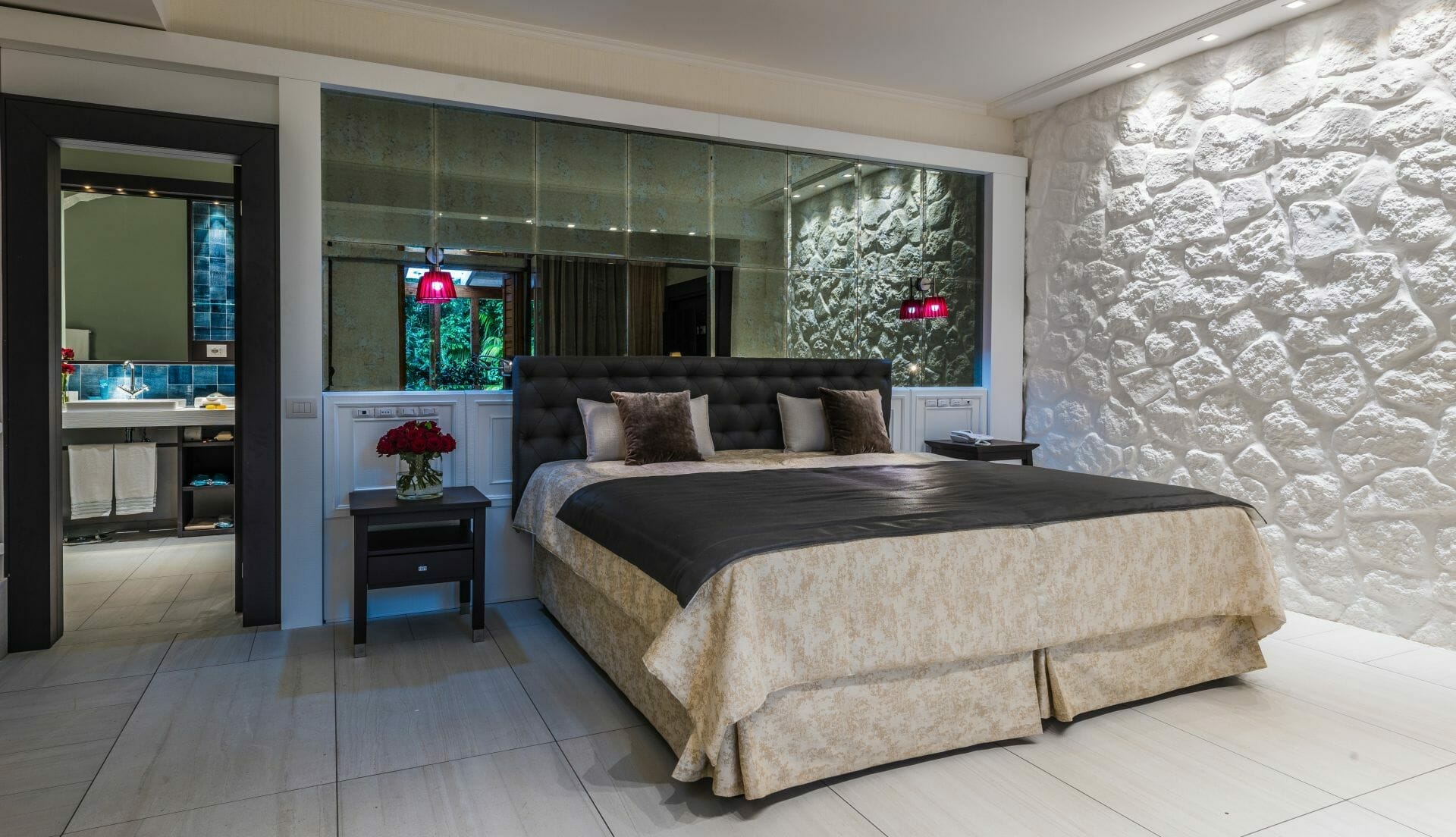 An exclusive atmosphere and personalised service for all Villa Del Parco 25 luxury rooms (Doubles) and the 22 adjoining luxury bungalows (Doubles and Triples)
From £2093 p/w
View & Book
---
---