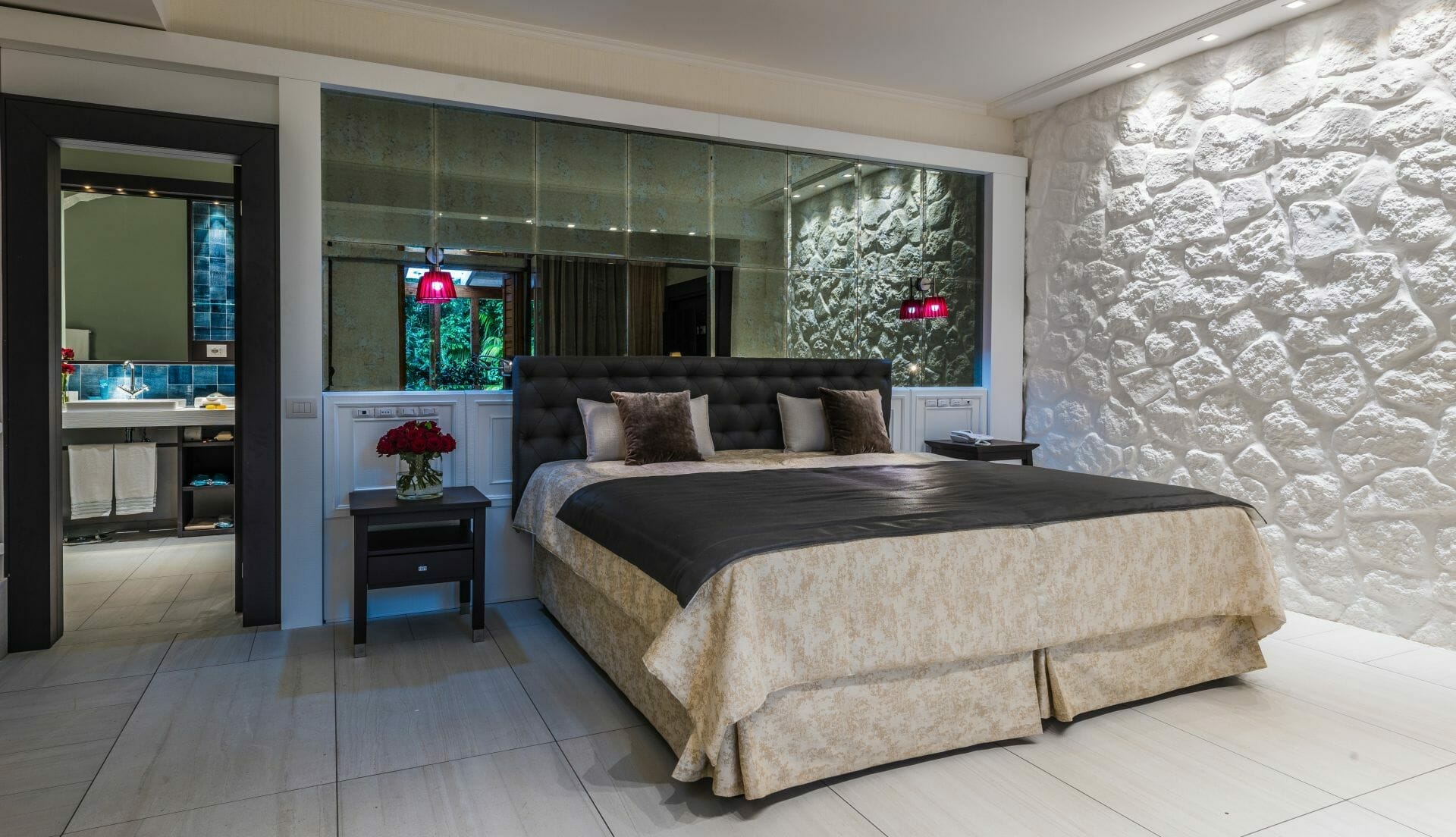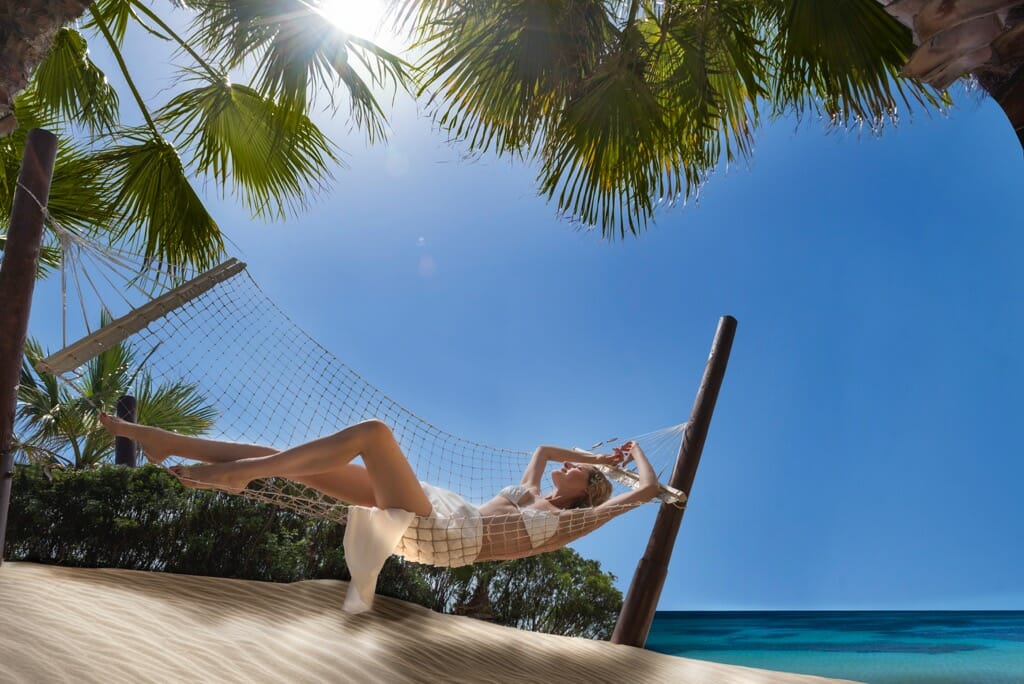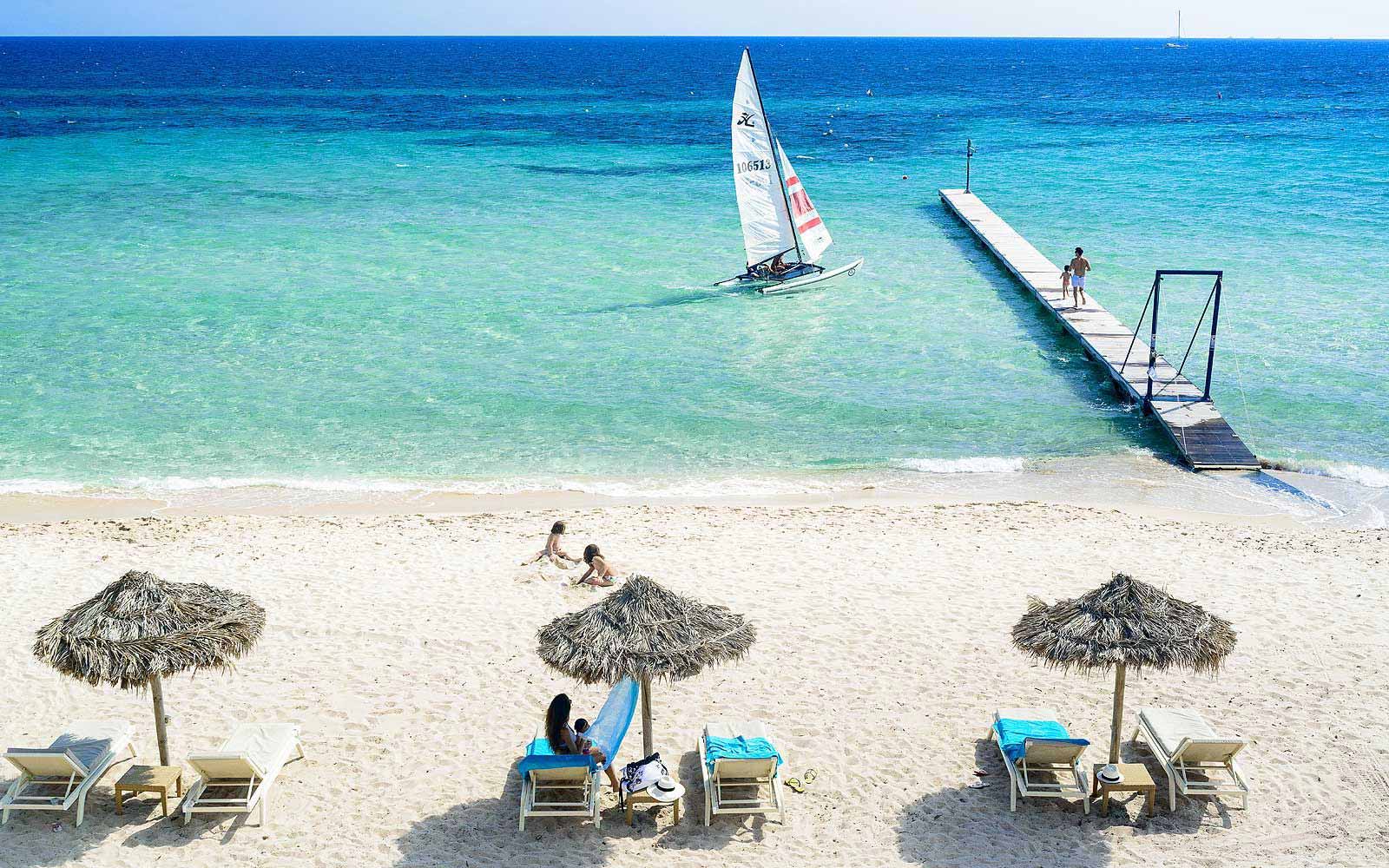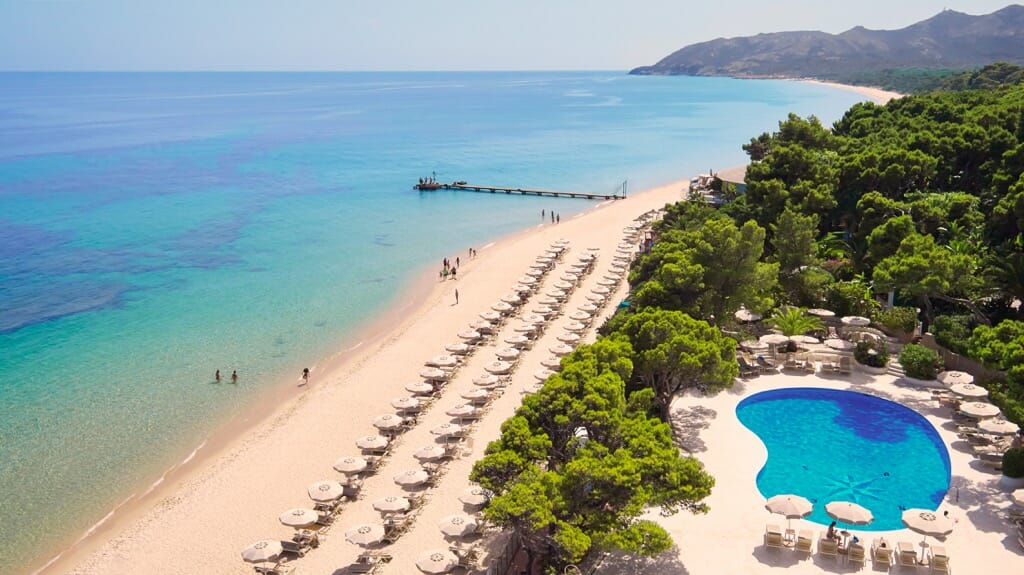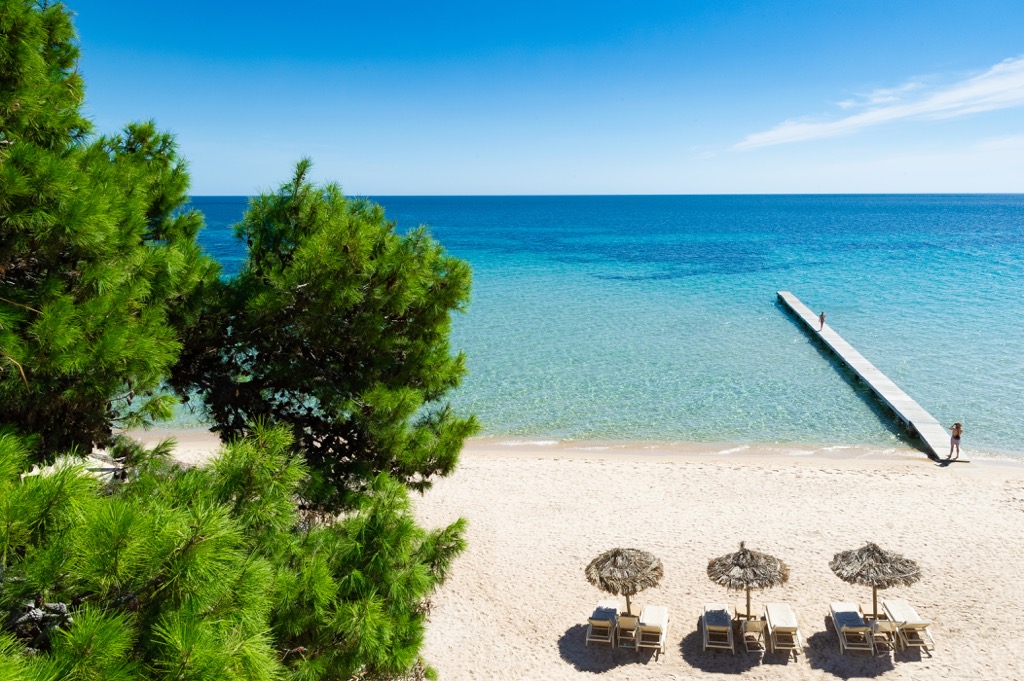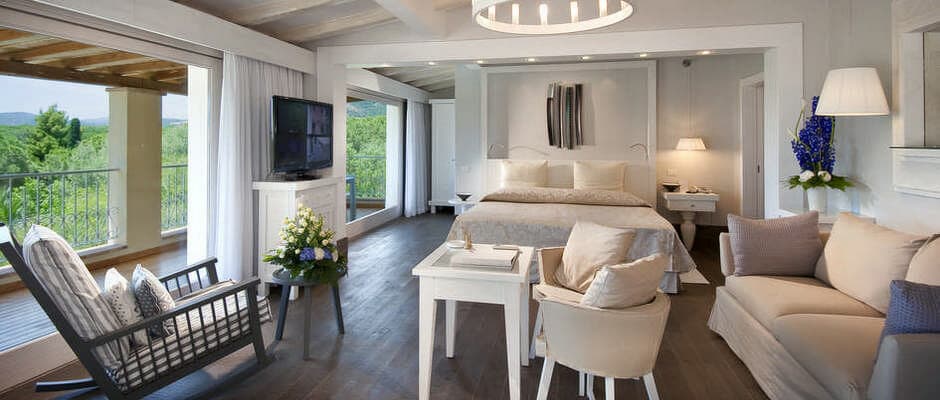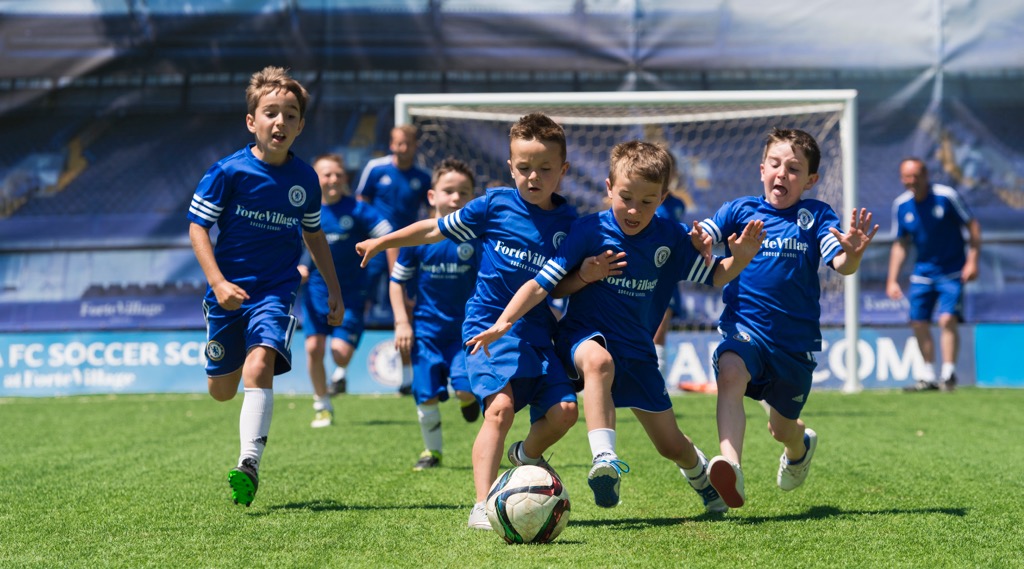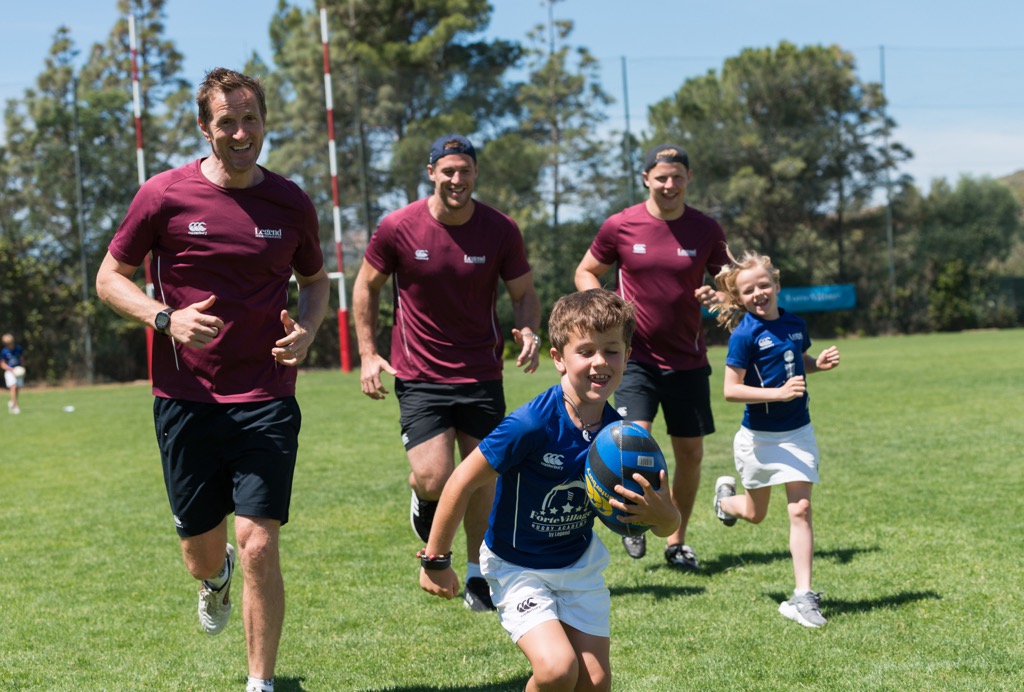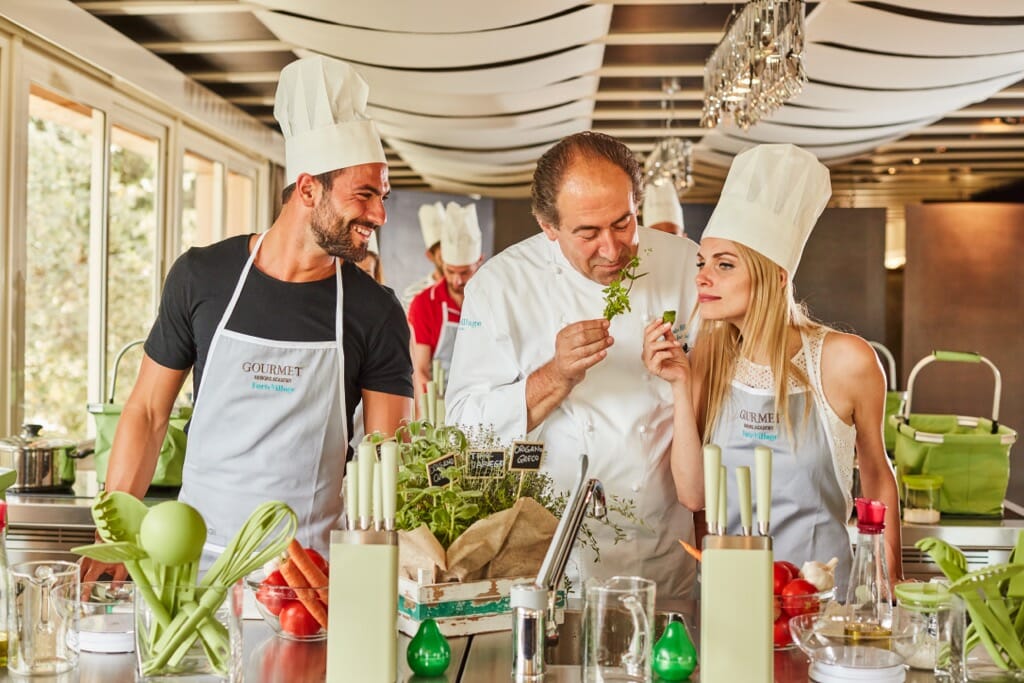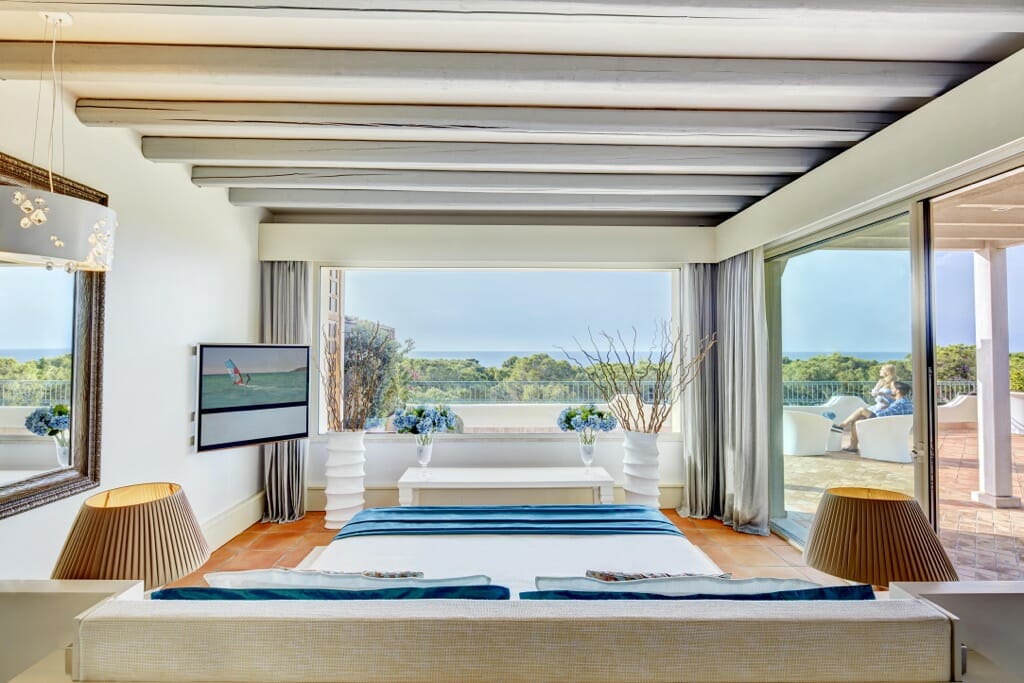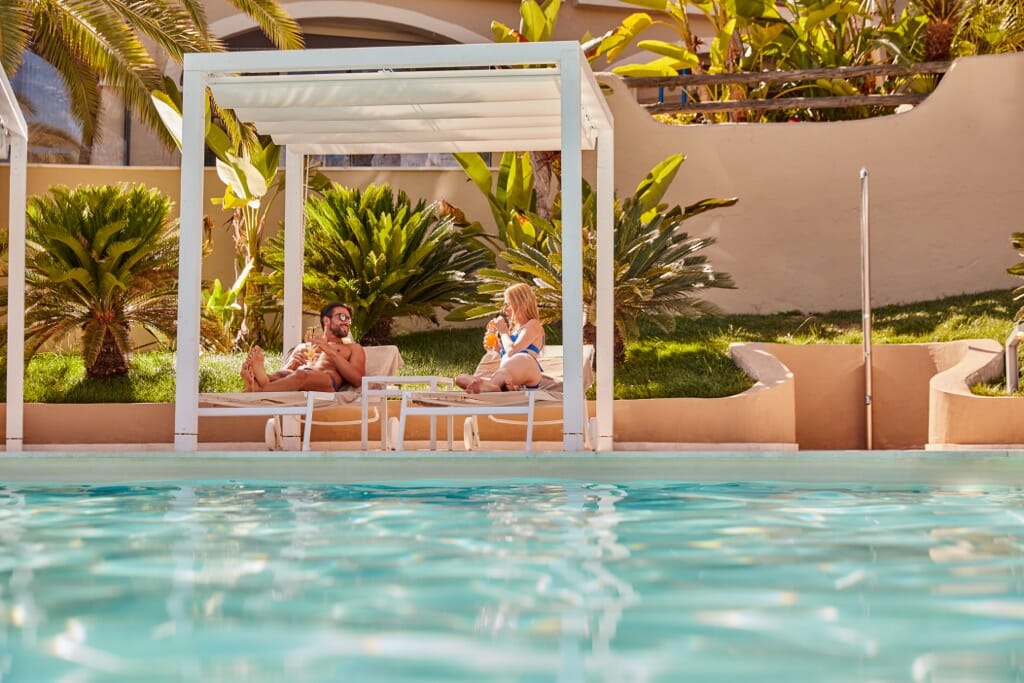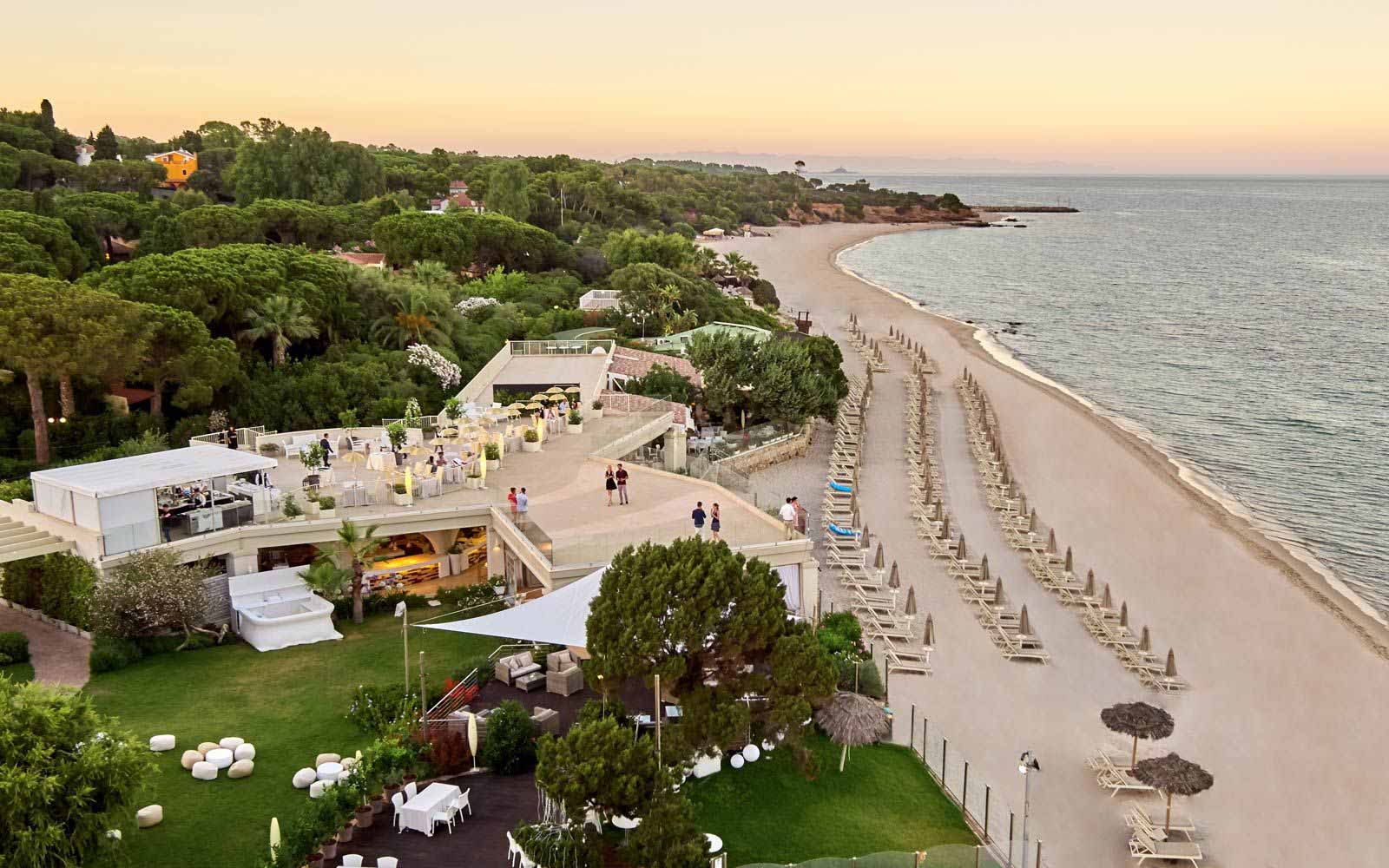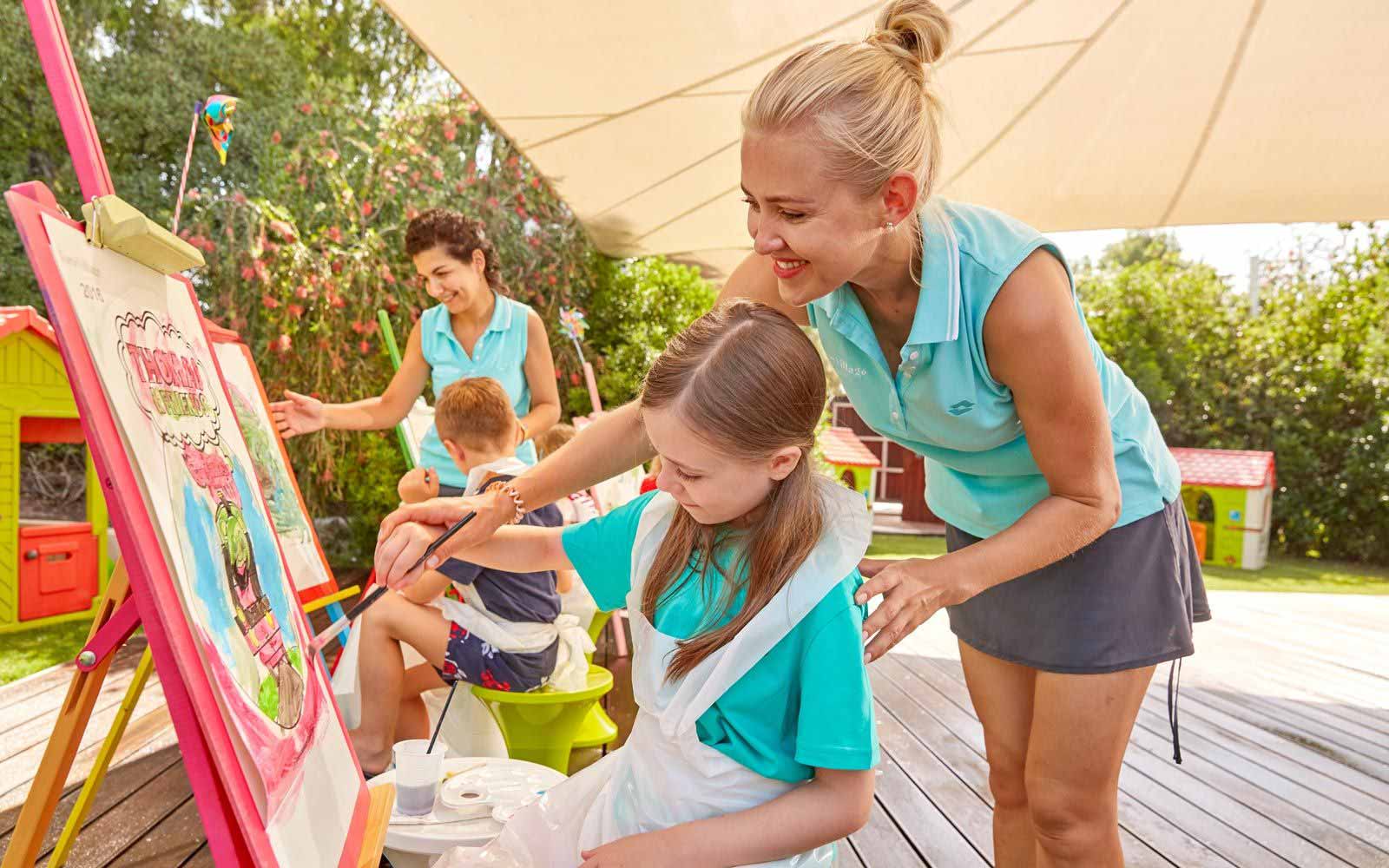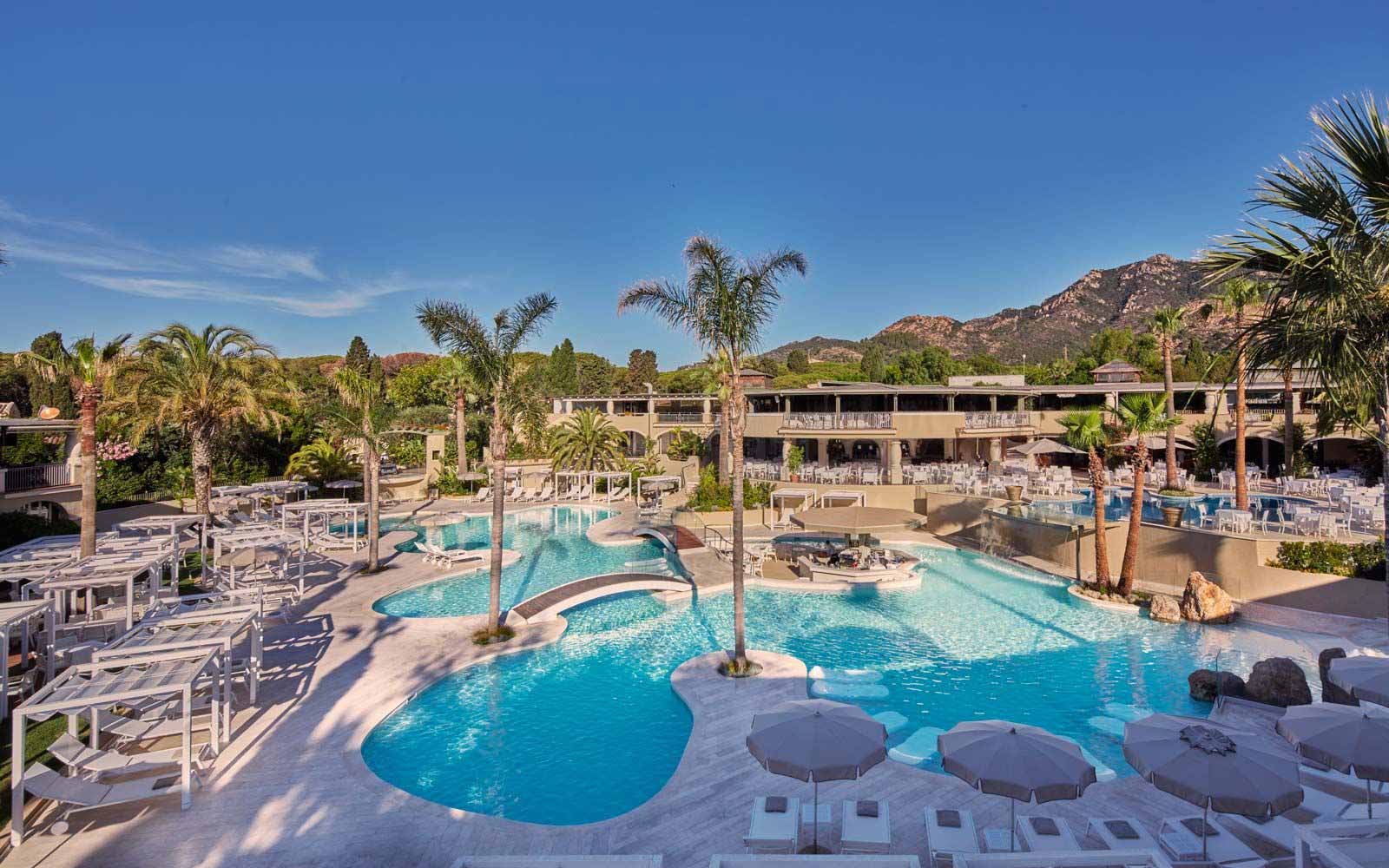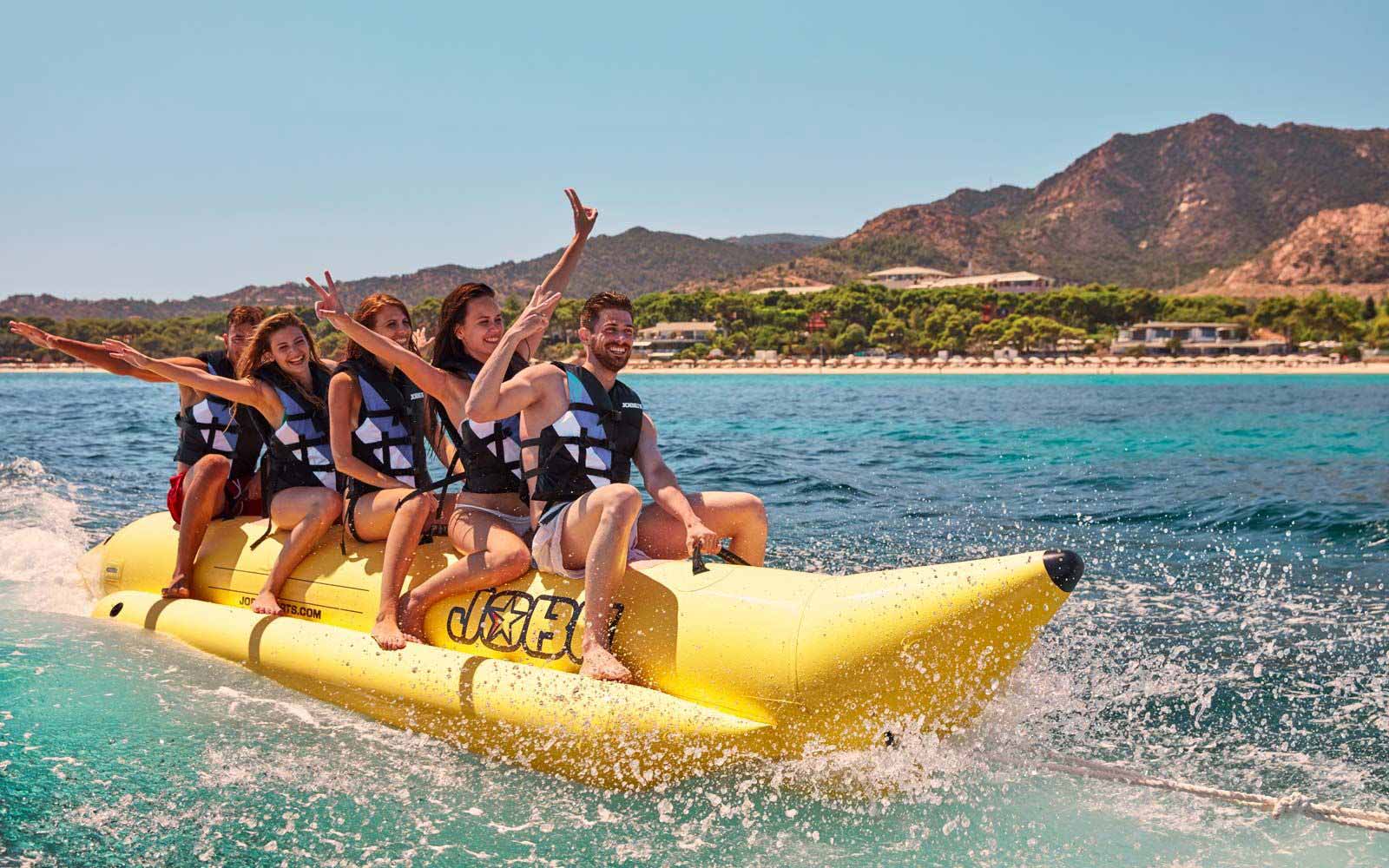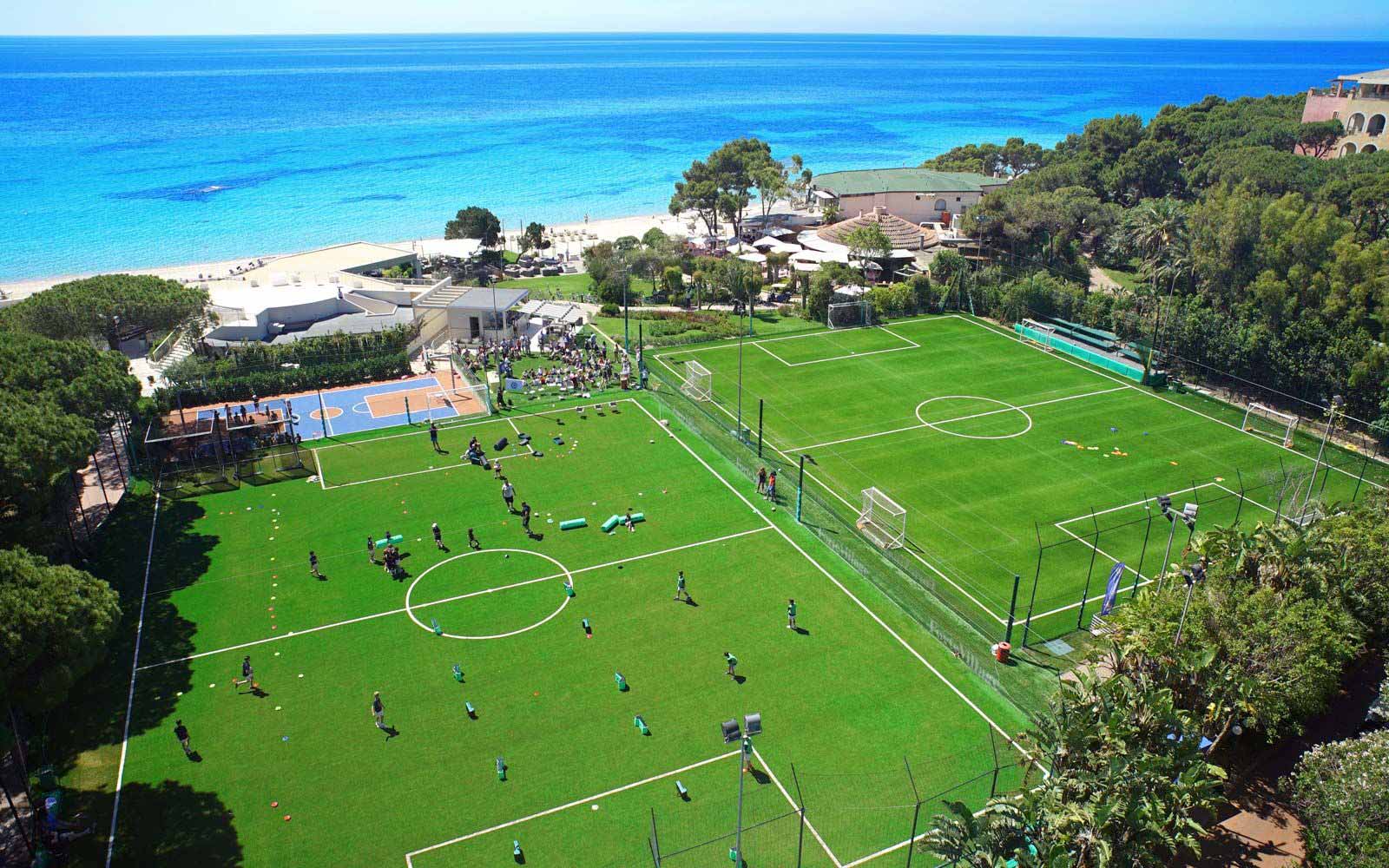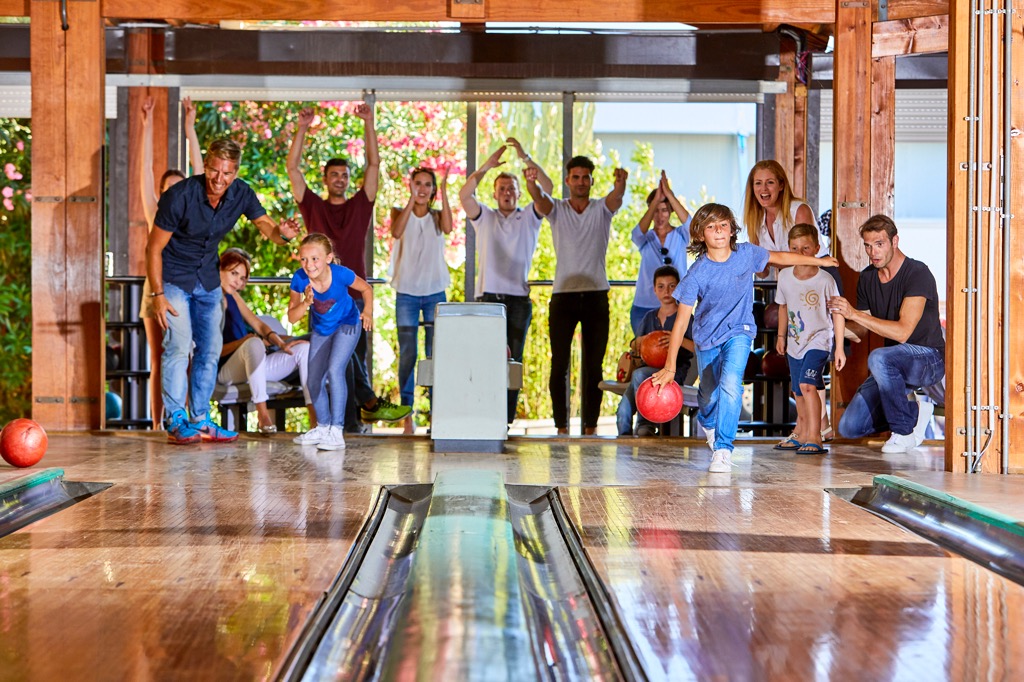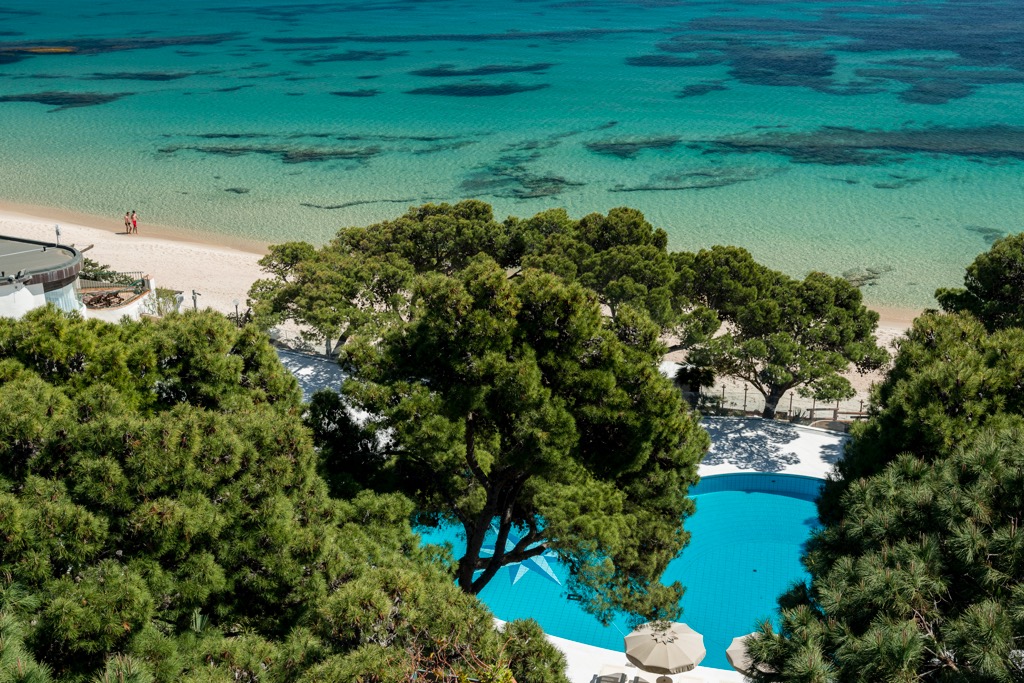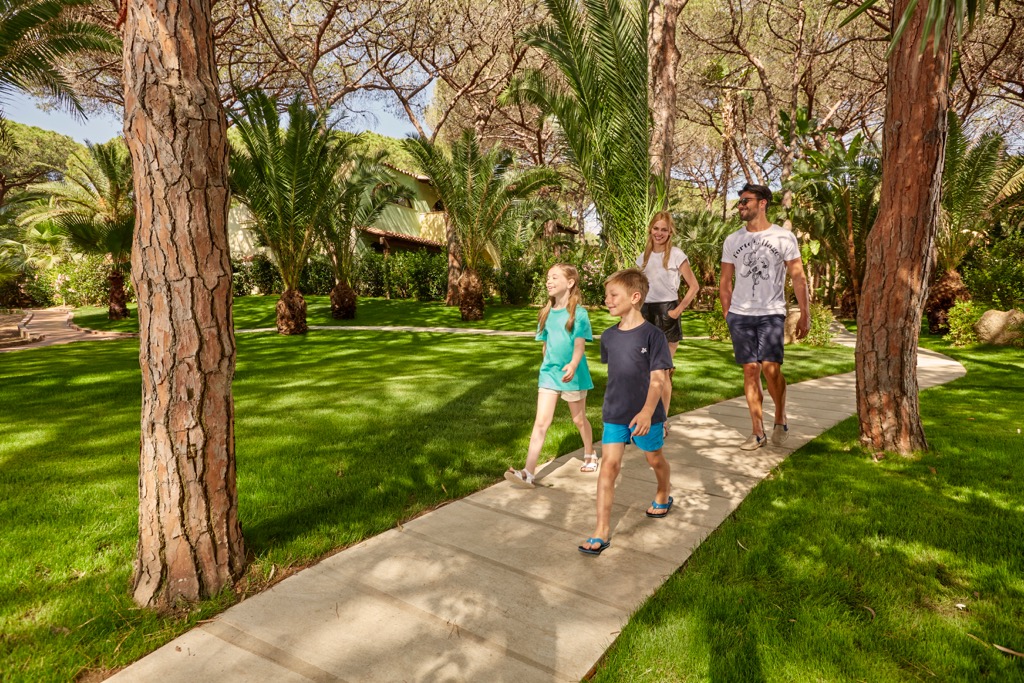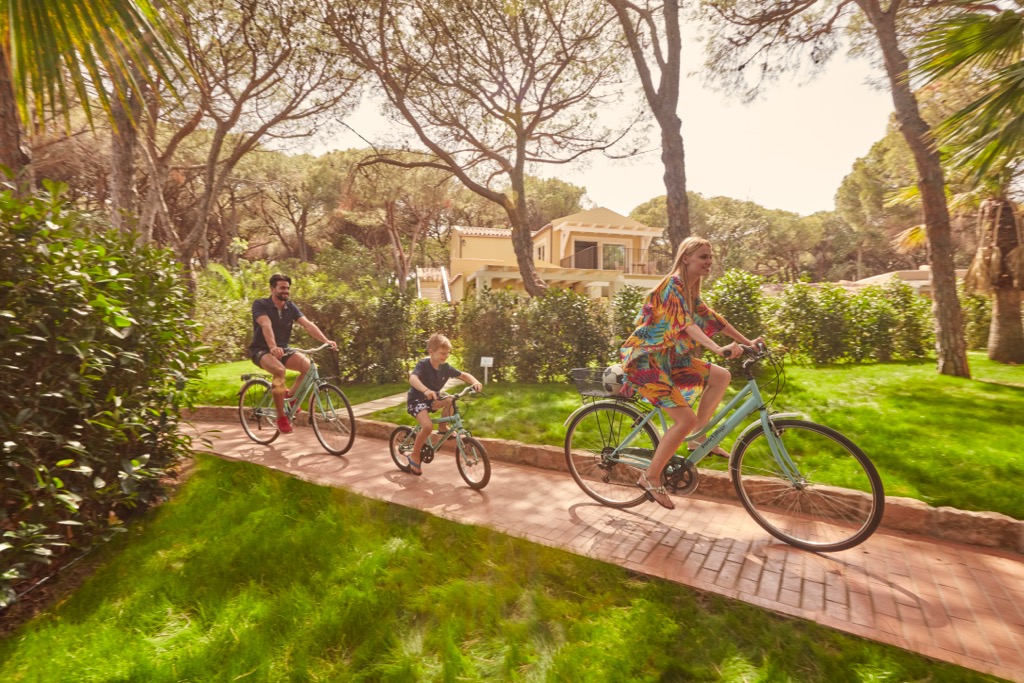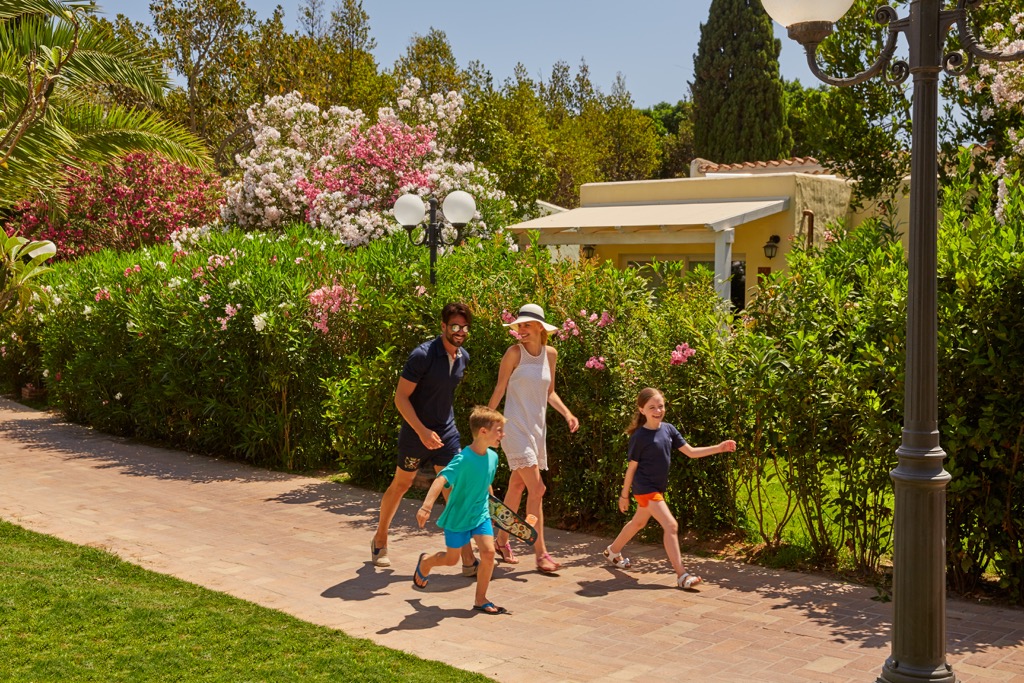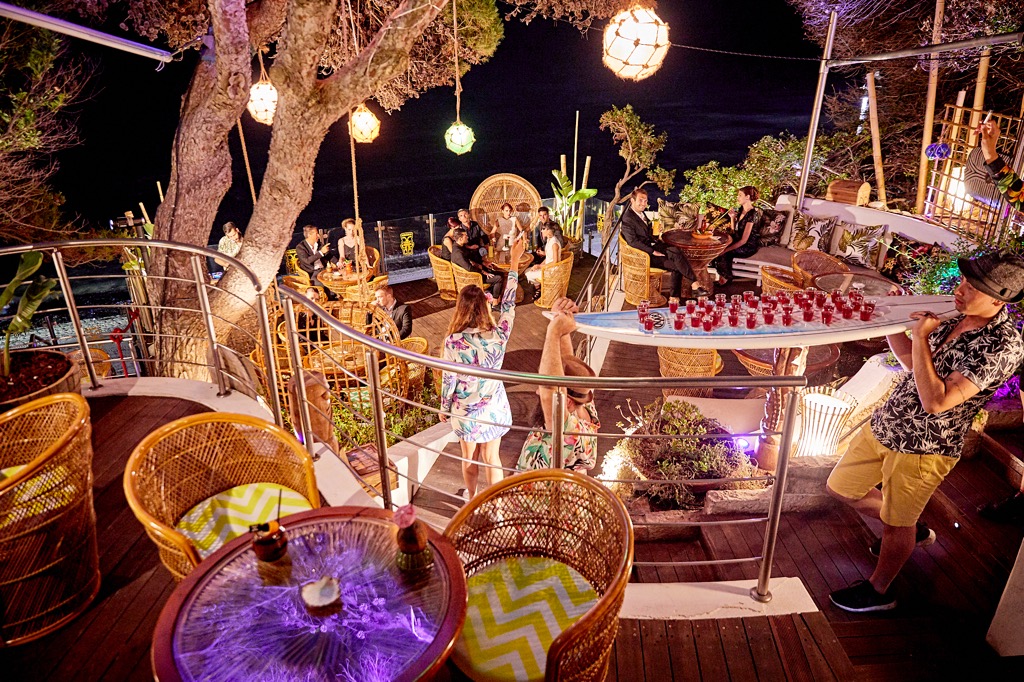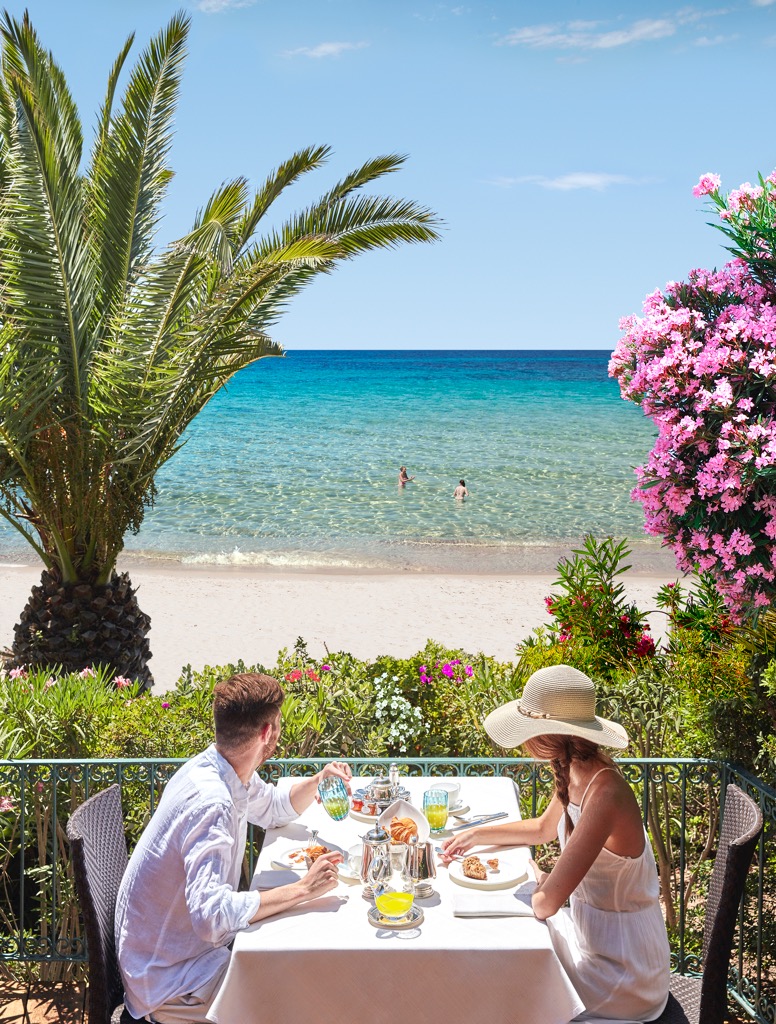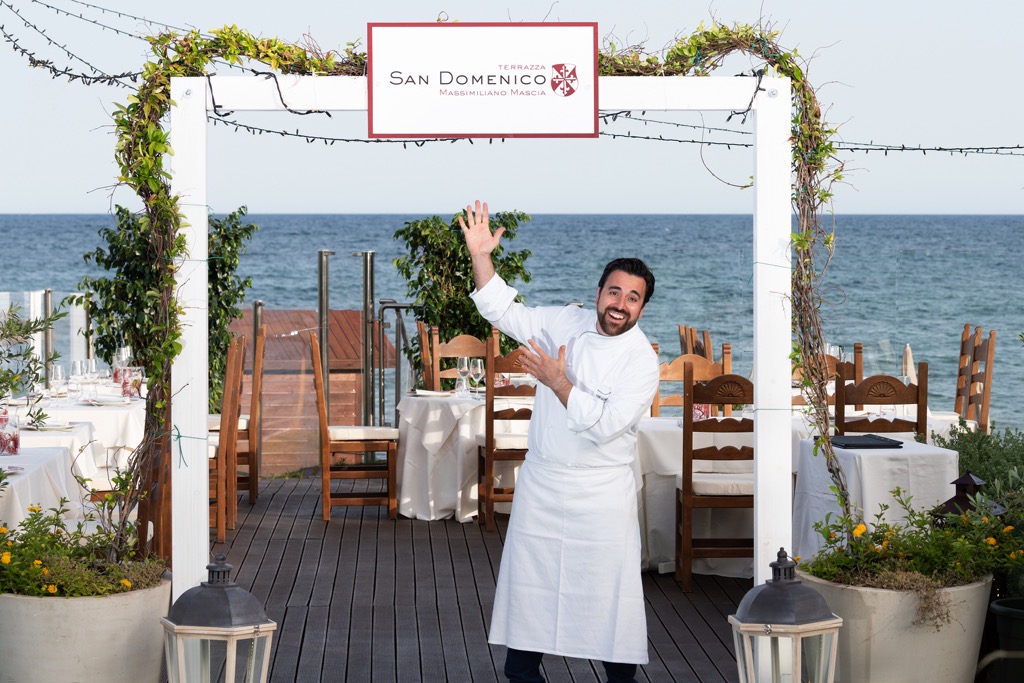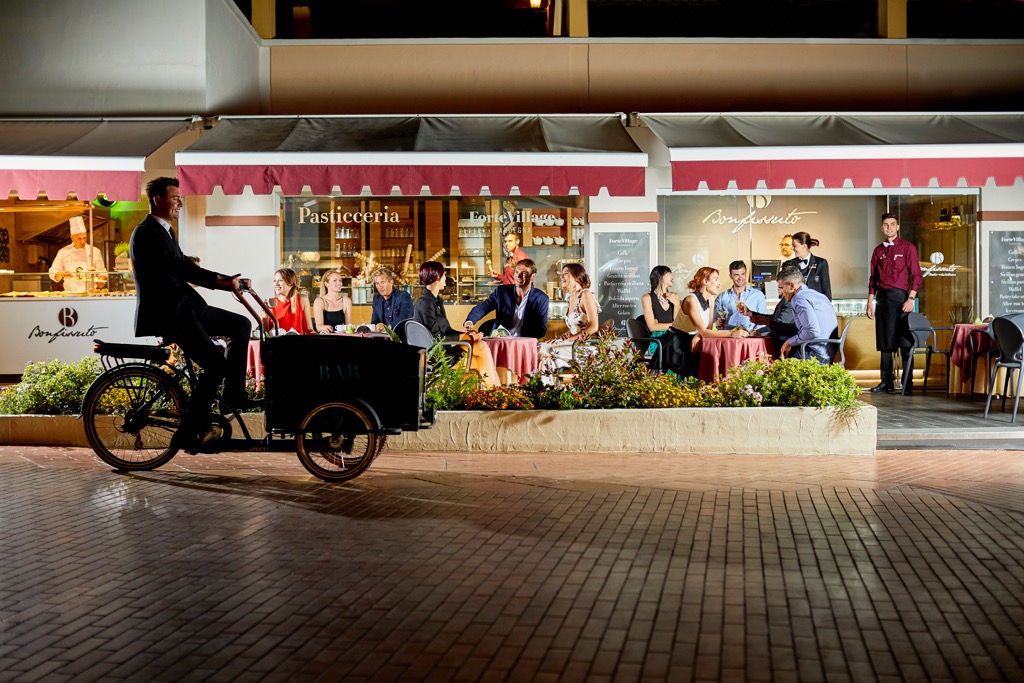 Fun at Forte Village
Relax or burn energy. Forte Village offers the opportunity to celebrate all that's important to you. Surrounded by family or friends, you can indulge in the pleasures that make life worth living. One day at Forte Village you may feel like doing nothing more than lounging by the pool as you look forward to dinner prepared by a Michelin-starred chef, the next you may be tempted to exert some energy on the Forte Village tennis courts – tutored by a Wimbledon star.
Or maybe you'll feel drawn to the football pitch or to water sports. All options, along with many, many more, are a joy at Forte Village. Whatever your age or appetite for action, Forte Village will be on hand to create days and nights that match your dreams and desires. The scale of the activities available and the passion of the Forte Village staff make anything and everything possible on your Forte Village Holiday.
---
---