Forte Village Table Tennis Academy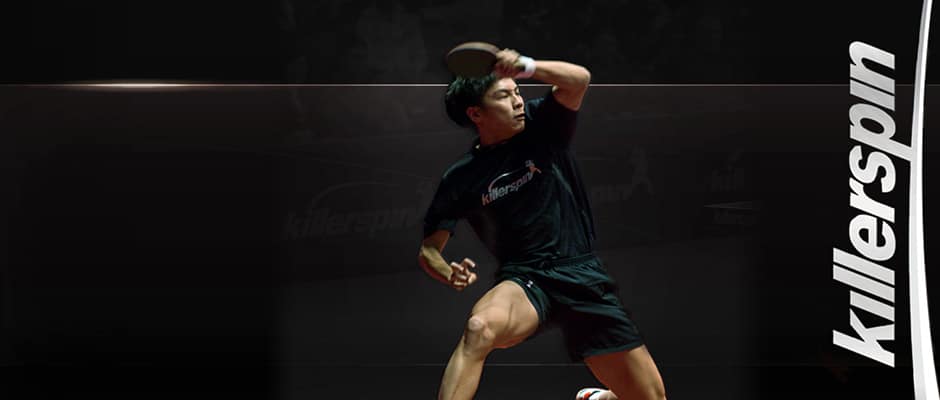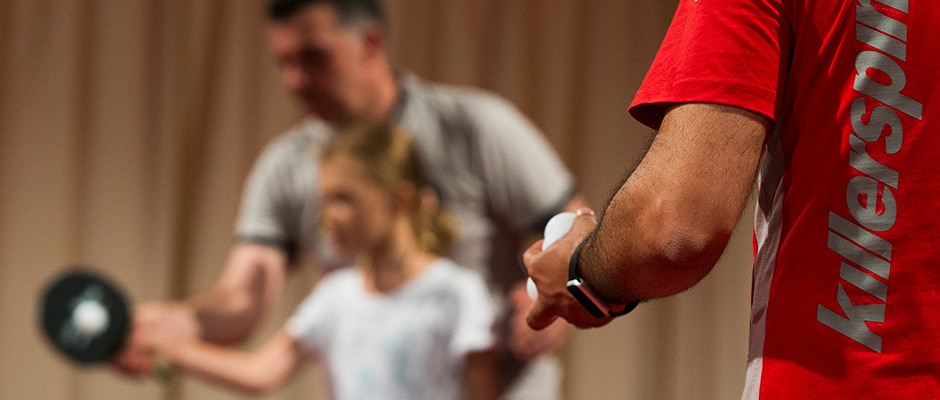 If Table Tennis is your passion then the Forte Village Table Tennis Academy is the place for you.
Forte Village are proud to announce a new exciting Academy dedicated to table tennis – Killerspin.
Based in the USA, the USA Killerspin Academy are world leaders in table tennis, the most enjoyable and social sport in the world.
Children from 4 years of age to adults can learn the skills and secrets of this exceptional sport.
Guided by experts, the table tennis lessons will cover a series of technical exercises and techniques that will help each participant develop their particular skills.
The Killerspin Table Tennis Academy Forte Village is located in the heart of the resort, near the central Oasis pools
Take this opportunity to learn the basics, improve your technical competence and participate in a table tennis tournament during your holiday.
The Forte Village Table Tennis Academy runs from Monday to Friday
Single lesson €45
10 lessons €390
15 lessons €565
Kit (optional) €75 includes: racket, racket cover, 3 balls, player shirt
---
---