Kids & Teenagers at Forte Village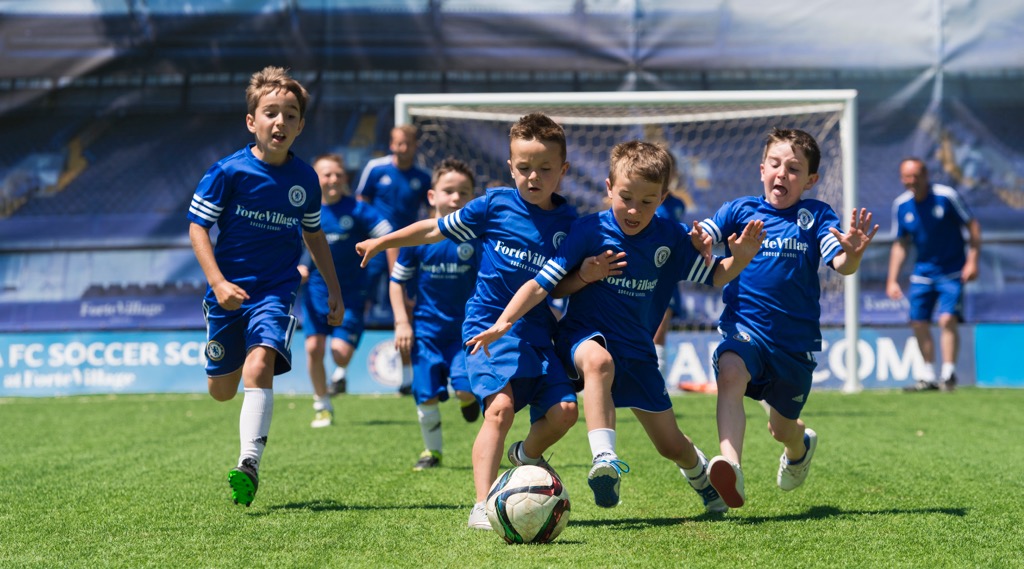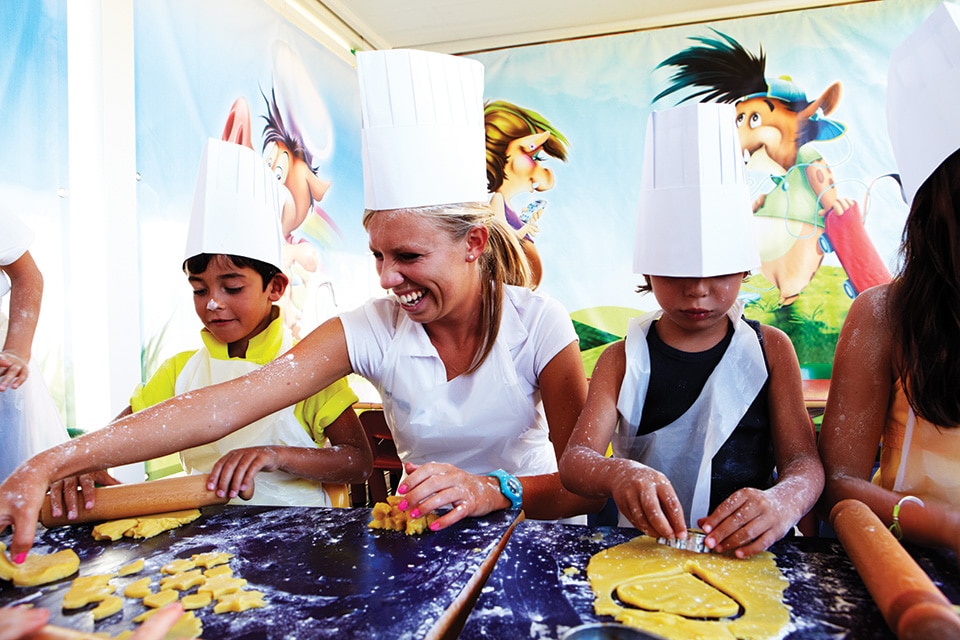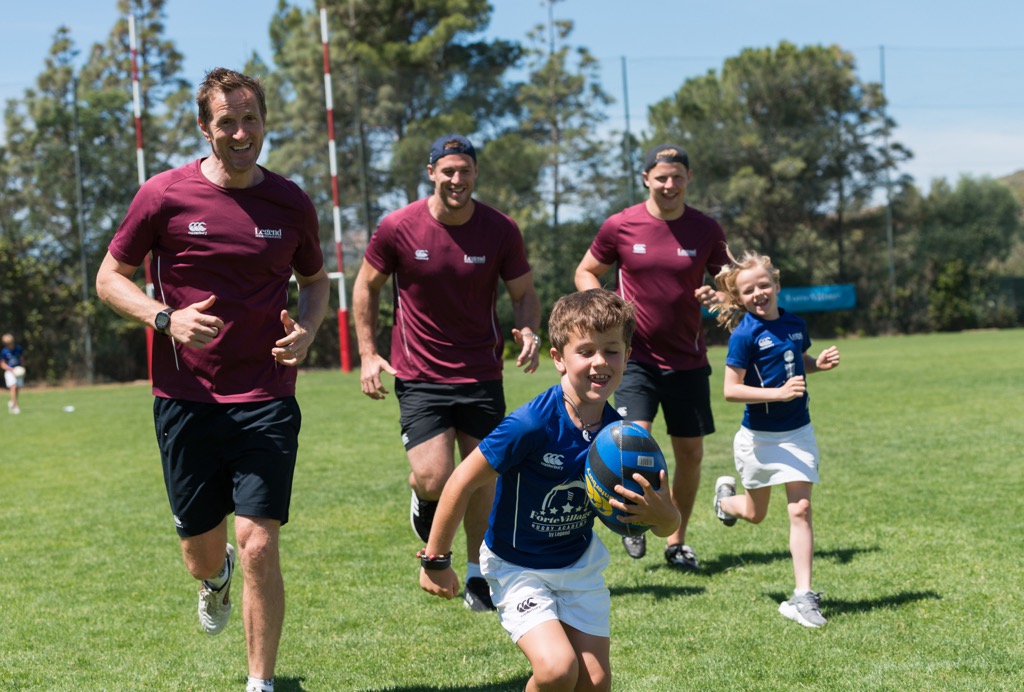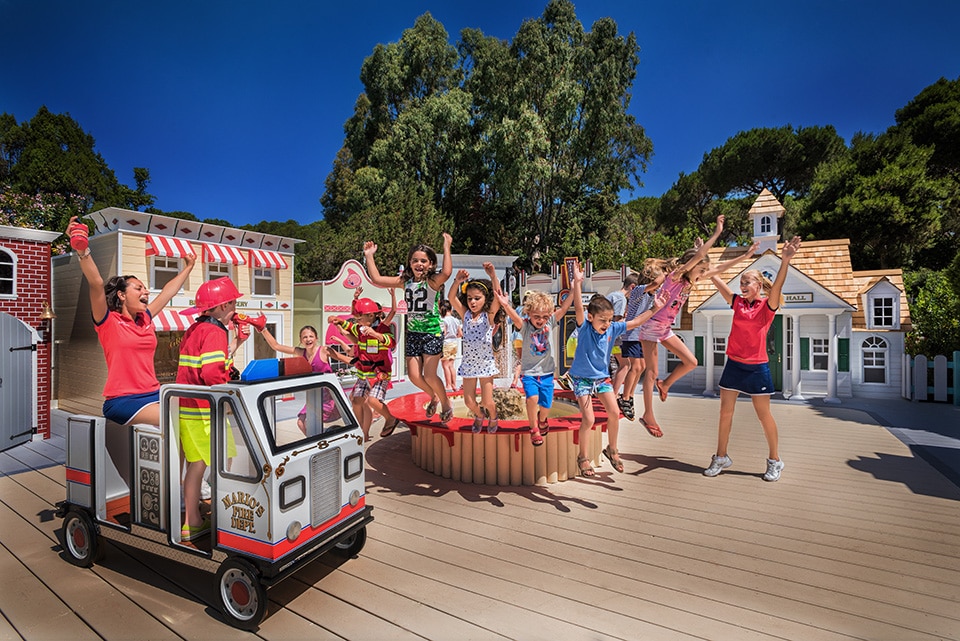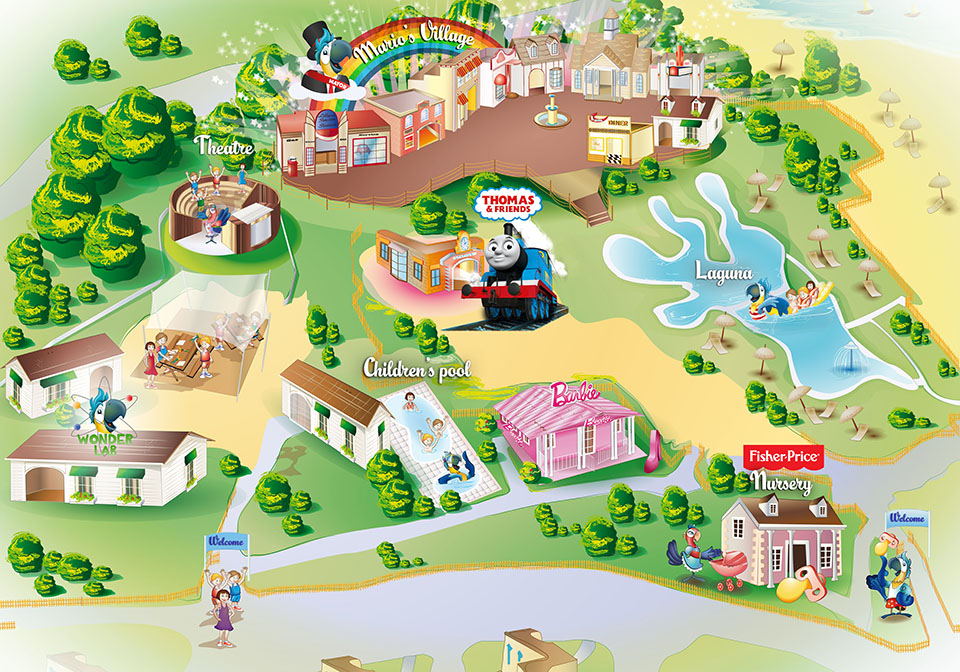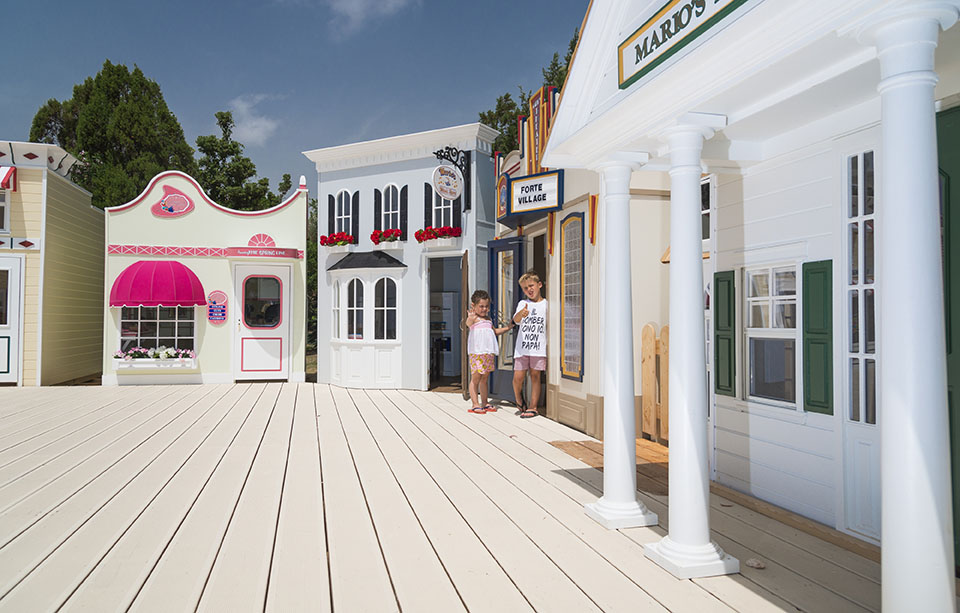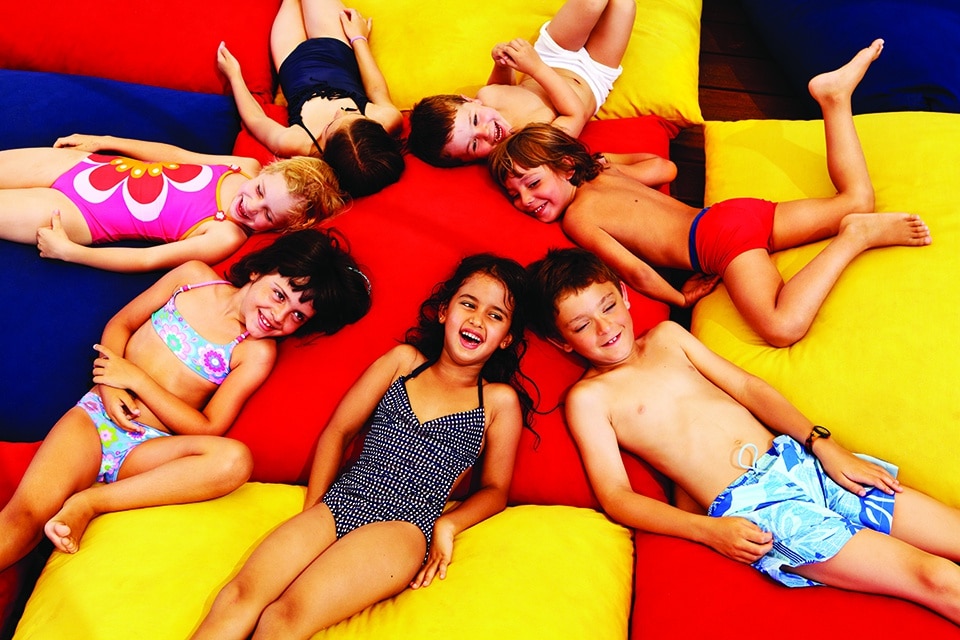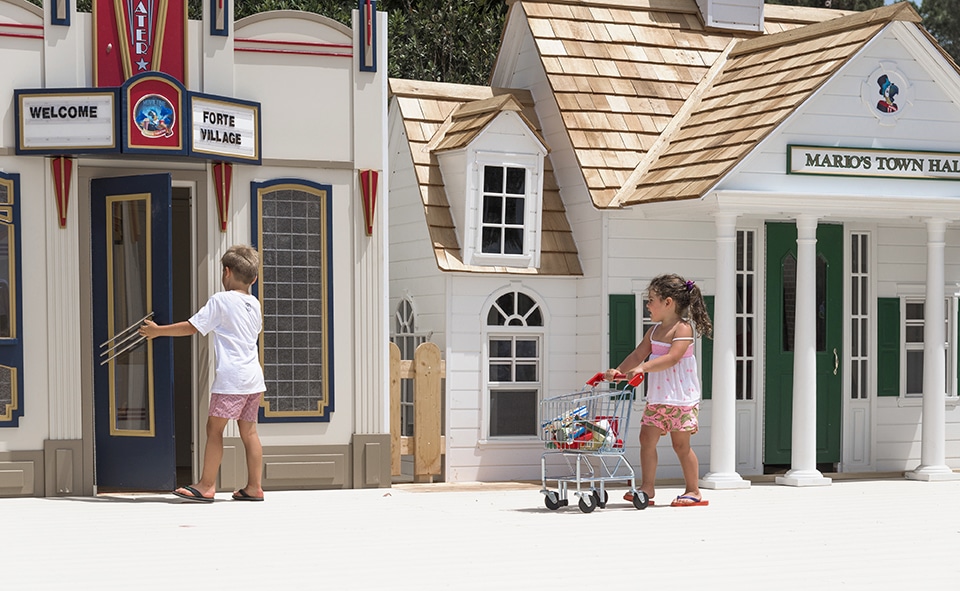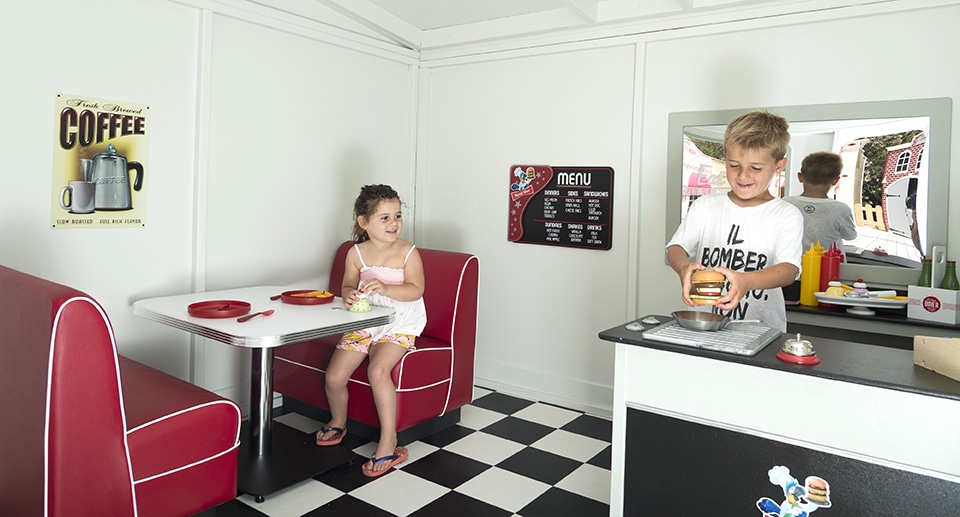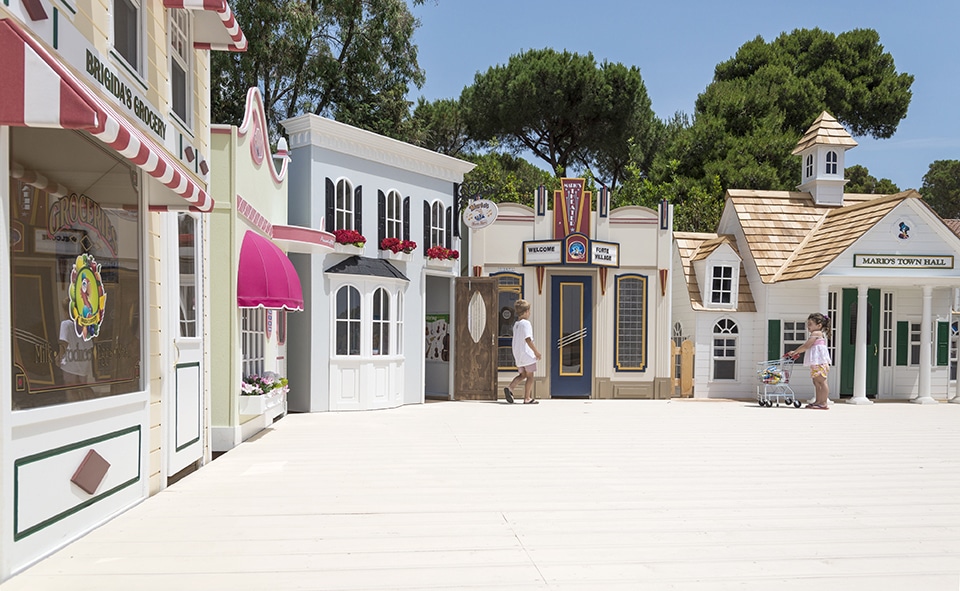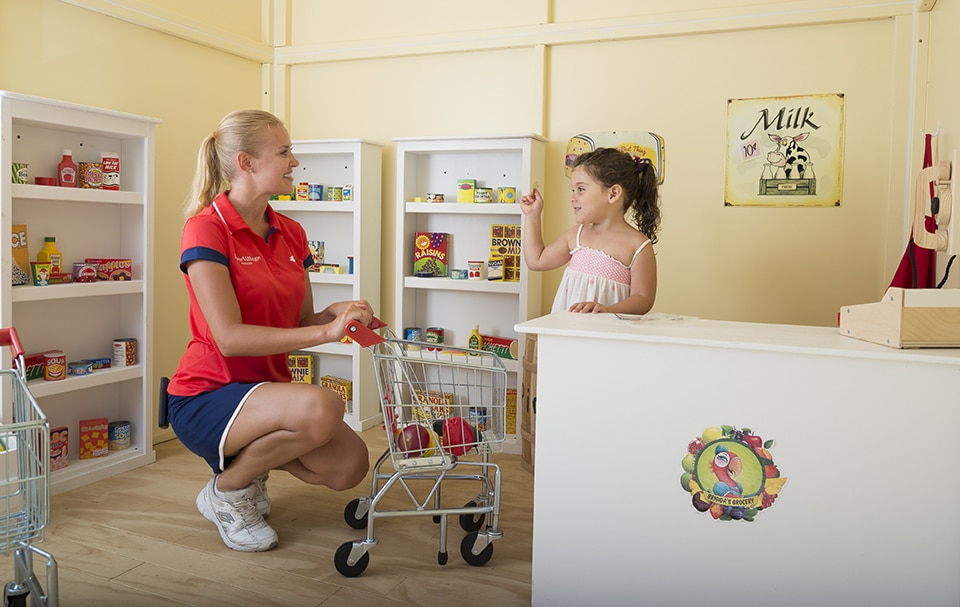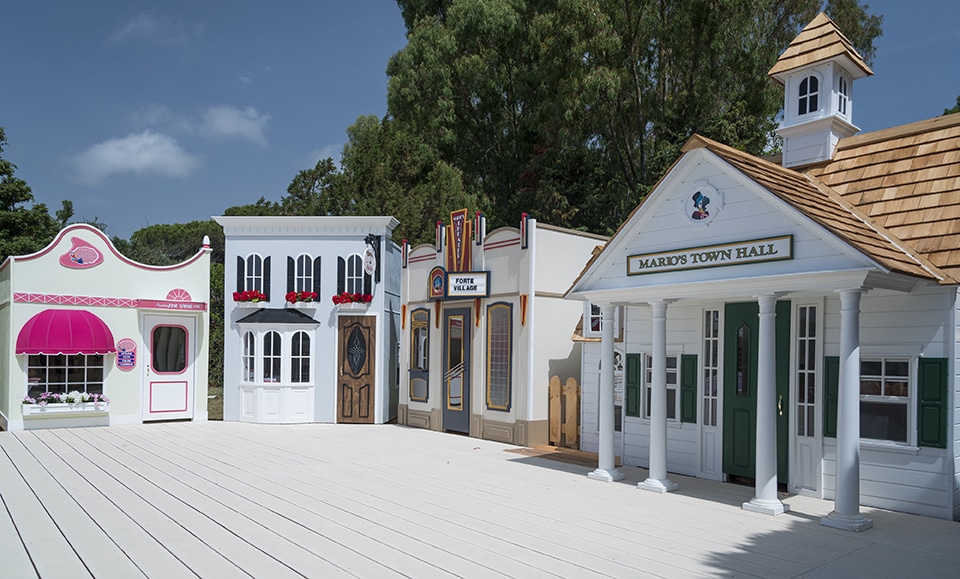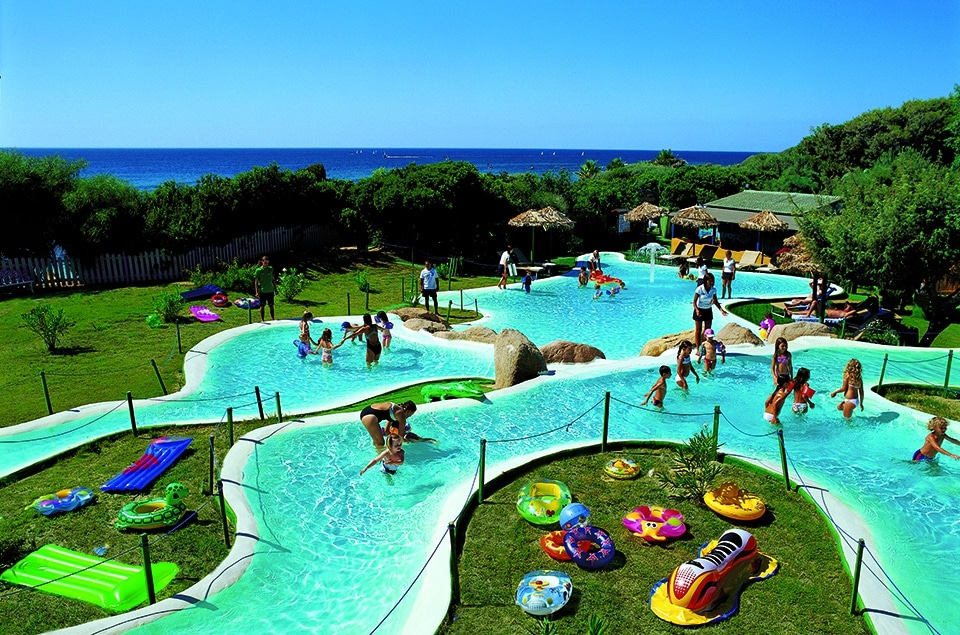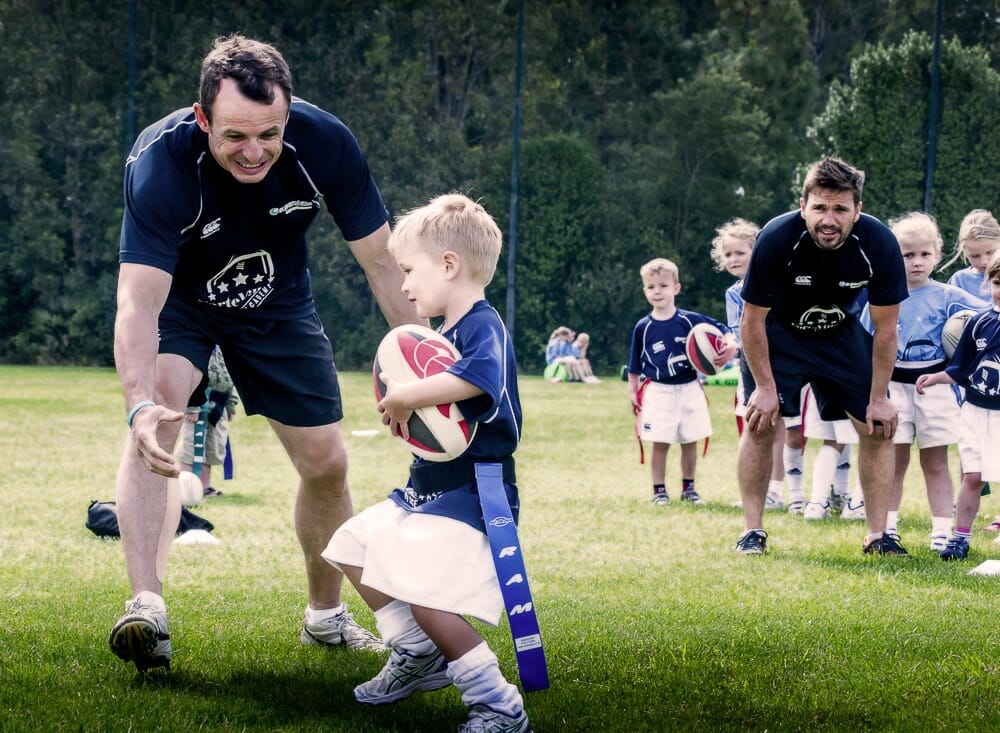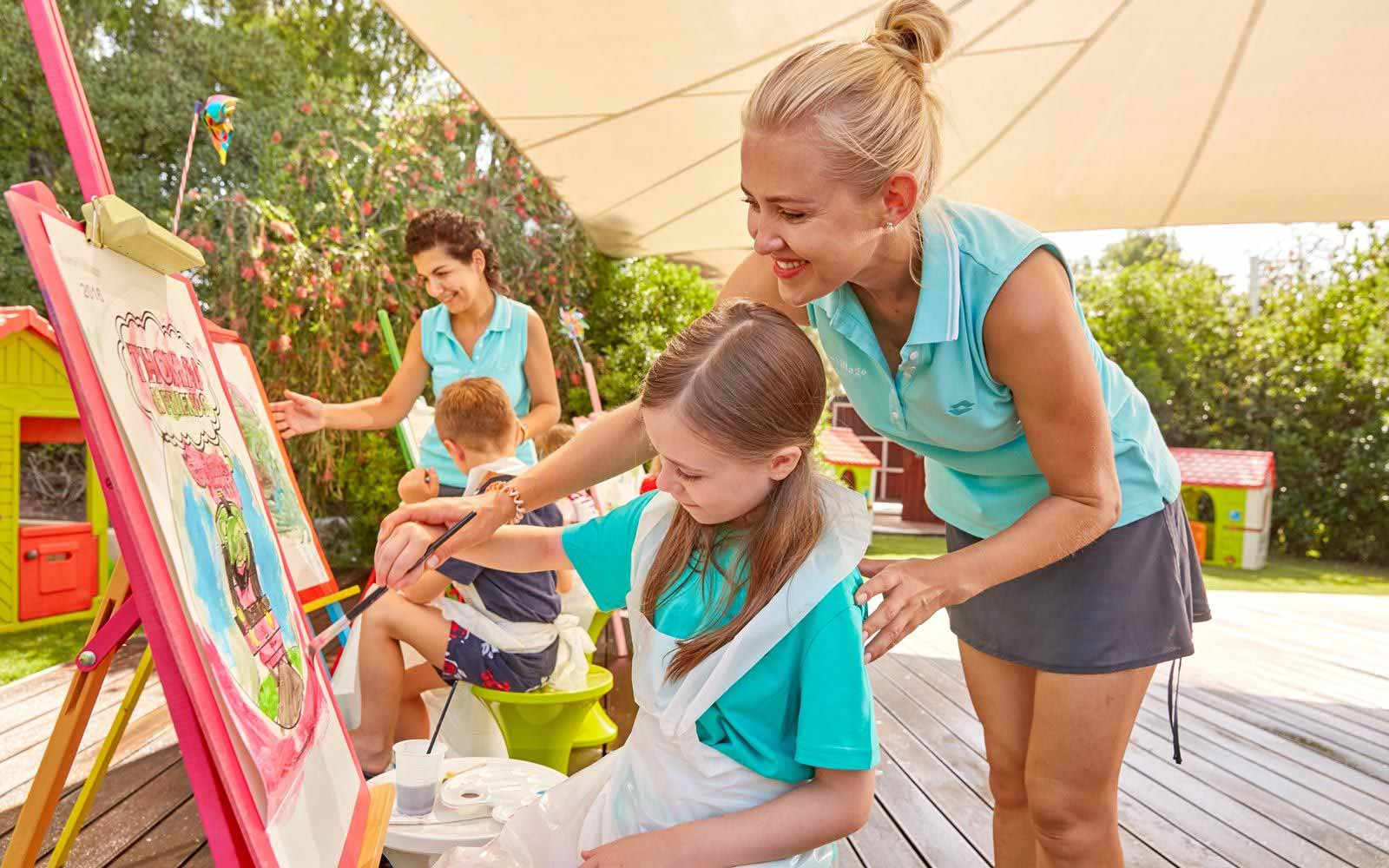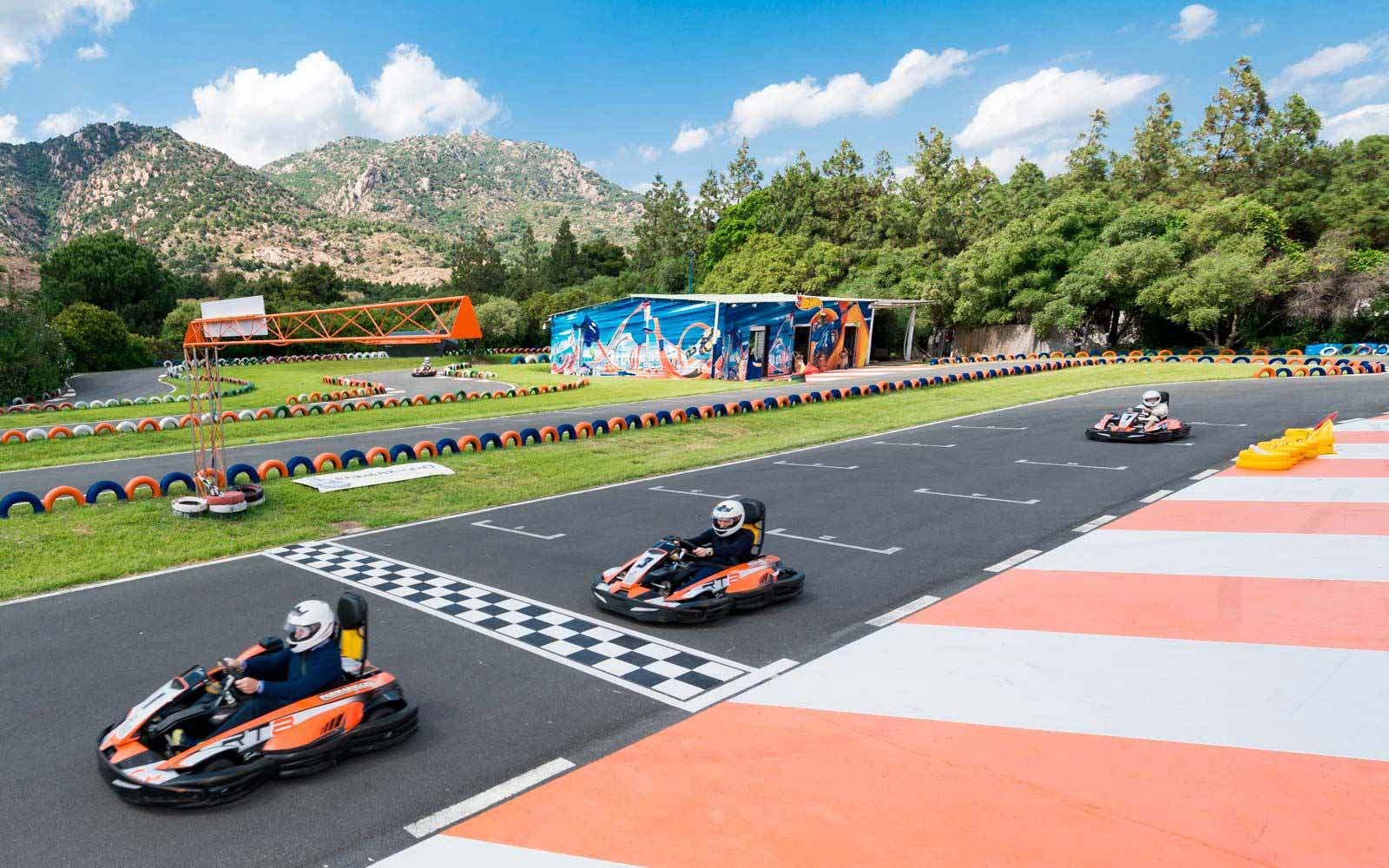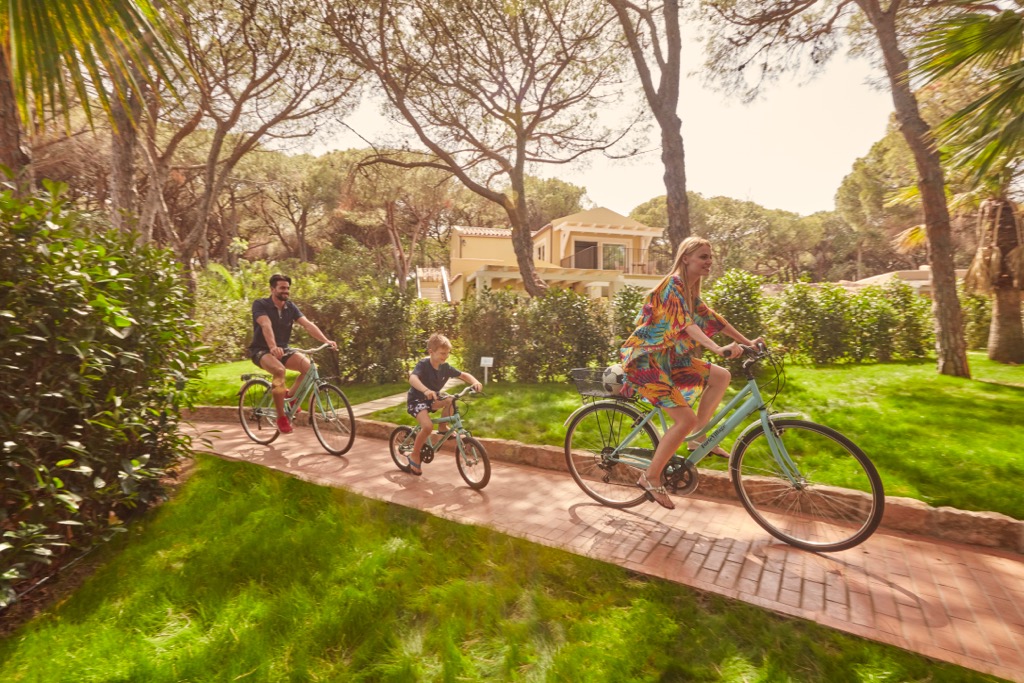 The only time you'll hear your children cry is when they find out they have to leave this corner of child's paradise at Forte Village – Children's Wonderland.
Fabulous activities for children at the Forte Village Children's Wonderland include organised birthday parties, games on the beach, a race through the woods, a swim in the pool, or riding merrily through the Forte Village on the Forte Village private train. Who wouldn't have liked a holiday like this when they were a child ?
The Forte Village Children's Wonderland is free (suitable for children 2-12 years), has its own splash pool and adventure playground and is open daily from 9am – 1pm and from 2pm – 6pm. Baby sitting and nursery care for those very young guests are available at a cost of approx £10 per hour. The dedicated Forte Village childrens' restaurant opens daily from 6pm to 7.30pm (children must be accompanied by a parent) and children are also welcome at a wide choice of restaurants.
Click here for more information on the Children's Wonderland or Leisureland
What we say at www.designholidaysfortevillage.co.uk : If your looking for a luxury family holiday in Sardinia – then look no further than the Forte Village.
---
---