Forte Village Restaurants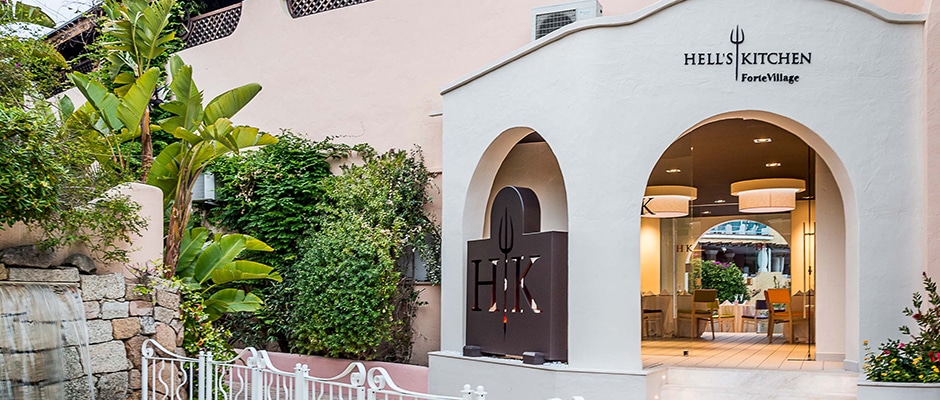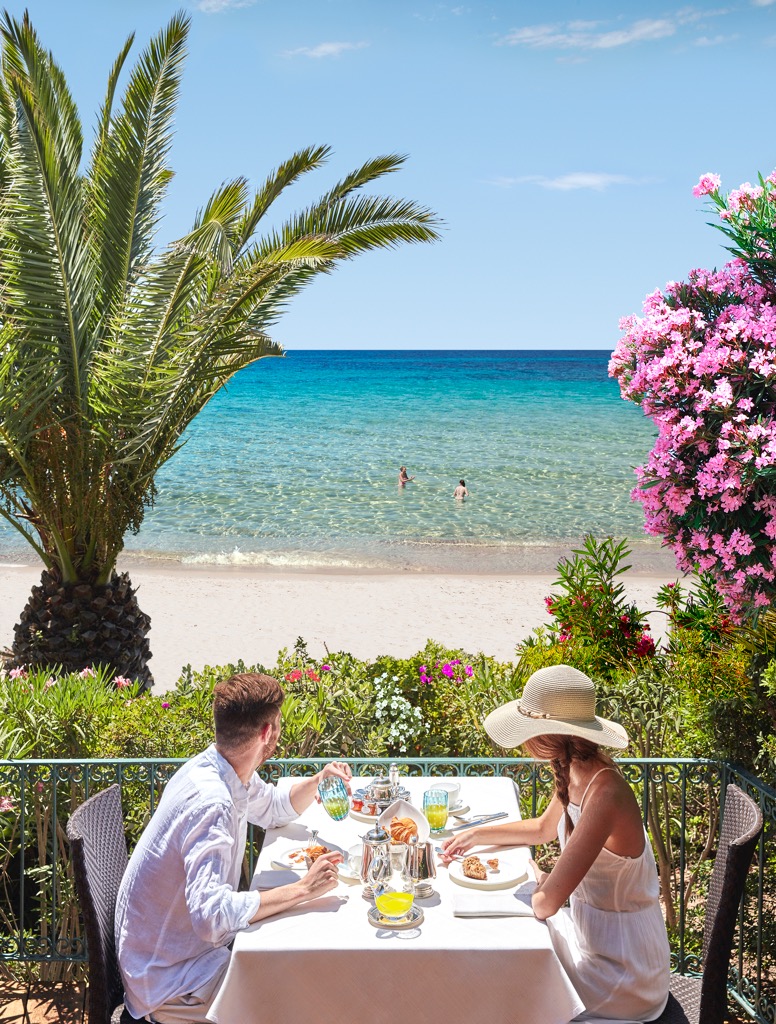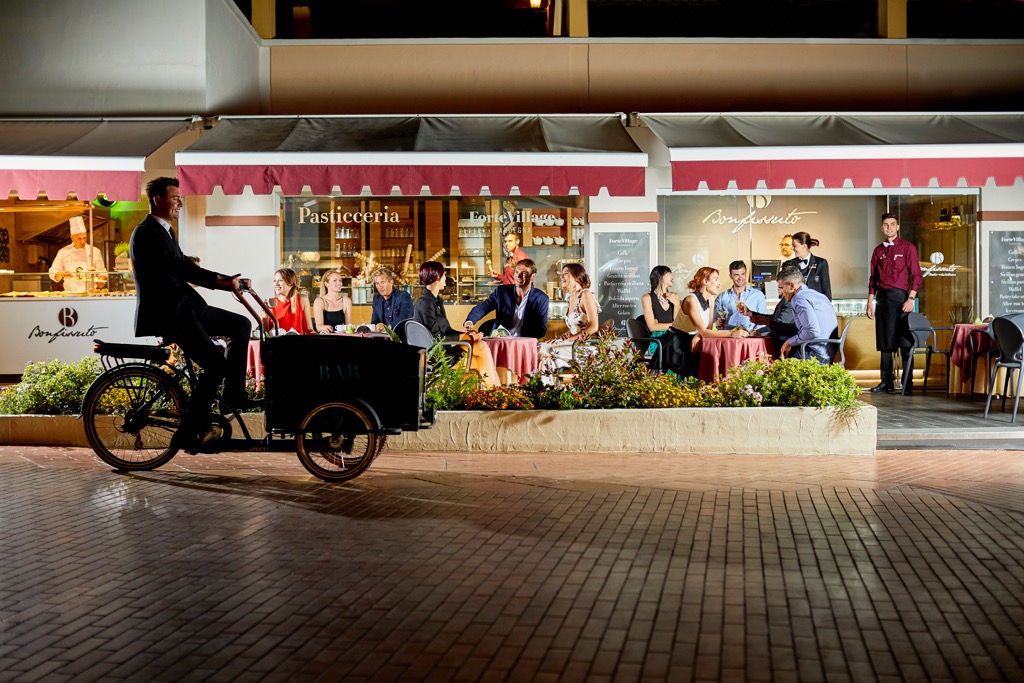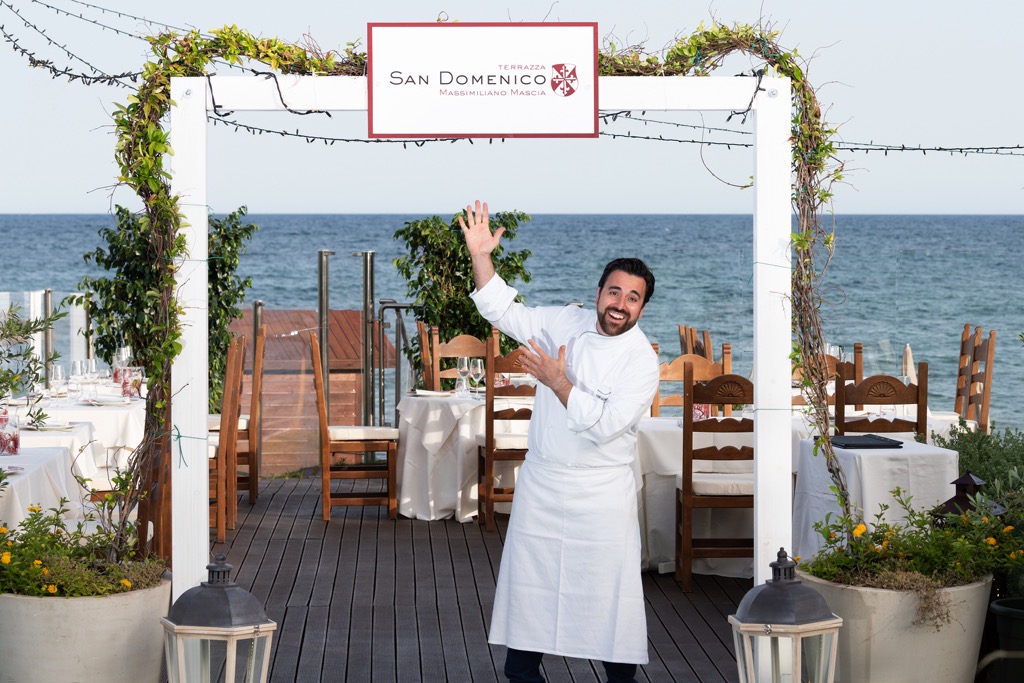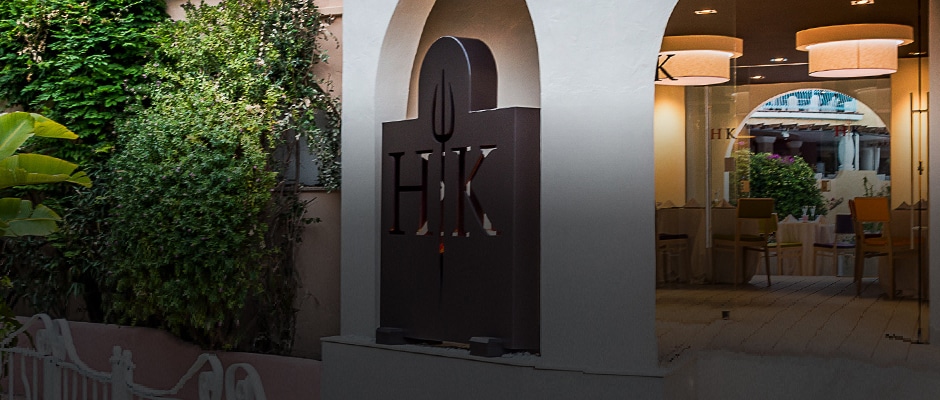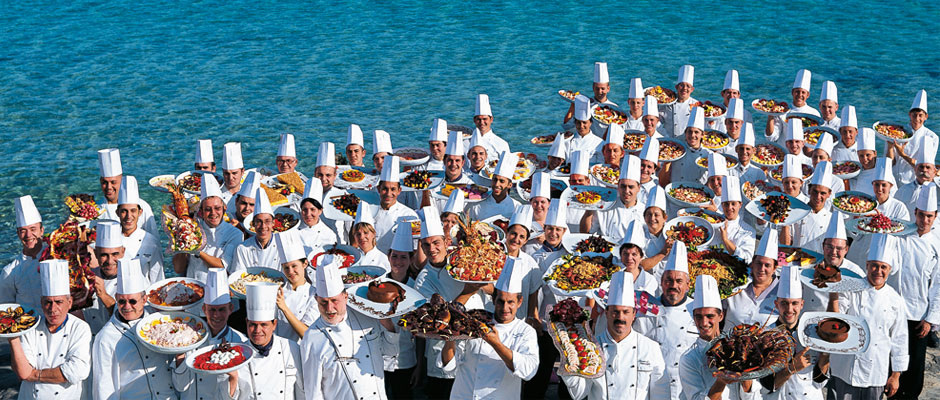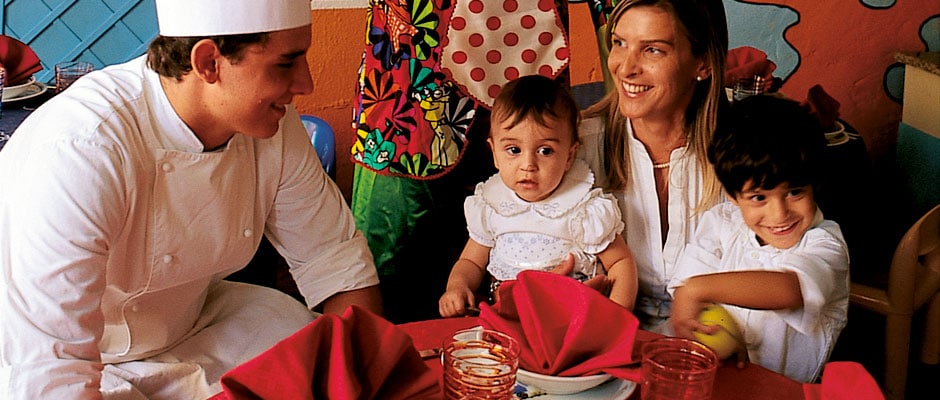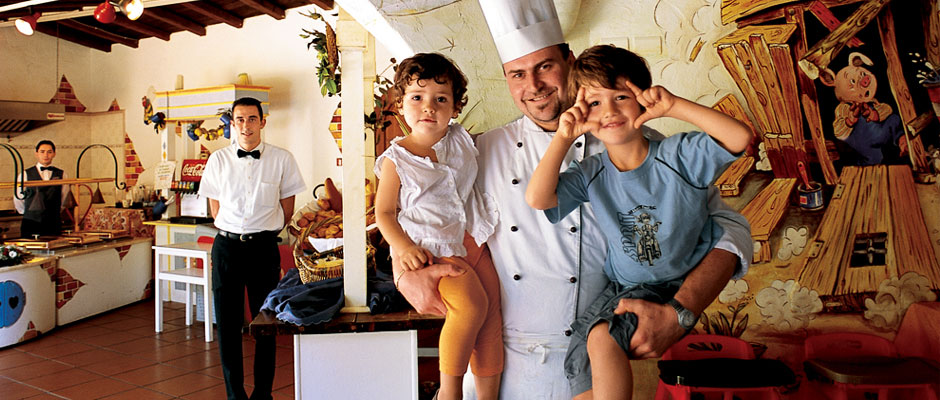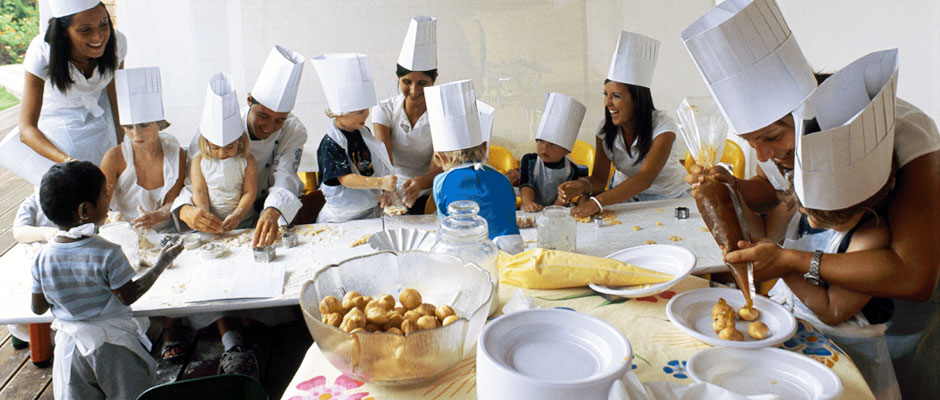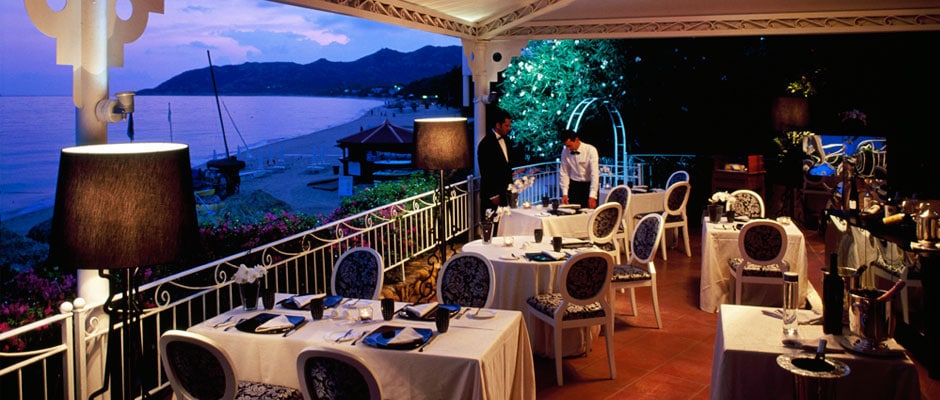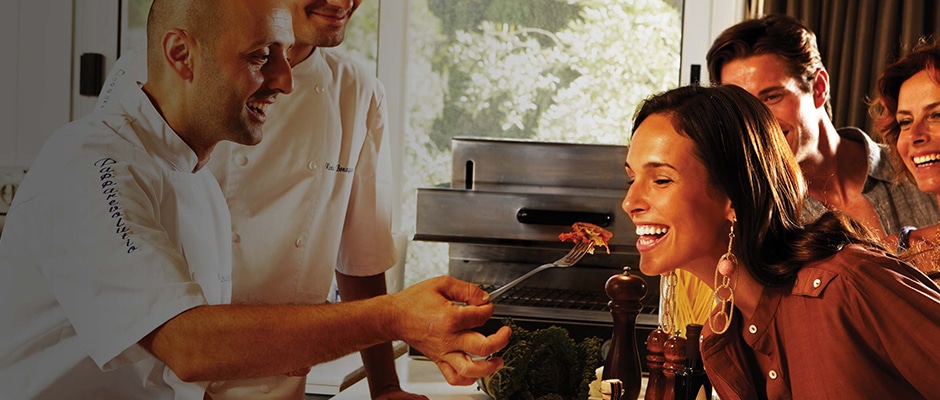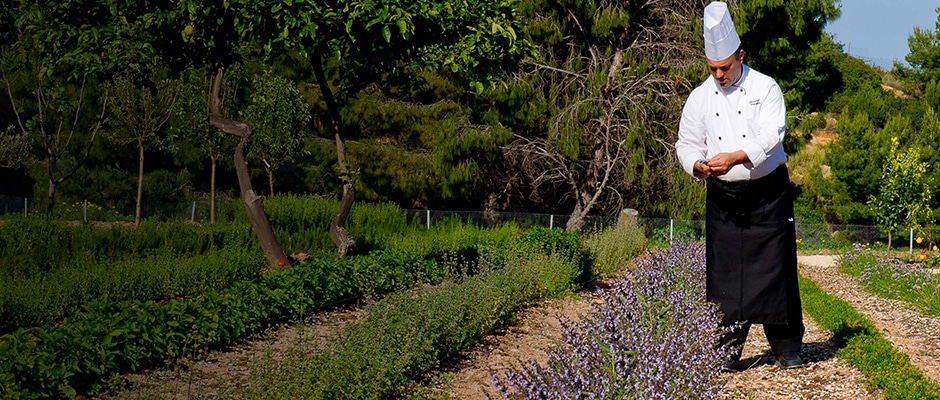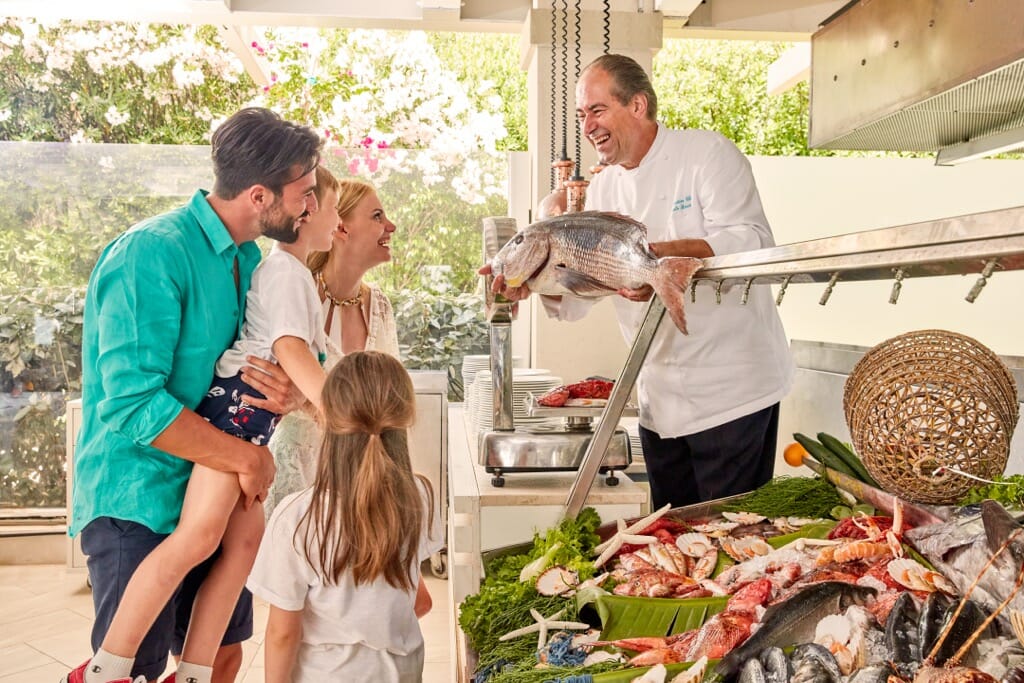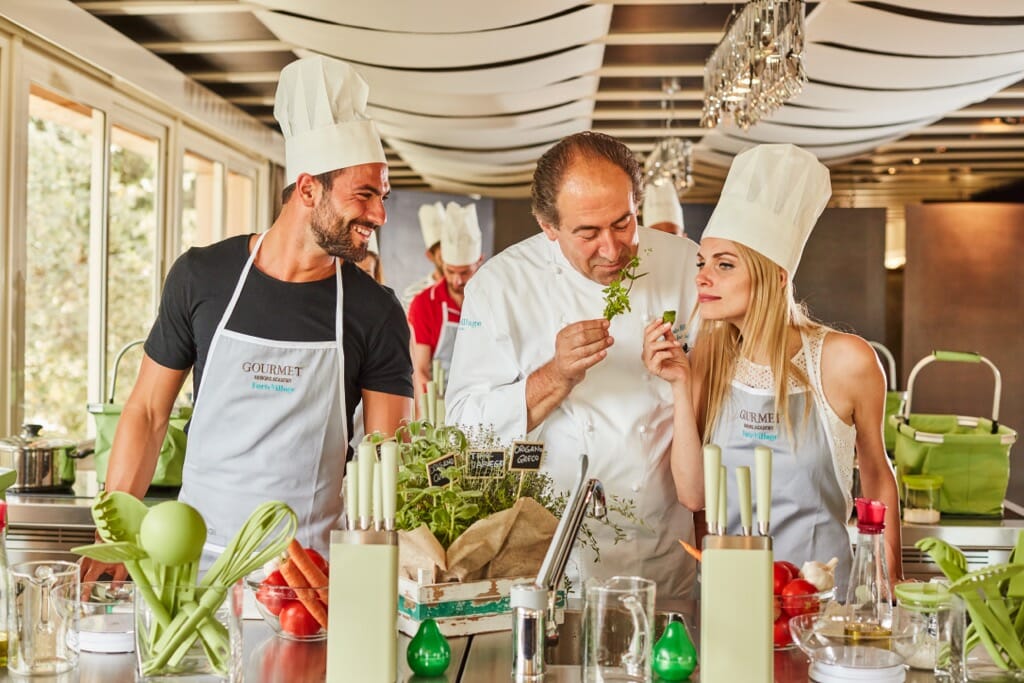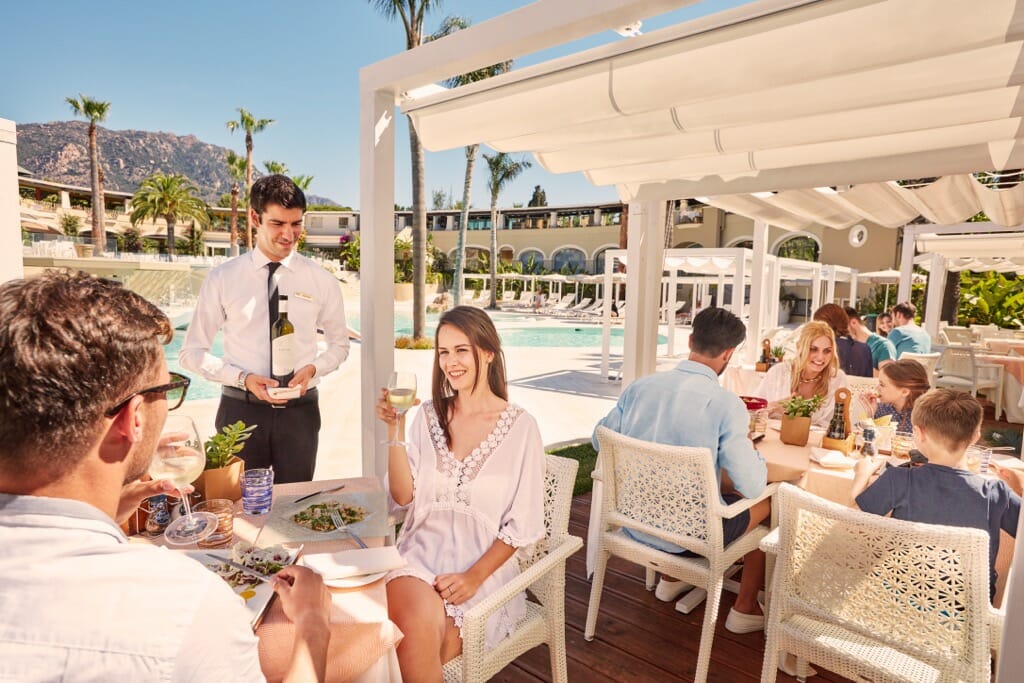 When booking with www.designholidaysfortevillage.co.uk the Forte Village offers half board in all packages and Forte Village boasts 14 main restaurants and numerous small, characteristic restaurants. Guests are given the chance to choose between their hotel restaurant and all the others, though reservations may be needed for these and, occasionally, an additional charge may have to be paid. Beverages are always excluded, except at the Pineta restaurant, where a half bottle of house wine per person and mineral water are included in the price.
Forte Village Management reserves the right to open / close restaurants and modify menus, even without prior notice and during the season.
Latest News *The magical Belvedere Restaurant at the Villa del Parco Hotel & Spa at Forte Village has just been awarded a Michelin star, and will be inserted in this year's Michelin Guide. Many congratulations  to top chef Antonello Arrus and his team.
Whether your taste is for haute cuisine or exceptional everyday fare, the chefs at Forte Village have all the skills to satisfy your appetite. Each day they create up to 180 different international dishes. Your heart and soul will be in Sardinia, but your taste buds will take you on a grand tour of the culinary world. Away from the restaurants, you'll find stylish bars, elegant lounges, top-flight night-time entertainment and a trendy club.
Lunch is not included in half-board packages and we reserve the right to open, close and modify restaurants during the season without prior notice.
Beachcomber restaurant  – serves delicious salads, grilled meat and fish with seafood specialties, on the beachfront terrace. Open for lunch and dinner.
Pizzeria restaurant– enjoy pizza fresh from the wood-burning oven, as well as fruit and vegetables, right on the beach. Open for lunch.
Pasta House restaurant – fresh pasta and Mediterranean sauces served by the sea. Open for lunch.
Oasis and Baia delle Palme swimming pools – serves snacks, club sandwiches and cold dishes, for a poolside lunch. Open for lunch.
Bellavista restaurant – an attractive setting for a set menu dinner overlooking the sea. Open for dinner.
Cavalieri restaurant – a splendid outdoor buffet immersed in the Hotel Castello's 'musical garden'. Open for dinner.
Pineta restaurant – enjoy a rich outdoor buffet under a canopy of stars with musical accompaniment. Open for dinner.
Torre Grill restaurants – serves succulent grilled meat accompanied by a rich variety of salads. Open for dinner.
Belvedere restaurant – renowned for its elegance, refined menu, wine cellar and its impeccable service. Open for dinner.
Is Arenas restaurants  – innovative and varied cuisine served on the green-covered terrace overlooking the beach. Open for dinner.
Le Dune restaurant – a refined, comfortable setting for a splendid à la carte menu by candlelight. Open for dinner.
Spanish restaurant  – a special menu featuring innovative dishes amid the decor of a characteristic Mediterranean restaurant. Open for dinner.
Japanese restaurant – the exotic taste of eastern cuisine. Open for dinner.
Brazilian  restaurant – a carousel of grilled meat on the multicoloured Oasis terrace. Open for dinner.
Sardinian  restaurant – authentic local cuisine, from lobster to roast suckling pig. Open for dinner.
---
---