Children's Wonderland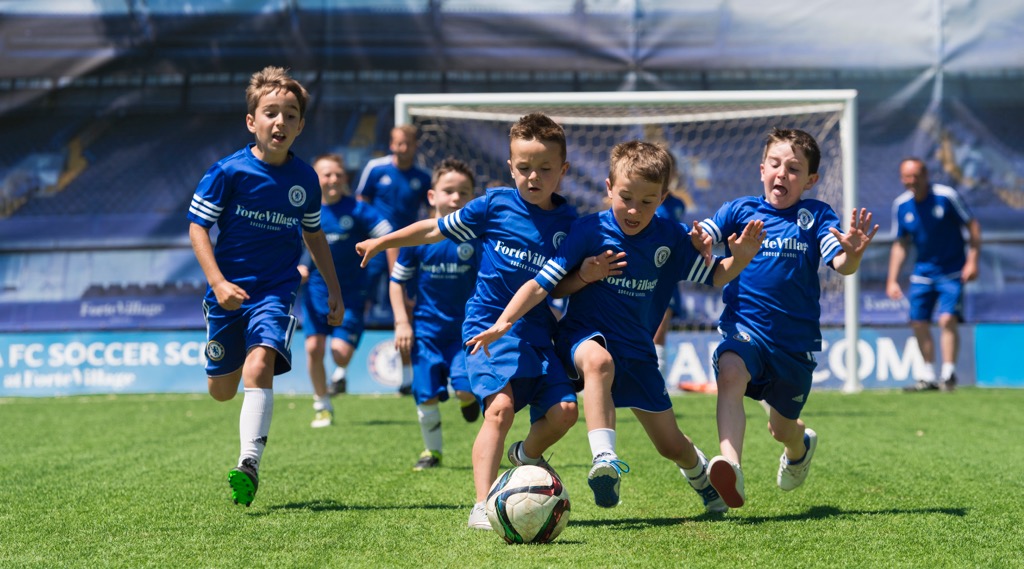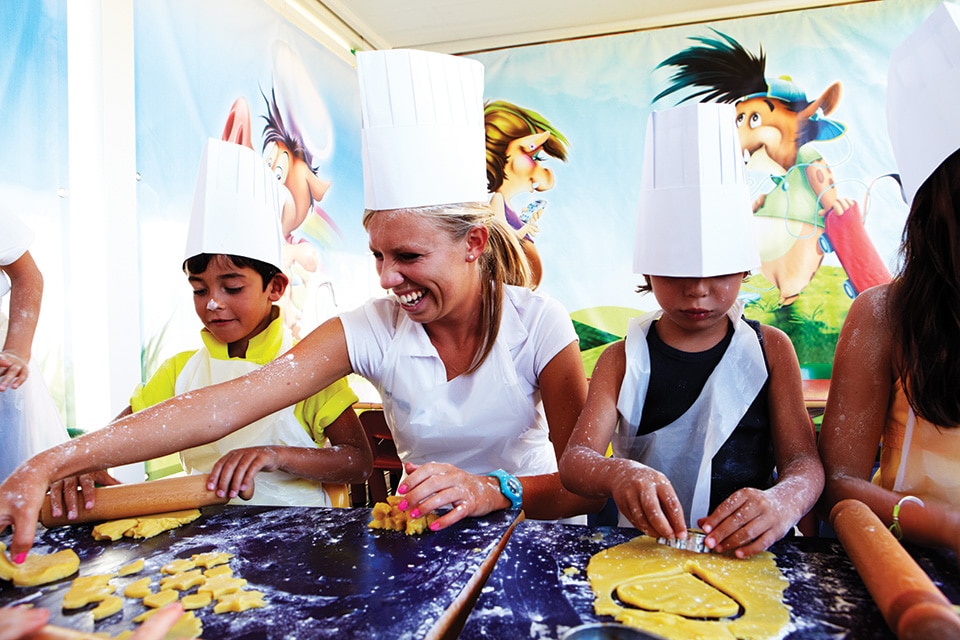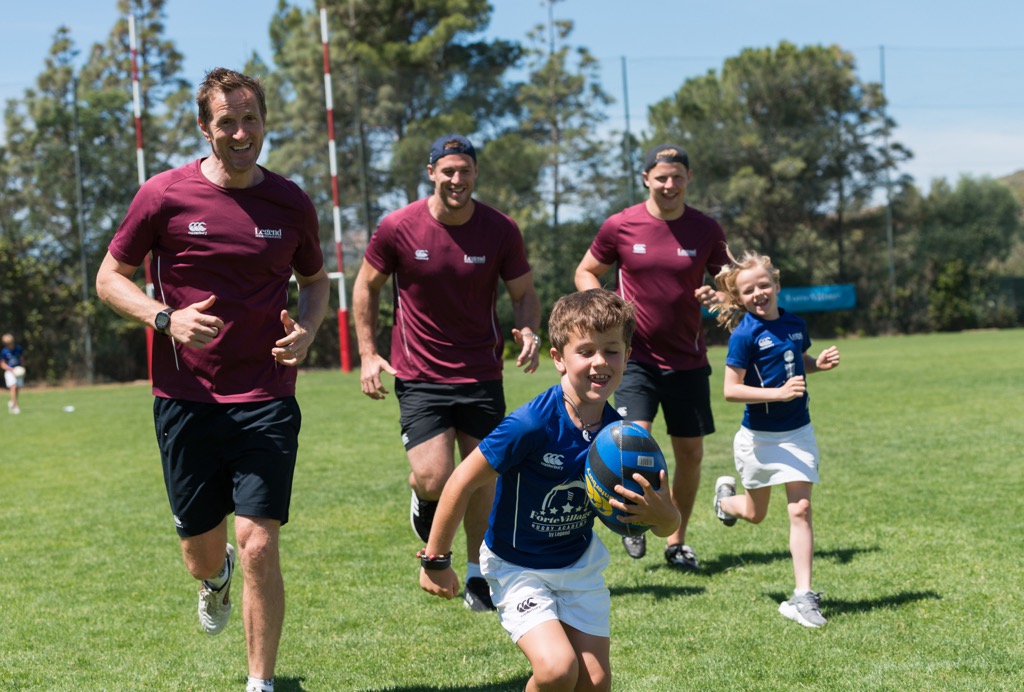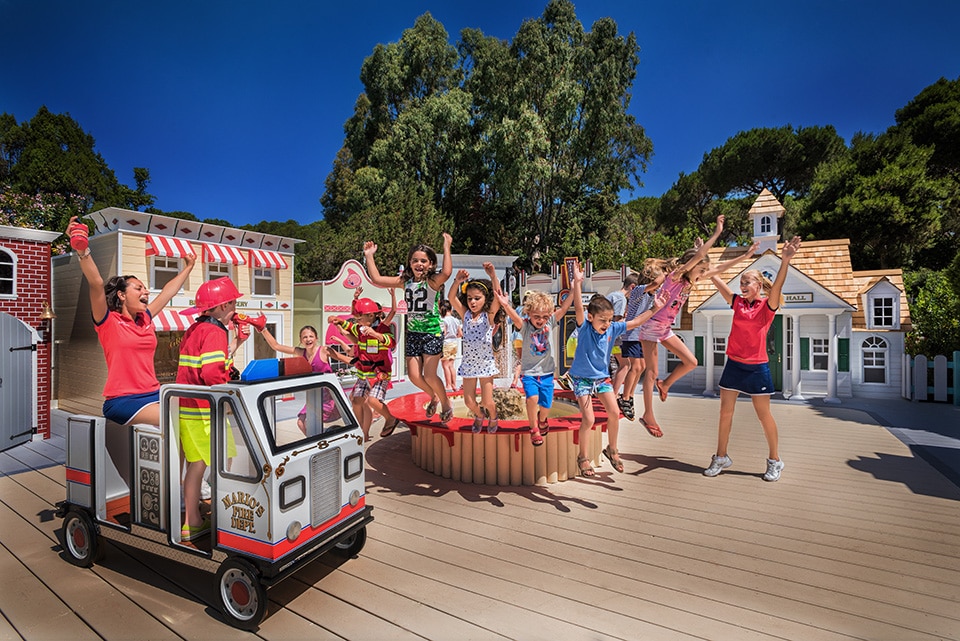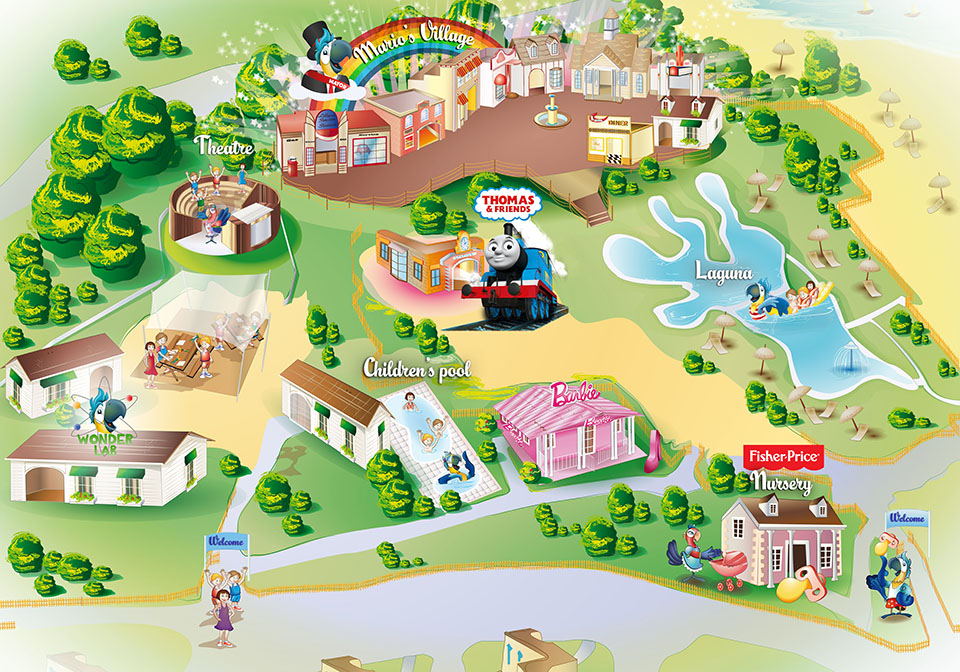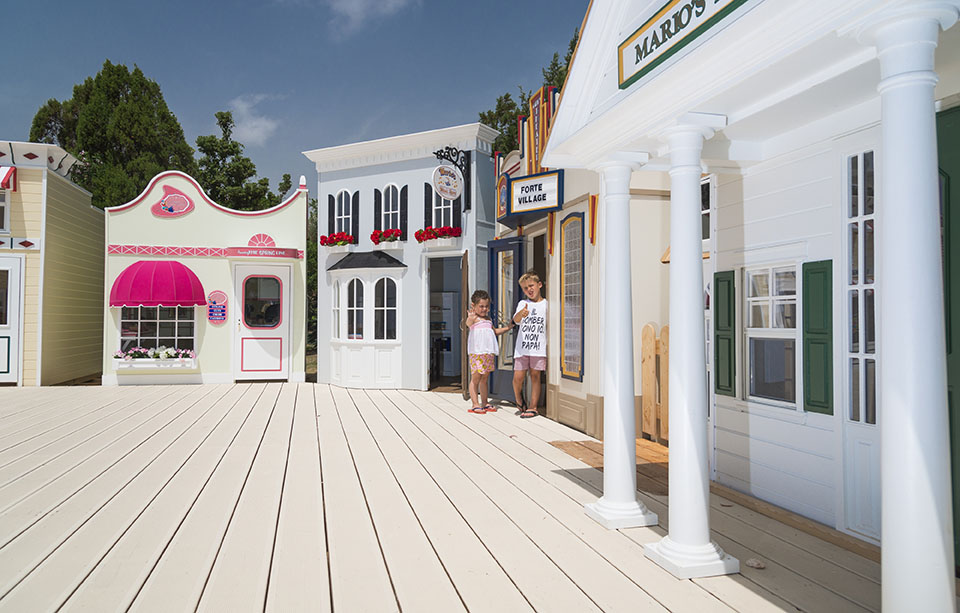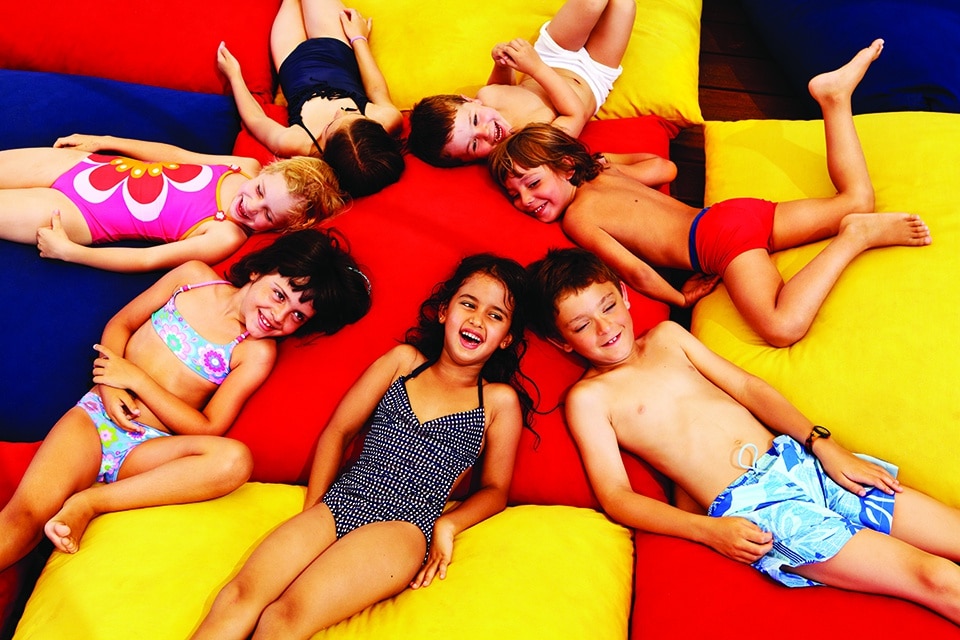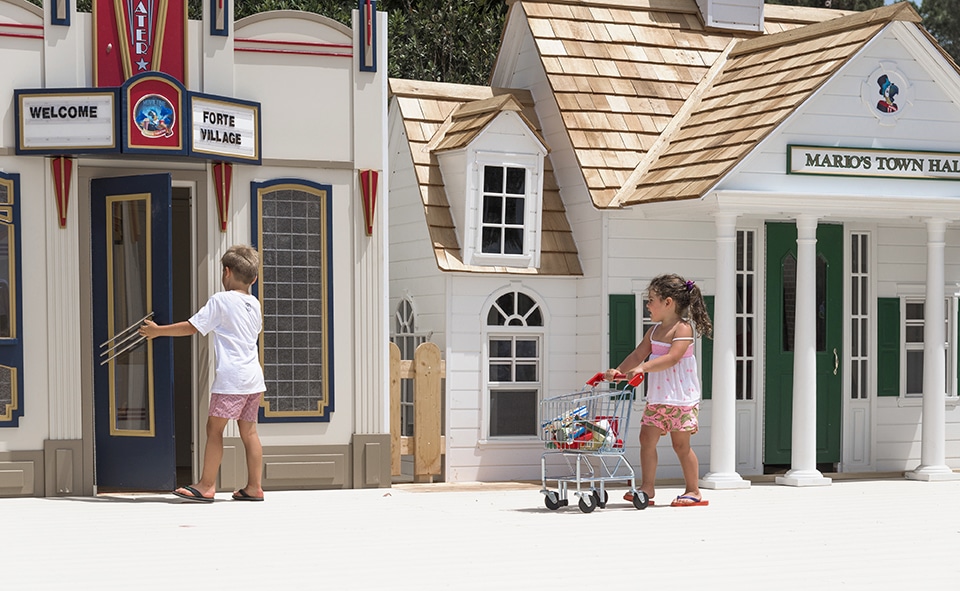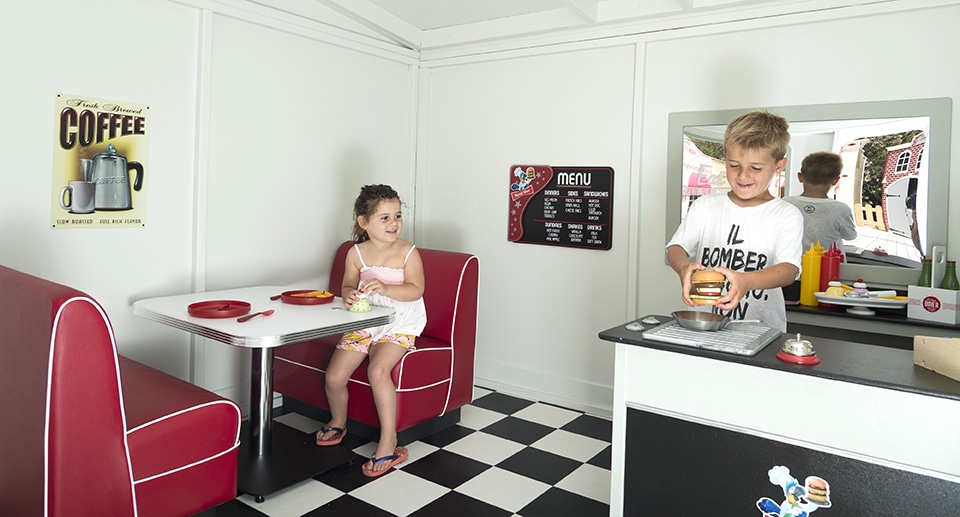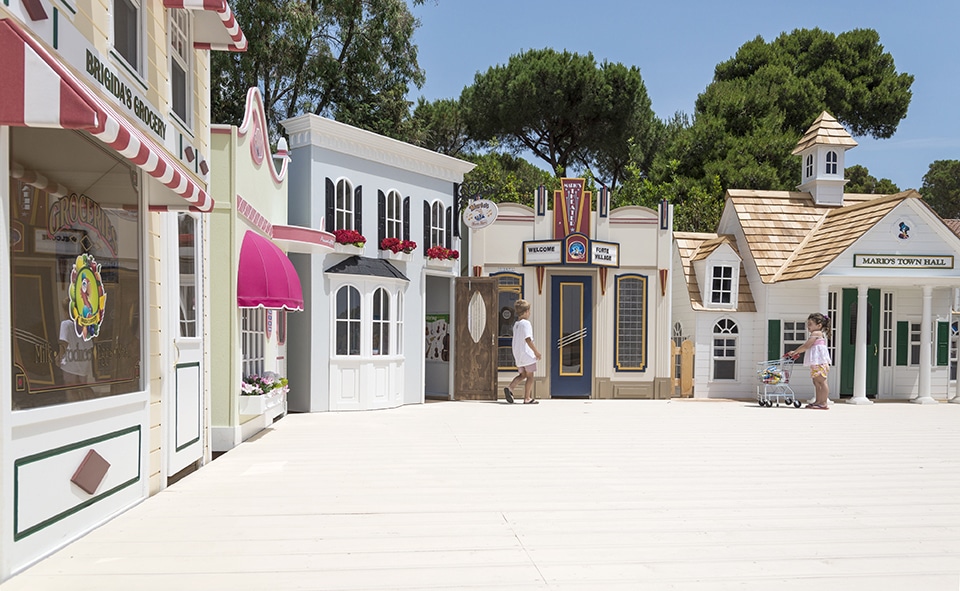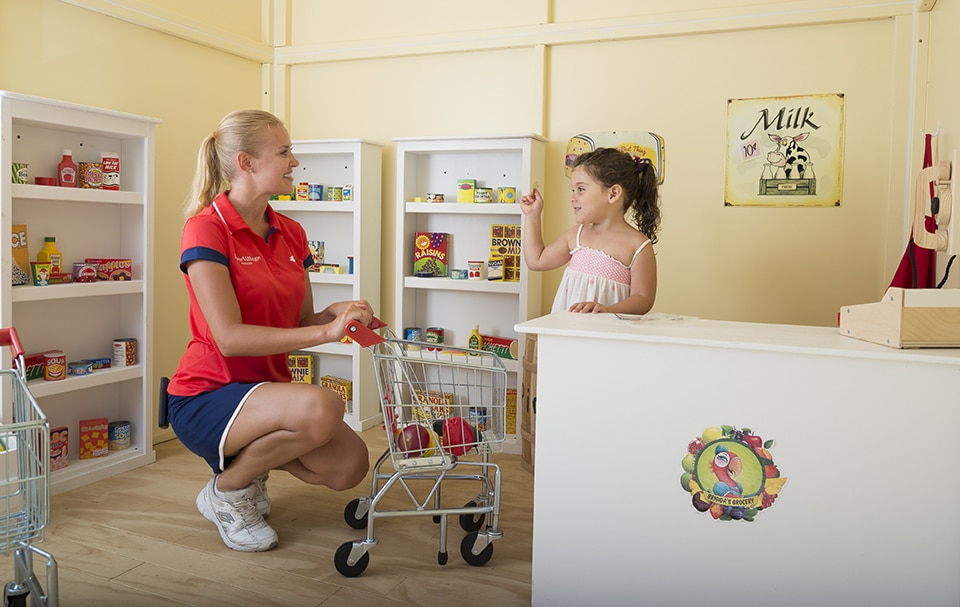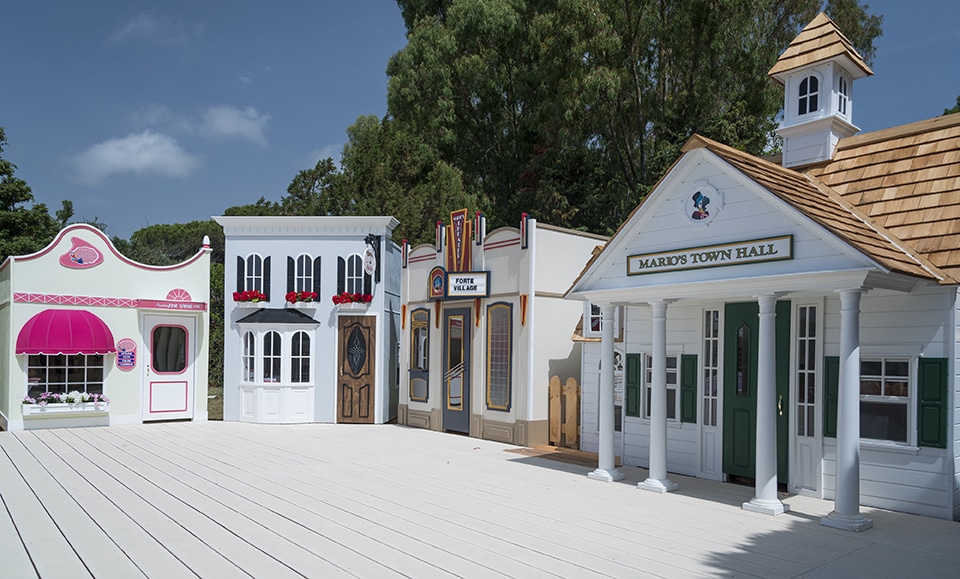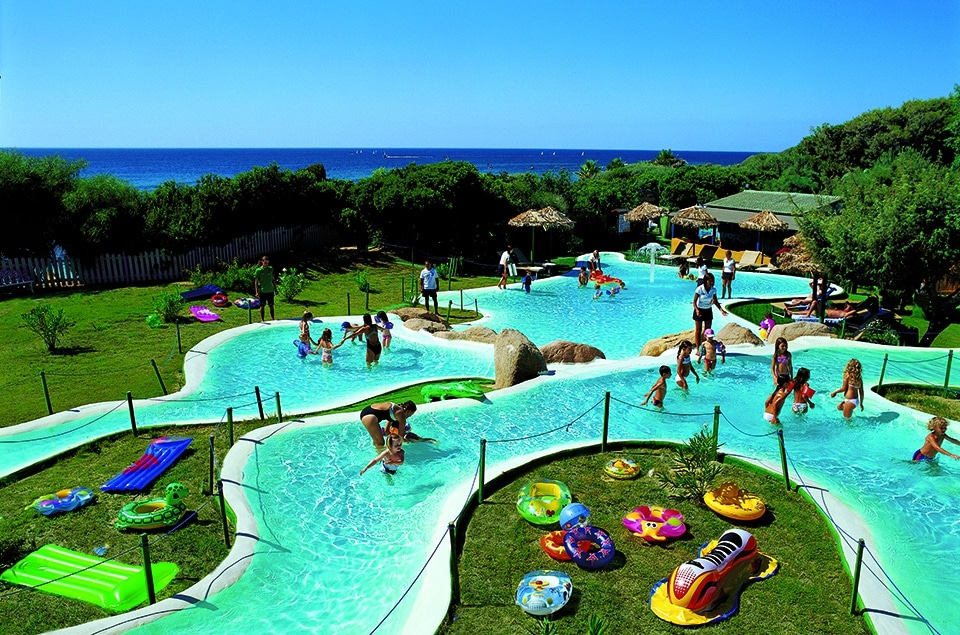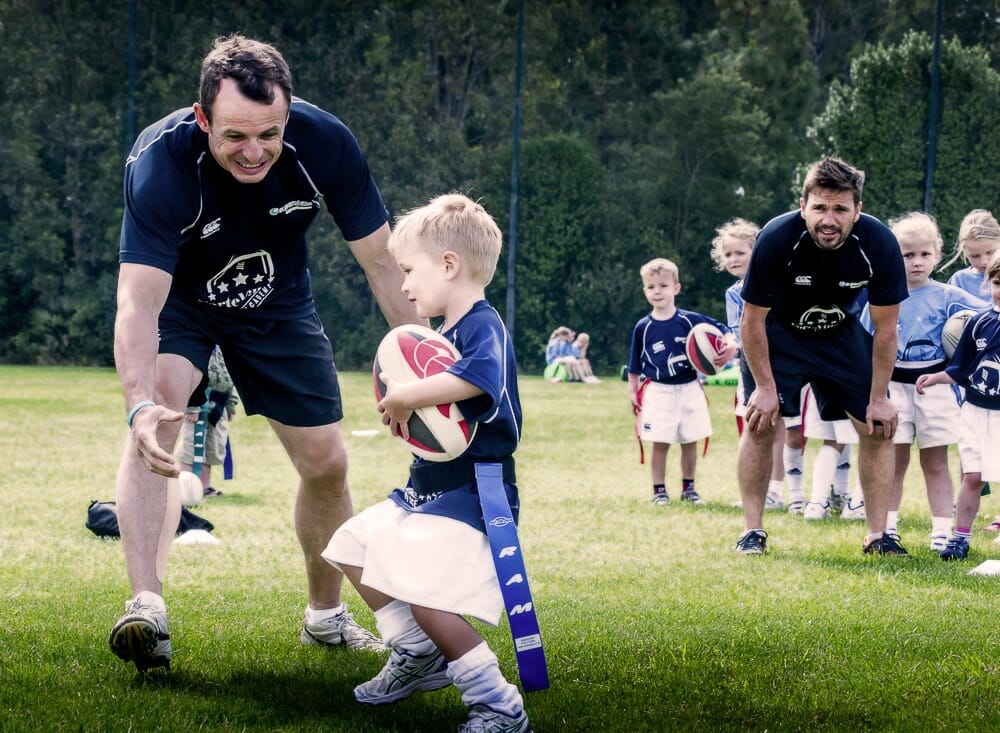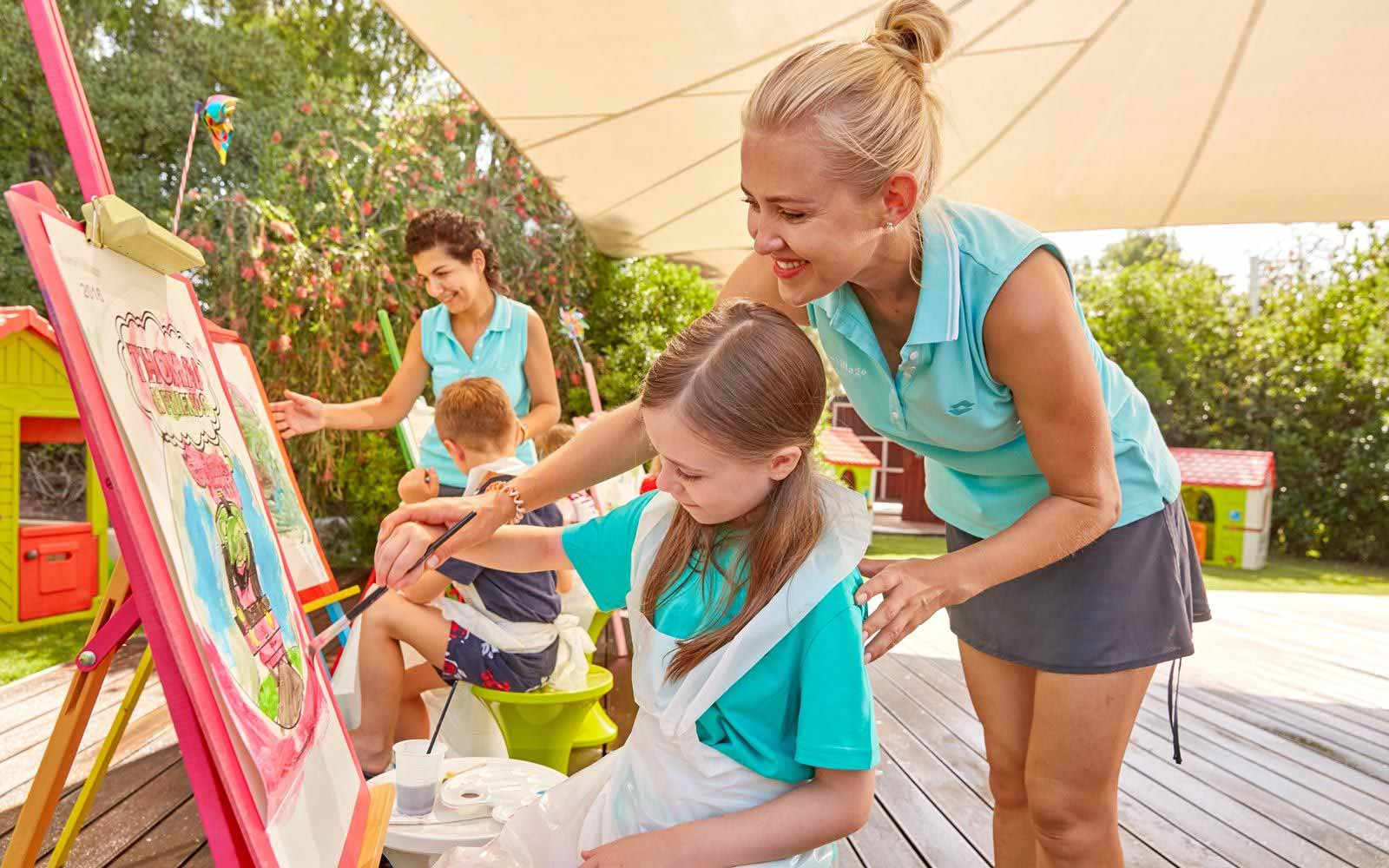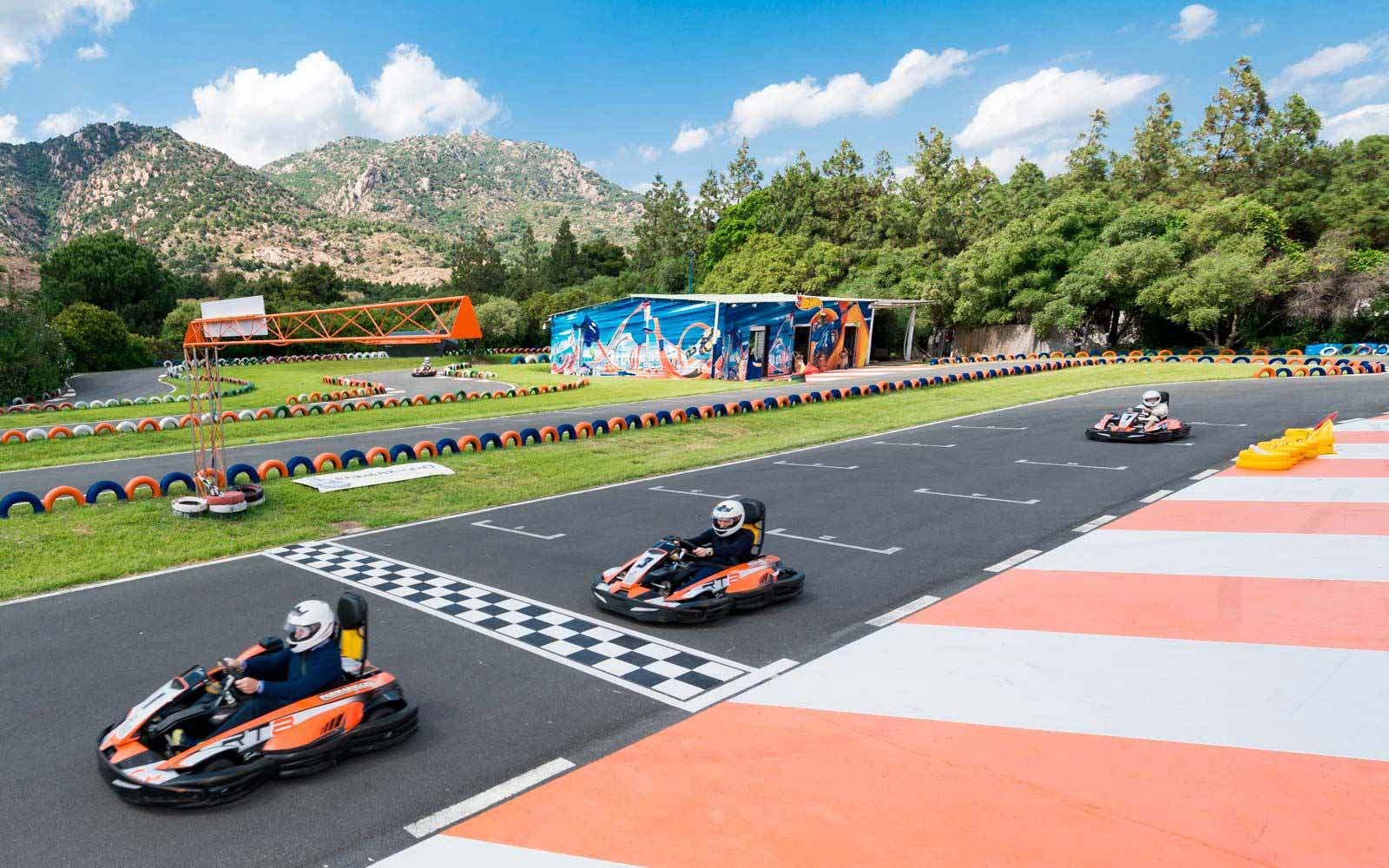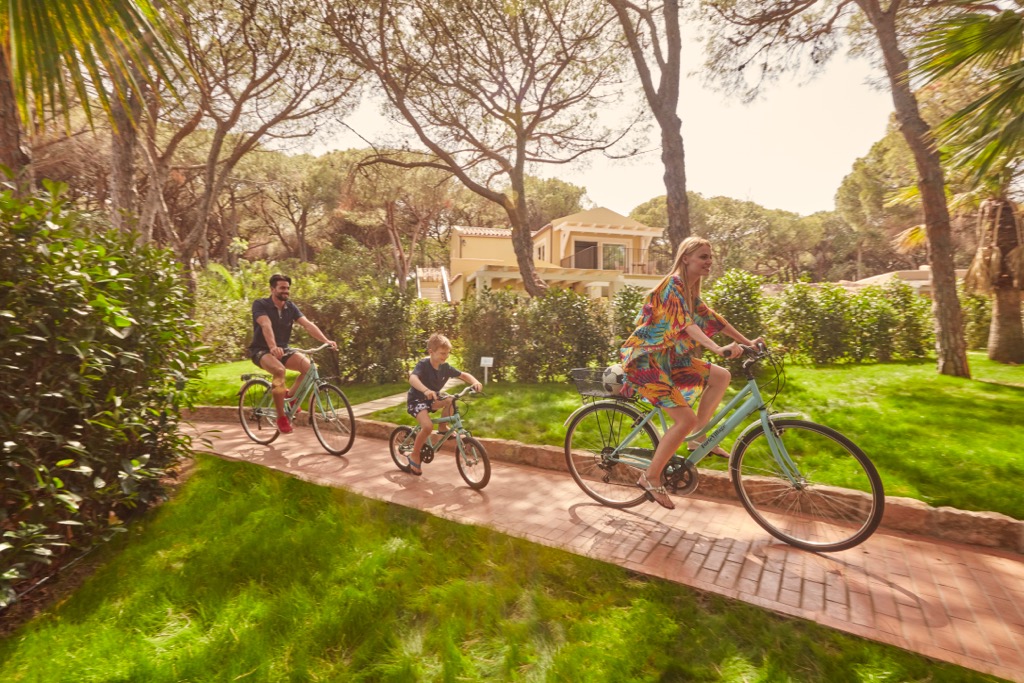 Welcome to Children's Wonderland (suitable for 2-12 year olds), the enchanted village for children at the Forte Village Resort. Set deep in the green and pink of the bougainvillea, at the top of a gentle slope overlooking the ocean, with swimming pools, playing fields and a lifetime of amusements.
The team at Forte Village decided to create a truly exceptional person, Mario, to discover all the marvels of such a child's wonderland.
Who is Mario?
Mario is the super mascot of the Forte Village, the most beautiful parrot ever with red plumage, a yellow beak and a shambling gait like Jack Sparrow. No female parrot can resist him – just ask his friends and assistants, Kira and Brigida.
Arranging an interview with Mario is never easy as he's always busy preparing great surprises for all the children in the Forte Village, but he took time out to tell us what's in store.
Mario, can you tell us about the new entries for this summer?
"A super new entry is the Mario's Village. It's a miniature village with the fire station, the mayor's house, a café, shop, home for music and one for books and lots of other surprises… Another extraordinary new entry to the fantastic world of Wonderland is the driving school with the customised Hot WheelsTM. I'm sure that, with all my friends who love cars and racing, we'll zoom faster than Saetta McQueen.
Little girls will have the chance of a new, unforgettable Barbie ExperienceTM . Even the most demanding can spend a holiday like a real star with a theme bedroom, beauty treatments and lots of workshops to make jewellery, T-shirts and thousands of other truly fashion items.
And I haven't forgotten the youngest children. I've prepared lots of toys, all Fisher Price, for them in the open air. Attractive, coloured and safe so that they can learn while playing with Mum and Dad or my friends on the staff of Forte Village.
And then girls and boys, this year we'll all travel together, up and down the Forte Village on friendly Thomas The Tank EngineTM."
And what about the parents, Mario?
"They should enjoy their holiday. Their children will find space and opportunity to make new friends in Wonderland and they'll also have the right stimuli to develop their creativity through the programme of activities and workshops designed ad hoc for them. A selected, specialised team will be able to channel their energy so that the summer break becomes a significant opportunity for growth."
In other words, Wonderland is a magic place where children's dreams and imagination turn into reality and where the most special adults, like Mum and Dad, can once again find the 'child' hidden in their hearts.
"Friends, it's been a pleasure chatting to you. Here in Wonderland the surprises never end, so carry on following us on UNIQ so that you don't miss all the upcoming fantastic new entries."
For anymore information regarding the Children's village and Wonderland at Forte Village , please contact a member of our booking team when making your booking 01444 87 2214.
For further information on the Forte Village Leisureland for older children, please click here.
---
---