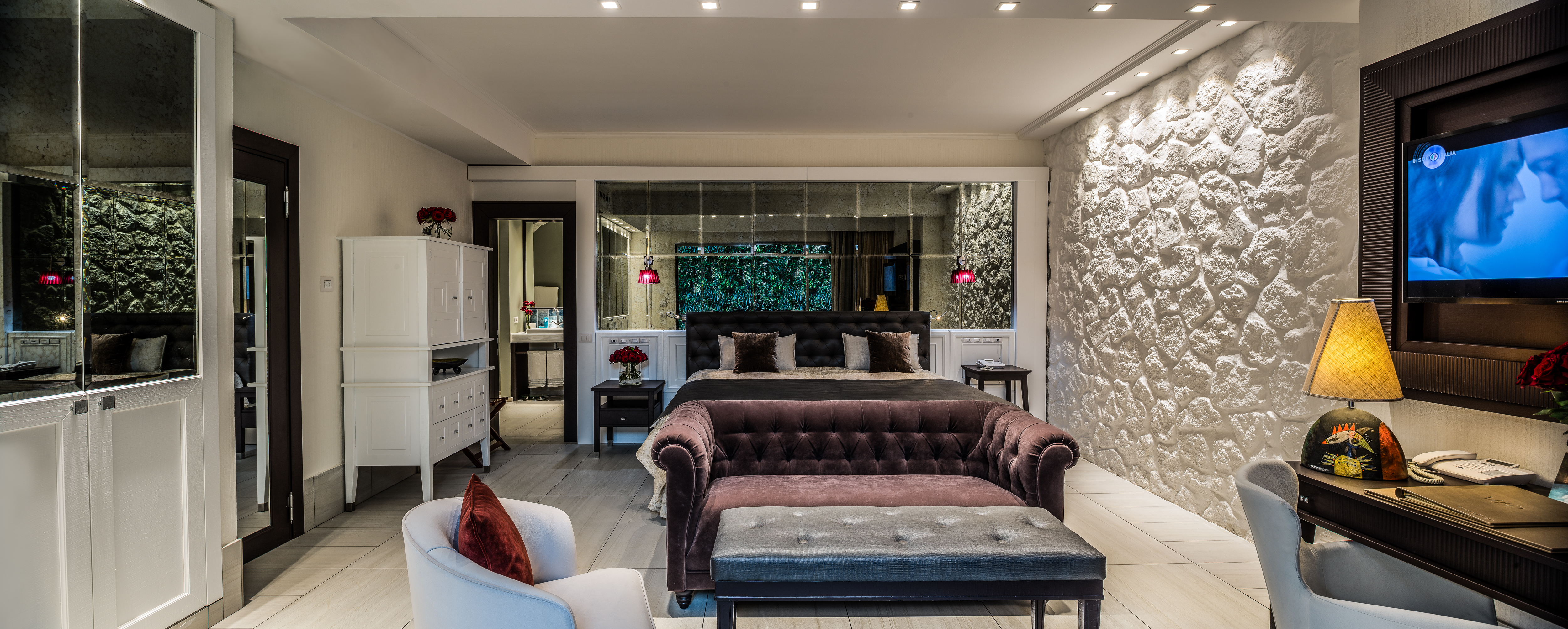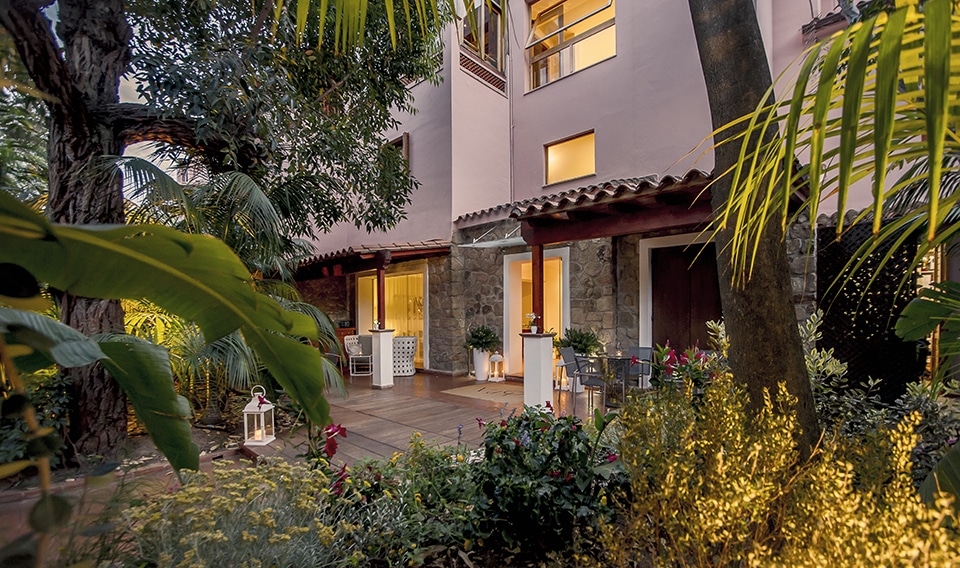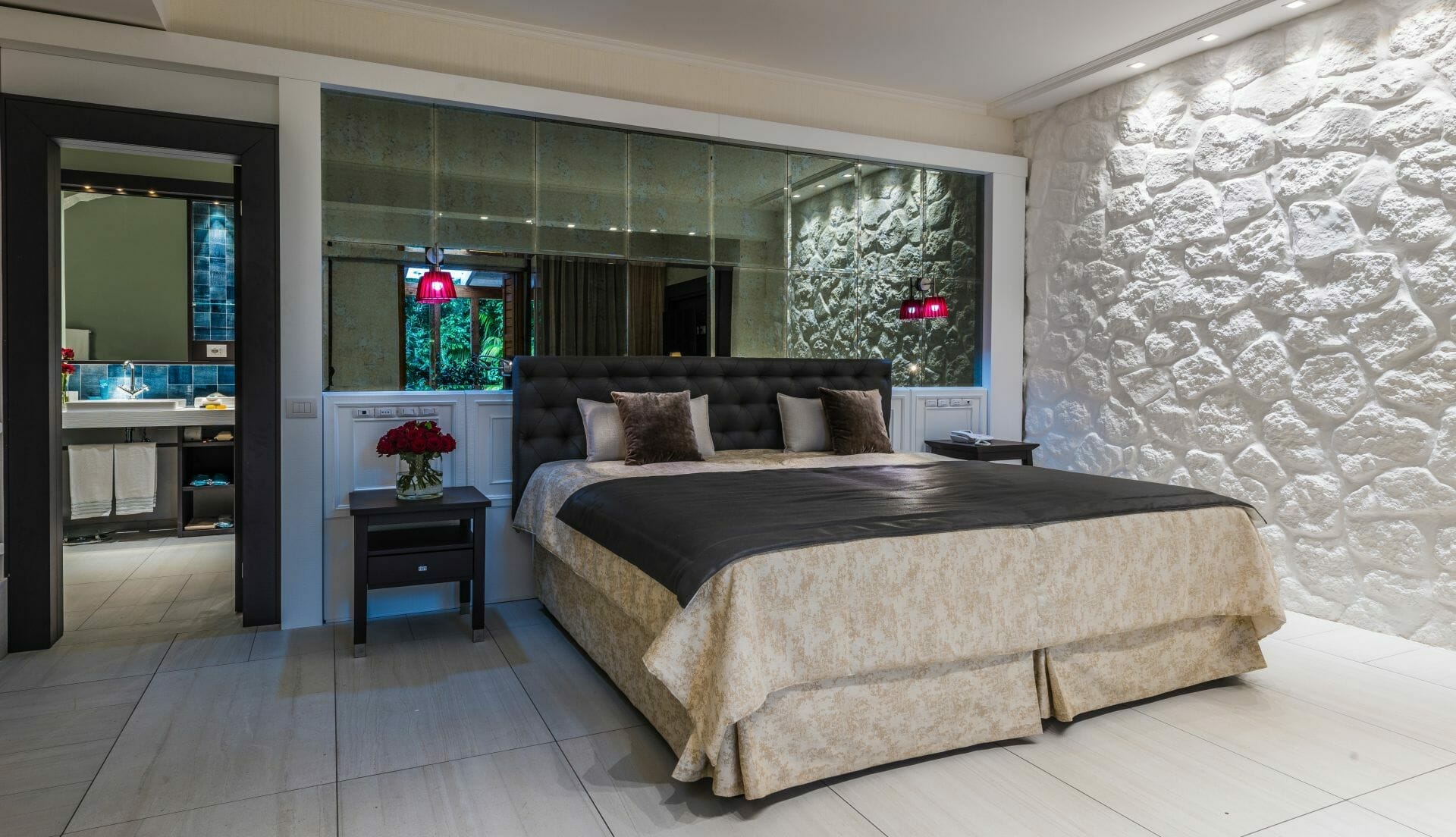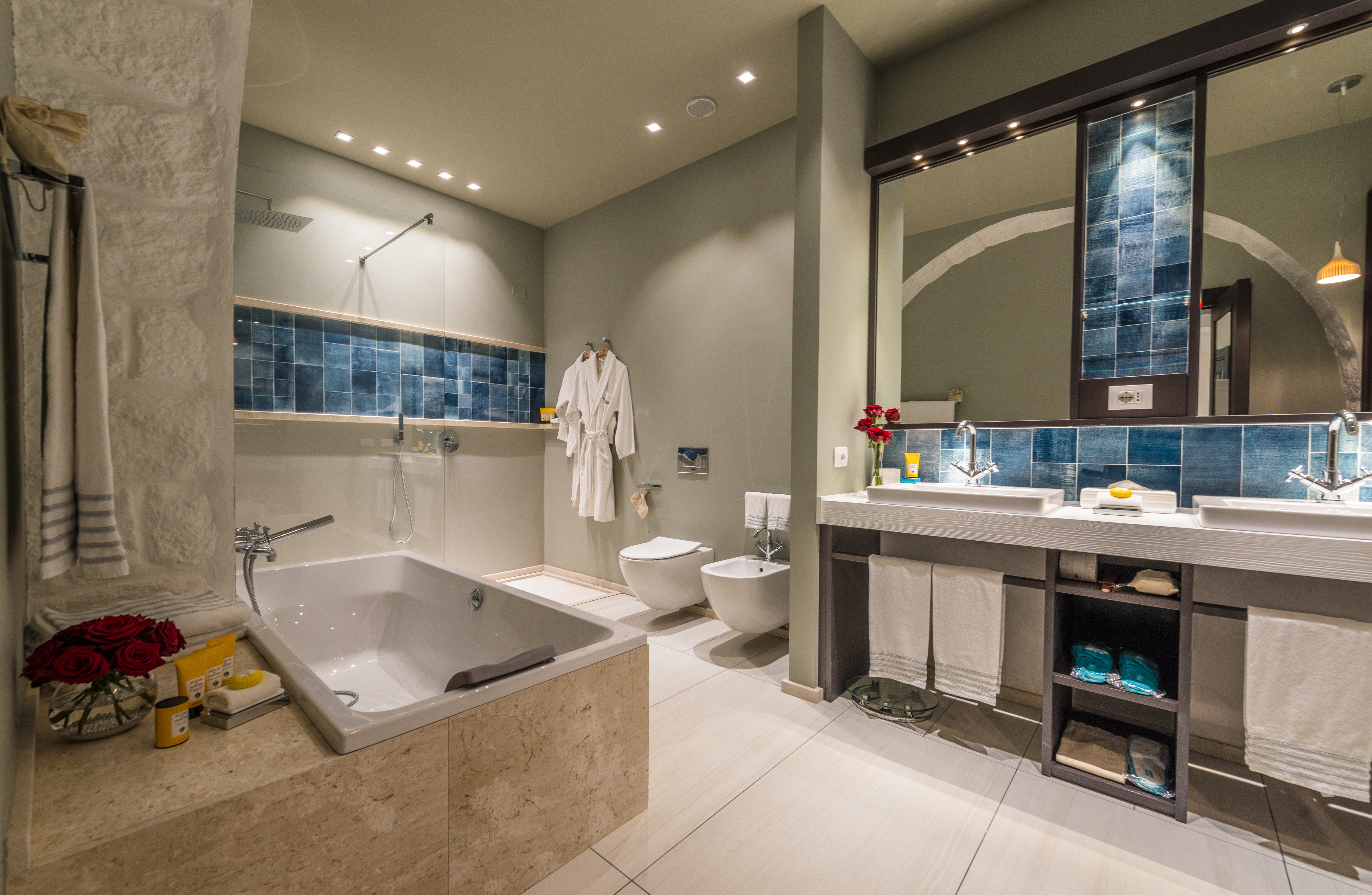 Villa del Parco – Forte Village
Villa del Parco at Forte Village
Book direct with www.designholidaysfortevillage.co.uk and get unbeatable rates at the Forte Village in Sardinia, we are so confident of this that we will offer a price promise that we will never be beaten on price!
View the latest Forte Village Video.
Exclusive Offers
All of our Forte Village Holidays include half board accommodation at the Forte Village.
Our fantastic per person and family packages at the Forte Village in Sardinia include Half Board Accommodation, Children's Club but transfers can also be booked by calling our Forte Village Reservations team on 01444 87 22 14.
---
Features
Villa del Parco Hotel, Forte Village
An exclusive atmosphere and personalised service for all Villa Del Parco 25 luxury rooms (Doubles) and the 22 adjoining luxury bungalows (Doubles and Triples), set amongst splendidly manicured gardens and peaceful pine woods. The Villa del Parco is situated alongside the 'Thermae del Parco' Wellness Centre and is just a short distance from the sea, set amongst the stunning Forte Village.
Latest News *The magical Belvedere Restaurant at the Villa del Parco Hotel & Spa at Forte Village has just been awarded a Michelin star, and will be inserted in this year's Michelin Guide. Many congratulations to top chef Antonello Arrus and his team.
Due to our fabulous relationship with the Forte Village we are pleased to offer the best possible rates at the Villa del Parco hotel and bungalows at the Forte Village in Sardinia.
Villa del Parco Rooms at Forte Village
Double Luxury Room – Villa del Parco
A splendid Villa del Parco room, with two double or king-sized beds, a balcony or patio that looks onto lush tropical gardens.
Triple Luxury Bungalow – Villa del Parco
A spacious Villa del Parco bungalow, with king-sized or two beds, made up of two separate areas. The living room's two sofas can be turned into a third and fourth bed. The private terrace is a wonderful place for a garden breakfast, a romantic dinner, or just to relax.
Double Luxury Bungalow – Villa del Parco
A spacious Villa del Parco bungalow, with king-sized or two beds. Here, too, the private terrace is a wonderful place for a garden breakfast, a romantic dinner, or just to relax in the midst of the park's lush greenery.
Villa del Parco guests are served breakfast at Il Patio, while the Belvedere restaurant, renowned for its refined cuisine, fine wines and superlative service, is reserved for dinner.
HOW MUCH DOES A STAY COST?
All holiday packages at Forte Village offer Half Board Accommodation. We also offer excellent family and per person service suites at the Villa Del Parco, Sardinia. They include an exciting Children's club for the kids. But they are transferrable if you wish.
Rates start from £4883 per week.
HOW TO GET TO VILLA DEL PARCO HOTEL
Villa Del Parco is renowned of its enriching culture of outdoor recreation and tourist activities. For someone with an active vacation lifestyle, you'll find its sun-kissed beaches a beauty.
The Villa Del Parco hotel rests in Southern Sardinia not far from Cagliari. It is therefore about 45km from the airport. This is an hour's drive by taxi or bus. London airports have direct flights connecting to Cagliari, with British Airways and EasyJet being the major airlines. Seasonal flights (in summer) to Cagliari are carried out by Flybe and Meridiana. Look out for Flybe's Charter service.
Navigating your way to the bus park to the airport
An airport shuttle provided by Azienda Regionale conveys passengers from the terminal to the bus station in downtown Cagliari. The ticket (each way) costs €4 (about £3.20) and only takes 10 minutes. Holidaymakers can take a bus from downtown to Villa Del Parco Hotel from there.
VILLA DEL PARCO HOTEL REVIEWS
A great event
"I spent an amazing few days here while on a company retreat. It's a great place for such events; being ideally located by the sea with experienced staff who give you a positive feeling of hospitality. The resort also offers a richly rewarding variety of restaurants and an exciting selection of activities. Really great place to relax." – Hanni Hannover, Oxford UK
Relaxing stay with amazing food
"Really great food and restaurants in a large exotic garden. Also, very good management team that you will love to be around. The beach was beautiful with crystal clear waters and good sporting facilities. Thank you." – U Daniels, Munich
INSTRUCTIONS FOR BOOKING YOUR STAY VILLA DEL PARCO HOTEL
Book an early reservation for your family this summer. Contact us directly from the Forte Village website; www.designholidaysfortevillage.co.uk.
Or call (+ 44) 01444 87 22 14 to make inquiries from a support staff.
---
---