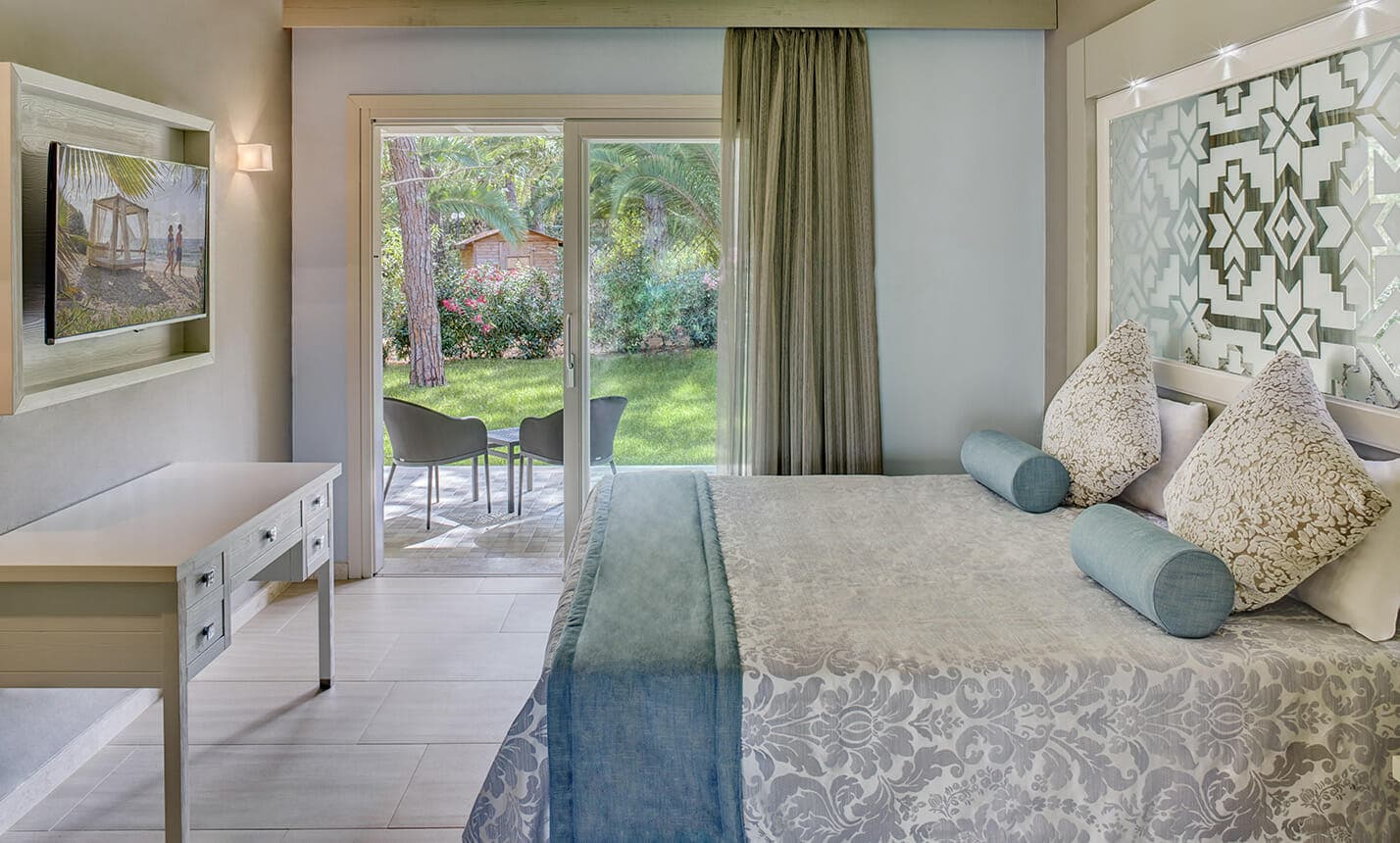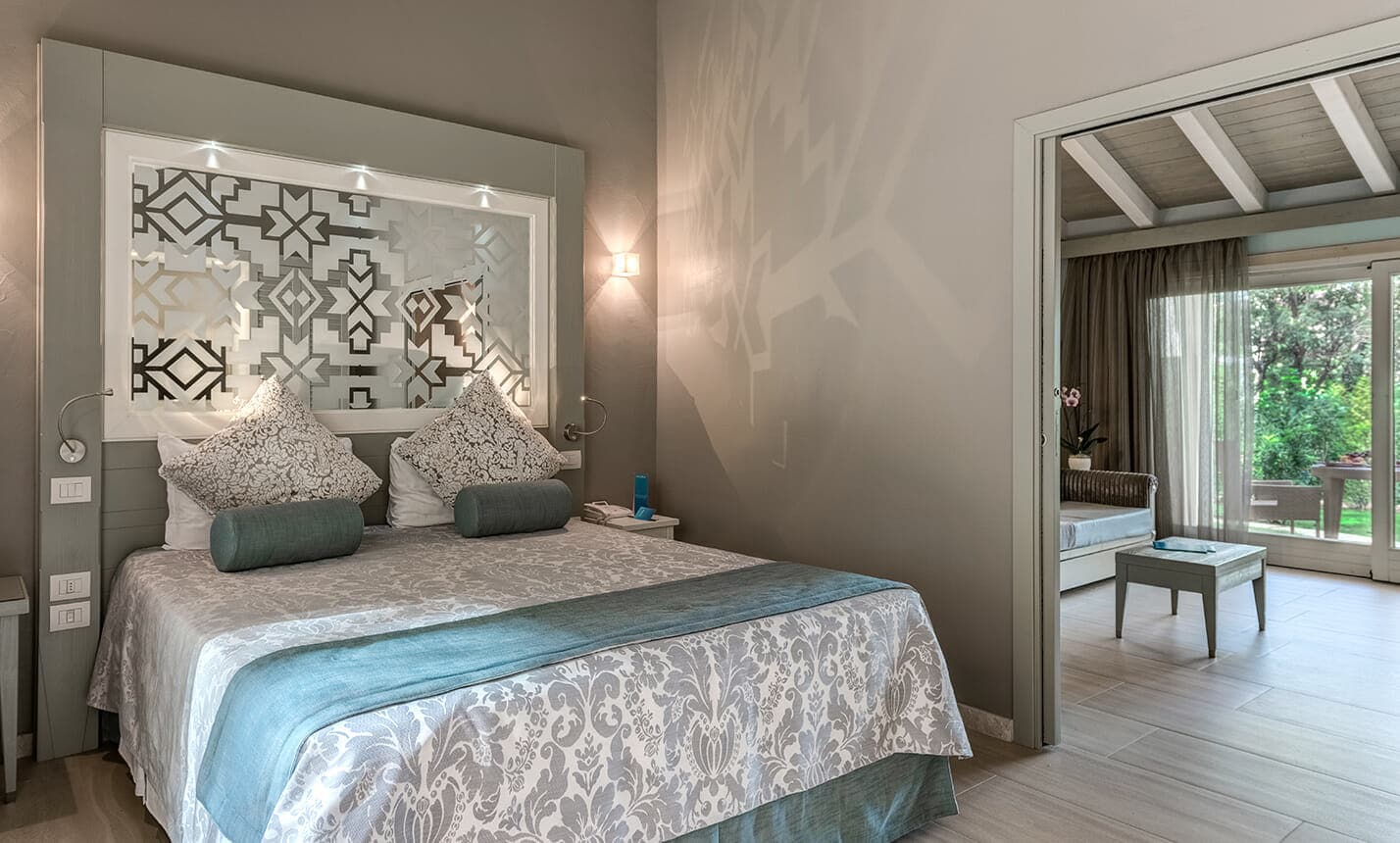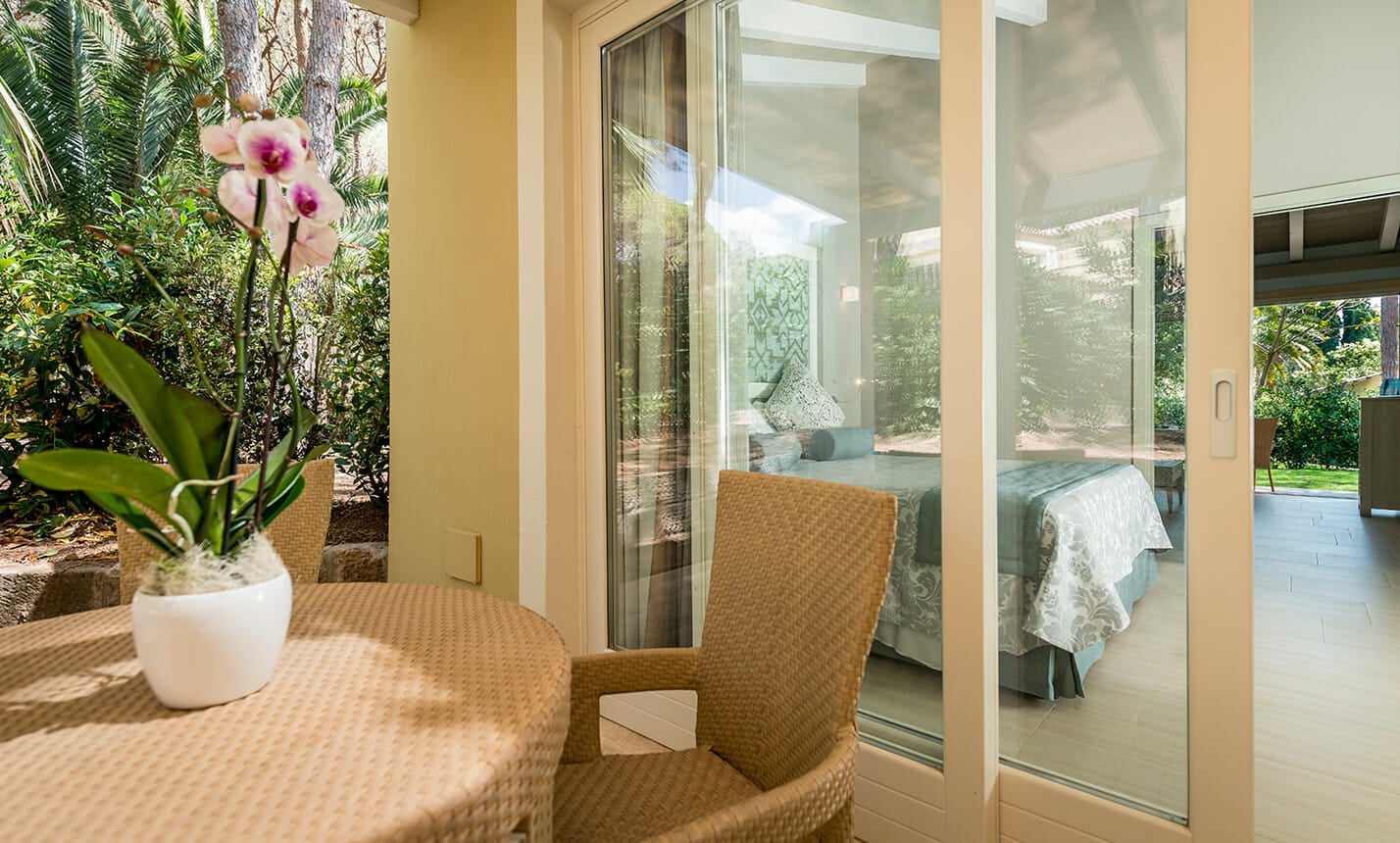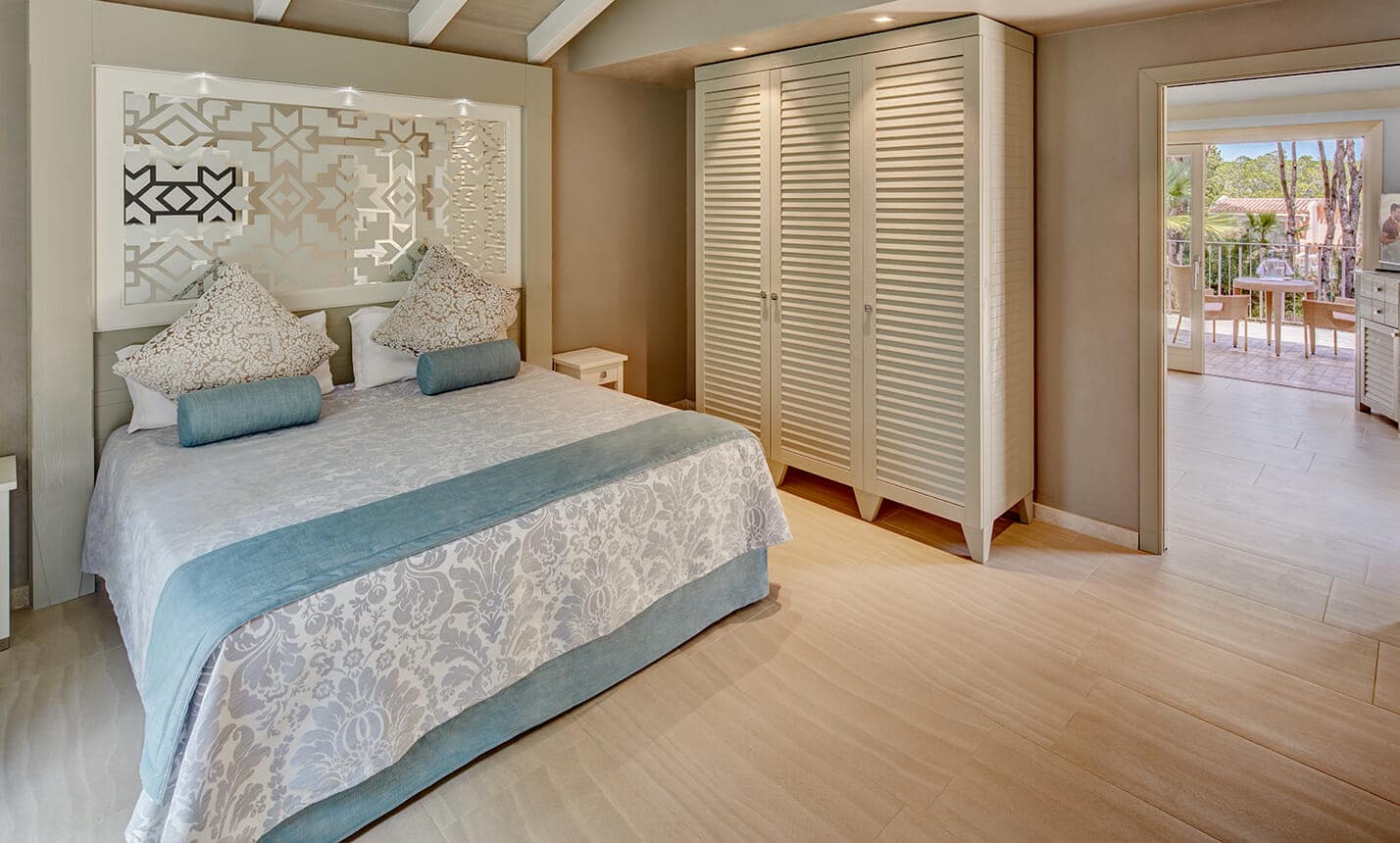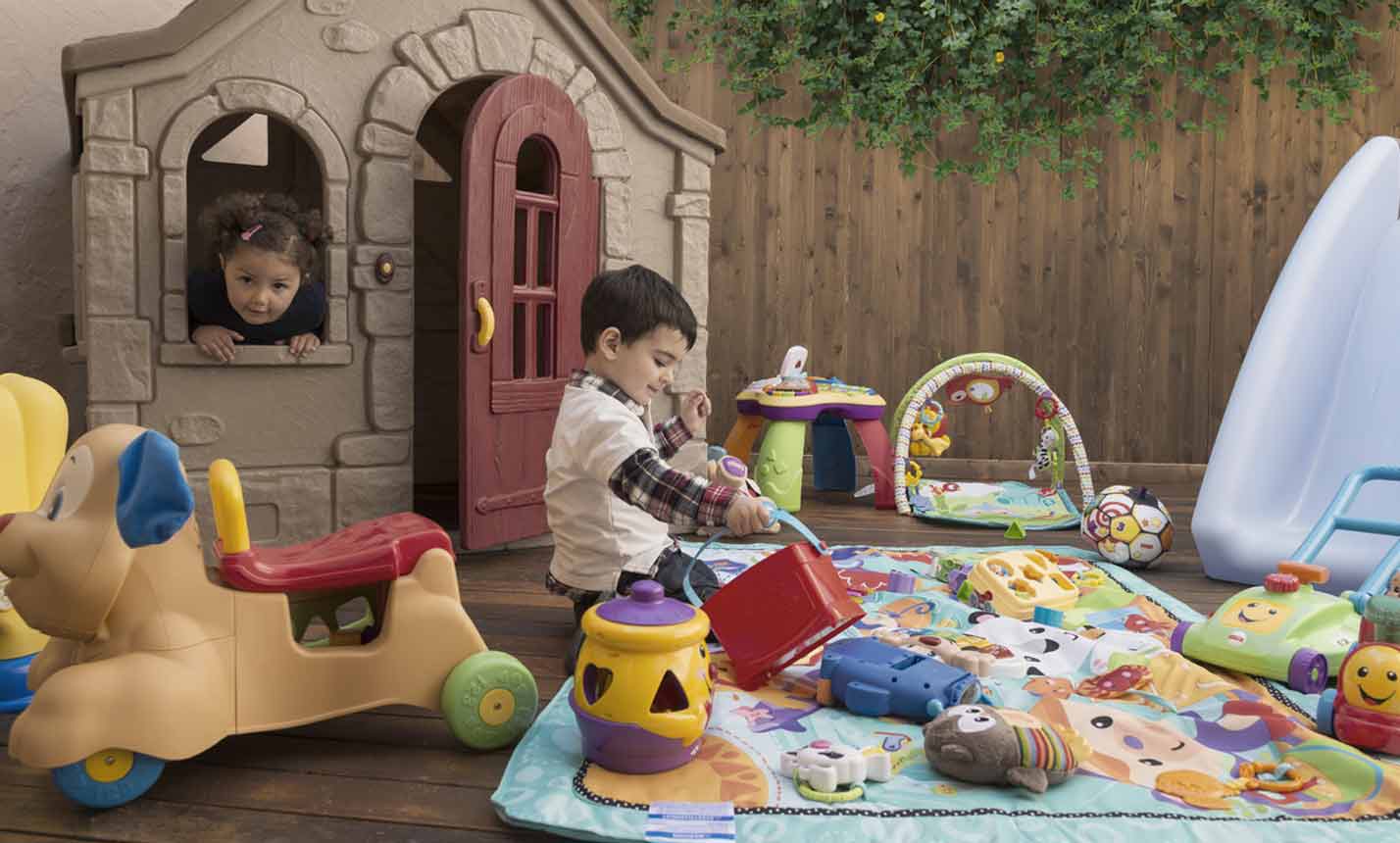 Le Palme – Forte Village
Le Palme at Forte Village
Book direct from www.designholidaysfortevillage.co.uk for the Forte Village Sardinia and get unbeatable rates at the Forte Village in Sardinia, we are so confident of this that we will offer a price promise that we will never be beaten on price!
View the latest Forte Village Video. 
Exclusive Offers
---
Features
Due to our fabulous relationship with the Forte Village, we are pleased to offer the best possible rates at the Le Palme deluxe bungalows in Sardinia. Our fantastic per person packages at the Forte Village in Sardinia include Half Board Accommodation, Children's Club & we can also arrange transfers.
Le Palme , Forte Village
Not far from the beach at the Forte Village the Le Palme's 137 deluxe bungalows offer two different types of accommodation; Doubles and Families, both of which come with patios. Almost all the Le Palme deluxe bungalows feature private bath with shower (a few Doubles and all the Families come with a bath tub), air conditioning and heating, direct dial telephone, colour television with satellite channels, bar fridge and safe.
Le Palme Rooms at the Forte Village
Deluxe Bungalow- Le Palme
New elegant decor. Large double bedroom with an internal sitting room area and sofa bed. Bathroom with separate shower and bath tub. Private patio and garden area. 2 adults + 1 child. 31m².
Deluxe Family Bungalow –  Le Palme
The 31 sq m Deluxe Family Bungalows have a living area with two fold-out beds, a double bedroom, a bathroom with a bathtub and a small patio. What we say : 'The Deluxe Family Bungalows at Le Palme are perfectly suited for families of 2 adults with up to 2 children 12 years and under.
Deluxe Family Bungalow Plus – Le Palme
With their all new elegant decor the Deluxe Family Bungalow Plus have 2 adjoining bedrooms with a connecting door, one room has twin beds or a double bed, an extra bed can be added on request. The second room has 2 single beds 'L' shaped, each bedroom has its own bathroom, a separate patio and a separate entrance. Ideal for families of 5 persons. 44m².
Barbie™ themed child's accommodation is available to buy as a package on request.
Deluxe Family Play Garden Bungalow
The 31 sq m Deluxe Family Play Garden Bungalows have a living area with 2 fold-out beds, a double bedroom, a bathroom with a bathtub and a small patio. This type of Bungalows have an outdoor private play area consisting of a wooden deck filled with toys where children can play safely.
Le Palme Roof
This is the best choice for couples, with an overall floor space of 20 sq m these first floor bungalows have a twin or double bedroom, a bathroom with bath/shower and a small balcony.
Le Palme Hotel guests may choose to begin their day with breakfast at the Terrazza Oasis or at the waterfront Bellavista restaurant. To take advantage of the fabulous Il Borgo hotel half board , you can dine without a reservation at La Pineta ,Forte Grill and with a reservation at the Sardinian and Brazilian restaurants. Other typical restaurants are available upon reservation without a supplement, while some gourmet and a la carte restaurants require a reservation and a supplement.
HOW MUCH DOES A STAY COST?
Because of the amazing relationship shared with the Forte Village, Design Holiday is happy to offer Le Palme Deluxe Bungalows at affordable rates. Our attractive package (per person) include half board accommodation, Children's Board plus available transfers. It also offers a great destination spa for tourists.
The prices start from £670 per night.
HOW TO GET TO LE PALME HOTEL?
If your hobbies include soaking up the sun by the beach, lazing away in copper-blue swimming pools and other outdoor recreational activities, you'll love Le Palme.
The hotel is situated in Pula, Sardinia Italy, about 45km from Cagliari. It is about an hour from the airport and there are available flights directly from London to Cagliari. Airlines such as EasyJet and British Airways both fly to Cagliari.
Flybe and Meridiana fly to Cagliari too, with Flybe offering a charter service for its customers.
Getting to downtown Cagliari from the airport
Once you touchdown at the airport, you can secure an airport shuttle from Azienda Regionale. It goes straight to the central bus station for a fee of £4 (each way). The shuttle takes only ten minutes. The trip from Cagliari to Le Palme, Sardinia lasts about an hour.
For those who wish to make it by train, the Elmas Aeropoto railway station is only a five-minute walk from the terminal. The train stops at downtown Cagliari, where travellers can move on to Sardinia via taxi or bus.
HOTEL LE PALME REVIEWS
A place to chill
"I spent a week here from the 1st to 8th of October 2016. The weather surprised us as it was very warm, 25 – 30 degrees. We arrived late by 11pm on a Saturday evening and the staff were instantly welcoming. It's a great stay if you like to chill and have a quiet holiday." – Lynne M, Hertfordshire, UK
Enjoy the tranquillity
"We really liked this hotel, which was excellent, clean and comfortable. The staff were also helpful. You are left in peace to sit as long as you like." – Penny, London
INSTRUCTIONS FOR BOOKING YOUR STAY AT HOTEL LE PALME
To book your hotel accommodation, contact us directly from the www.designholidaysfortevillage.co.uk Forte Village Sardinia website.
Or phone (+ 44) 01444 87 22 14 to speak to a support staff.
---
---