Boxing Academy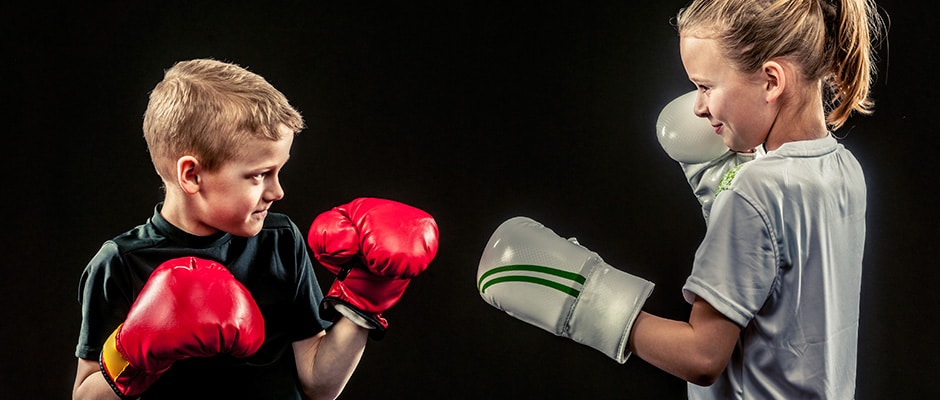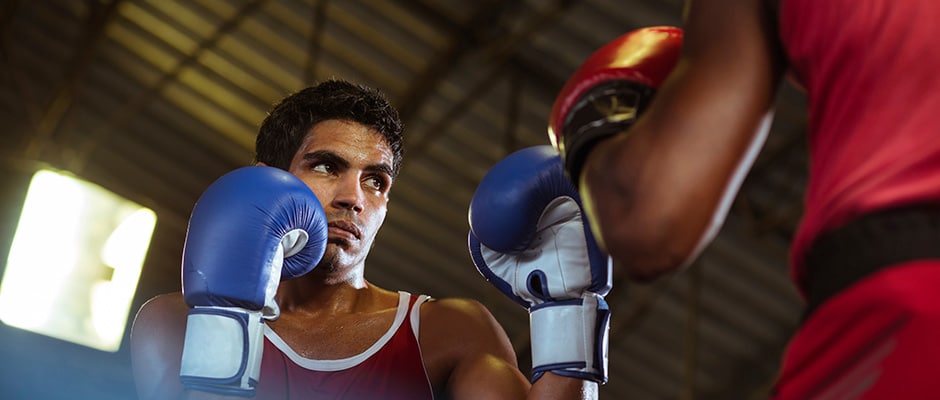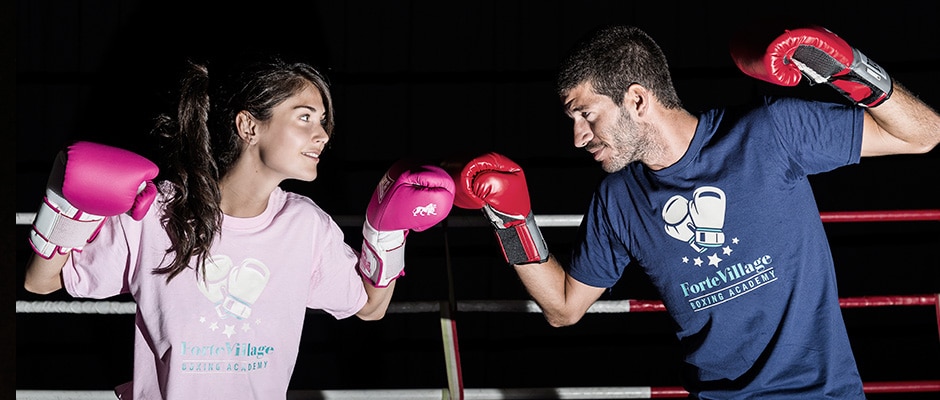 Welcome to the Forte Village Boxing Academy.
If you have always dreamed of getting into the ring and being coached by international athletes, then this is the  academy for you!, with Johnny Nelson (WBO cruiserweight champion for over 7 years) and Frank Buglioni (WBO European Super Middleweight champion), now is your chance, thanks to the Forte Village Boxing Academy!
Take part in training sessions dedicated to children, teenagers or adults. The Forte Village Boxing Academy course is organised into different levels so you can learn the basics of boxing, the rules, the winning strikes, how to defend yourself and how to attack, all in full respect of your opponent. And if you think boxing is too tough and aggressive, think again! Don't miss this unique opportunity! Learn the tricks of the trade from professional Boxing trainers!
The cost for the course is €550 which includes boxing gloves and a t-shirt.
What we say : "Courage, strength and intelligence are the three characteristics that every boxer must possess to win a fight, with respect for his opponent and the values of Boxing. That's why boxing has always been known as "the noble art".
---
---