Forte Village Tinkoff Bike Academy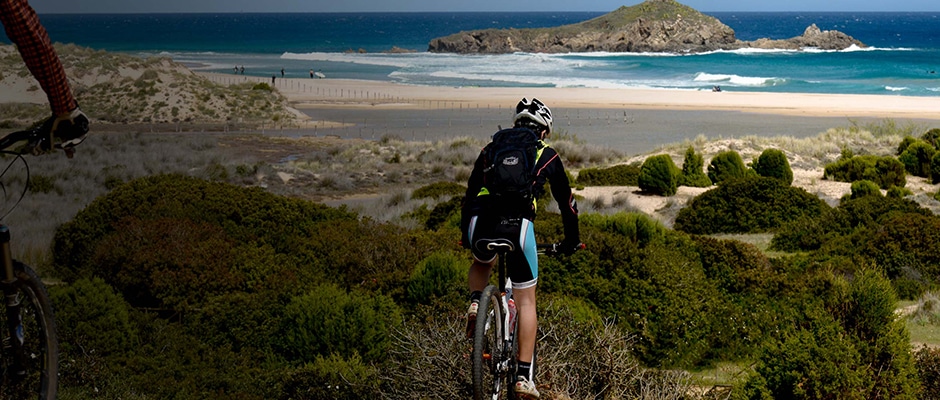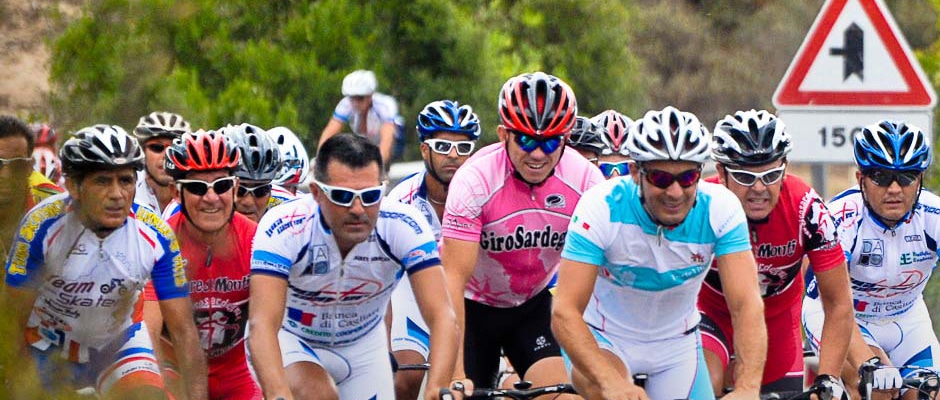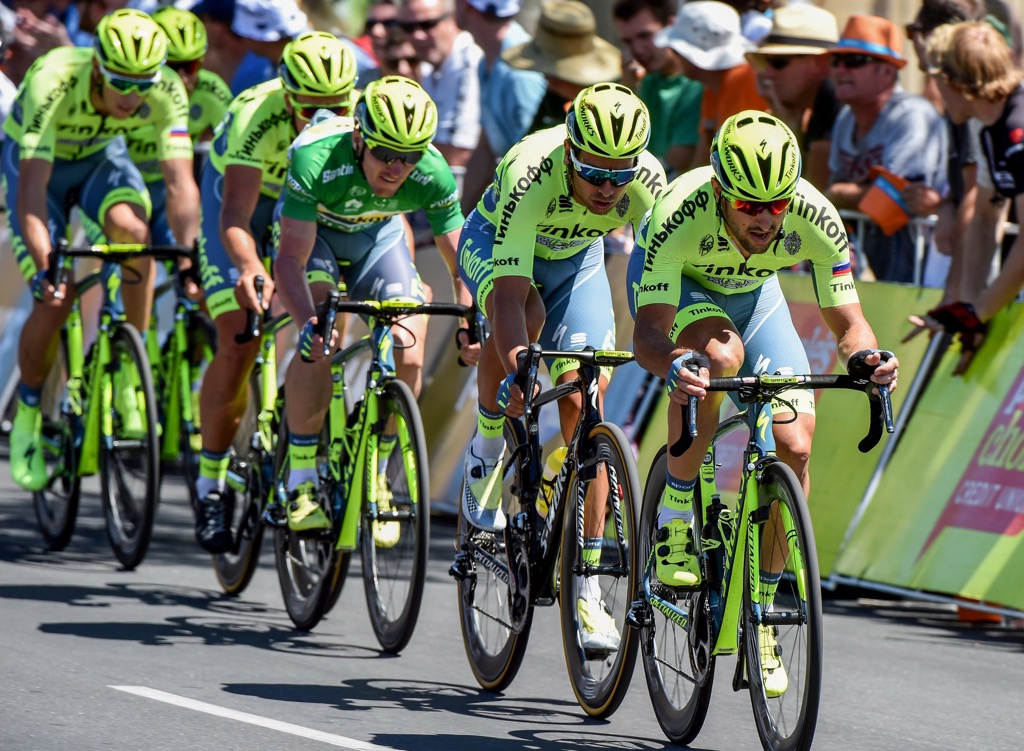 Forte Village is the holiday resort for you if you love cycling with the rugged Sardinian coast a stone's throw away from the resort. The Forte Village  Tinkoff Bike Academy has all the latest racing models, hybrid and mountain bikes, which will offer you an unforgettable cycling experience.
Offering cycling enthusiasts, with at least an average fitness level, the possibility to experience a unique training camp with one of the world's top pro cycling teams, at an exceptional setting.
Starting from late May until mid-September, all guests at Forte Village with a strong cycling passion will be able to combine the state-of-the-art facilities of the resort, the training expertise of Tinkoff, and the most spectacular roads in southern Sardinia, in flexible 1, 3 & 5 day packages.
Each participant will have access to personalised advice and support from a Tinkoff coach and mechanic. The programme consists of much more than daily training rides along the best roads and routes. It includes road tests to assess each participant's shape and an optional personalized bike fit. Participants that acquire a five-day package will also receive a Tinkoff jersey, shorts, socks and gloves.
Dates include 8th May – 4th June & 18 June – 16th September 
Tinkoff Bike Academy Rates:
GUIDED TRAINING RIDE (WITH TECHNICAL AND MECHANICAL ASSISTANCE)
1-DAY PACKAGE: € 200
3-DAYS PACKAGES: € 500
5-DAYS PACKAGES: € 650
BIKE RENTAL
1-DAY RENT: € 100
3-DAYS RENT: € 250
5-DAYS RENT: € 350
HELMET & SHOES
1-DAY RENT: € 50
3-DAYS RENT: € 100
5-DAYS RENT: € 150
PROFESSIONAL CLOTHING:
COMPUTERISED ANALYSIS AND SADDLE POSITIONING: € 250
THERMOFORMED INSOLES: € 150
* Forte Village reserve the right to modify the course calendar.
---
---