Netball Academy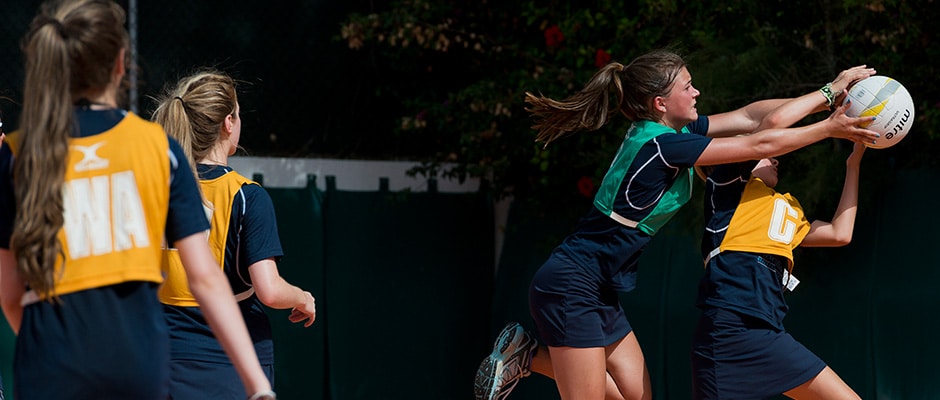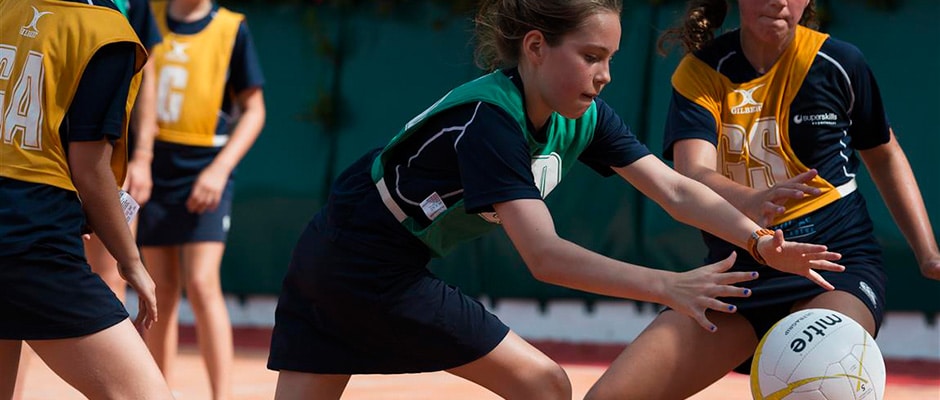 Welcome to one of the latest academies at Forte Village the Netball Academy.
Netball is easy and exciting: the game's most important moves are simple, which means that players that are new to the game can pick it up quickly.
At the Netball Academy run by Legend Forte Village guests will have the opportunity to train with Netball Champions such as Karen Atkinson, Camilla Buchanan, Mikki Austin and Sophia Candappa.
What is Legend?
Legend was founded by the rugby stars Austin Healey and Will Greenwood to provide children with the best exclusive netball training during their holiday at the Forte Village Resort, ensuring that they learn quickly and have fun at the same time, as well as giving them the chance to meet the leading coaches and players in the world of netball.
Sign up to the Forte Village Netball Academy and never look back.
The Forte Village Netball Academy's 2016 course calendar is:*
29-05 / 03-06 – TAMSIN GREENWAY
10-07 / 15-07 – KAREN ATKINSON
24-07 / 29-07 – PAM COOKEY
14-08 / 19-08 – EBONY BECKFORD – CHAMBERS
* Forte Village reserves the right to modify the course calendar at all times.
The Netball course costs €550 and includes the kit.
---
---