Marvin's Magic Academy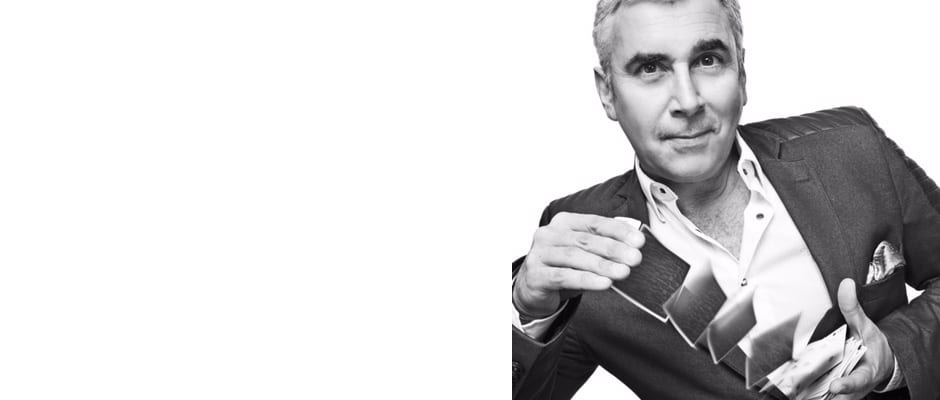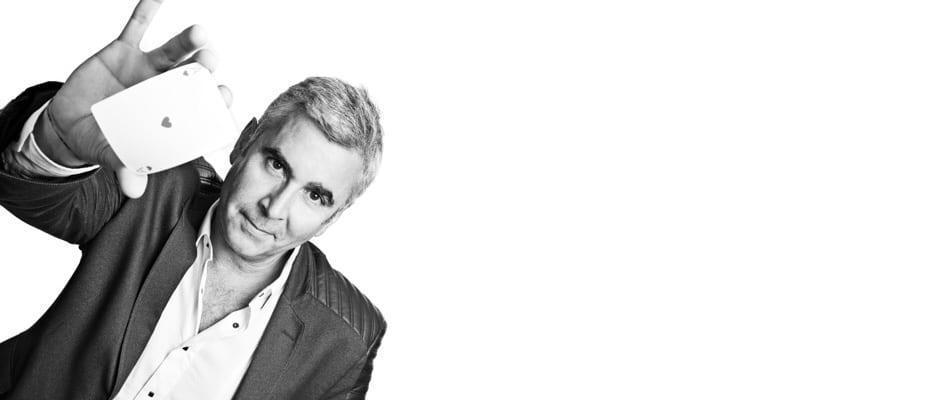 Marvin's Magic Academy is the first "school of wizards" in the world to come to a resort. It is therefore with great pleasure that Forte Village is pleased to invite the great British magician, Marvin Berglas, one of the most famous magicians in the world, to reveal his closely guarded secrets to Forte Village guests to learn during the magic school.
Magic is normally based on dexterity, skill and many years of practice but here at Forte Village Marvin's Magic Academy, award winning magicians will personally coach you step by step during the magic course, so you can perform similar sensational effects in no time.
Marvin's Magic Academy exclusive 'hands on' magic course is popular with all age groups. Simple enough for youngsters of 11years and upwards, cool enough for teens yet guaranteed to impress even the most sophisticated executive. Designed so these exclusive and secret skills will remain with you forever so you will always be ready to impress, entertain and be the life and soul of the party.
Course
Marvin's Magic Academy consists of 5 daily one hour magic workshop sessions covering all the magic principles. During each session, every participant will be presented with their own astonishing magic kit! Individual day sessions also available.
Day 1 – Card Tricks… Professional Magic Made Easy
Day 2 – Money Magic….Professional Magic Made Easy
Day 3 – Amazing Magic & Illusions anytime any where!
Day 4 – Mind Blowing Card Magic – more card tricks up your sleeve!
Day 5 – Mind Blowing Tricks with Money – more impressive money tricks!
Rates:
5 Day course €270
*Single Lesson €90
Individual Lesson €200
*Upon availability
By the end of the magic school you will feel like a master magician with the necessary secrets and know how guaranteed to impress friends and family! You will also be the proud owner of the entire Marvin's Unbelievable Magic Collection. Beautifully presented, this collectable range of tricks cover the entire spectrum of magic.
---
---