Boat House Suites – Forte Village Villas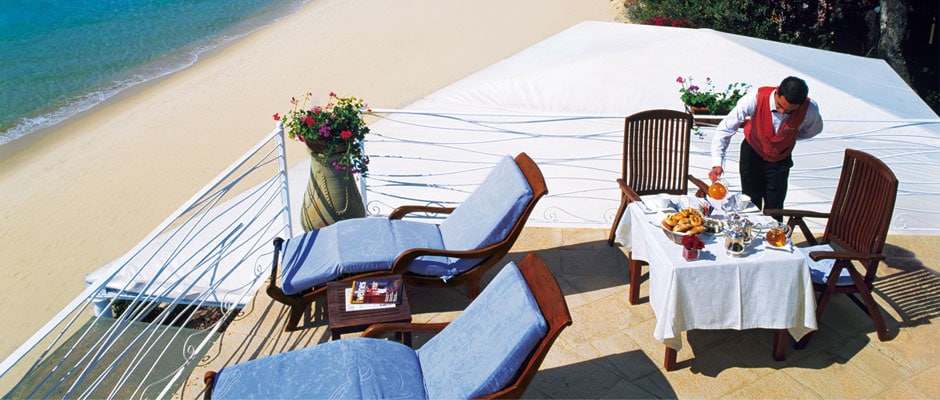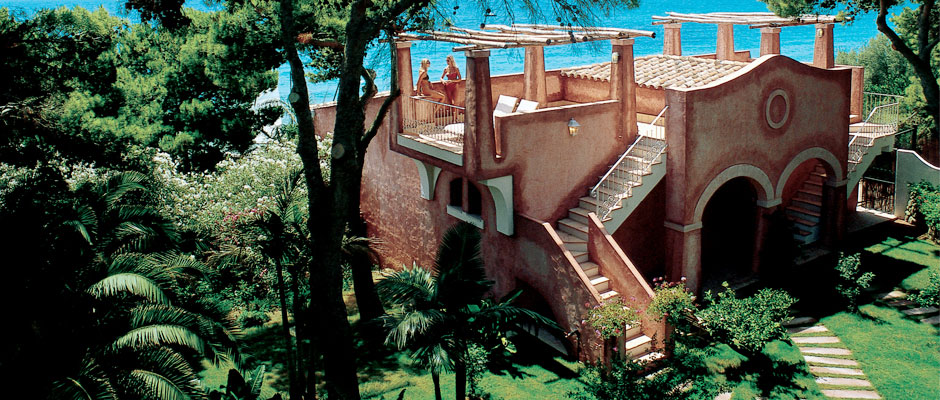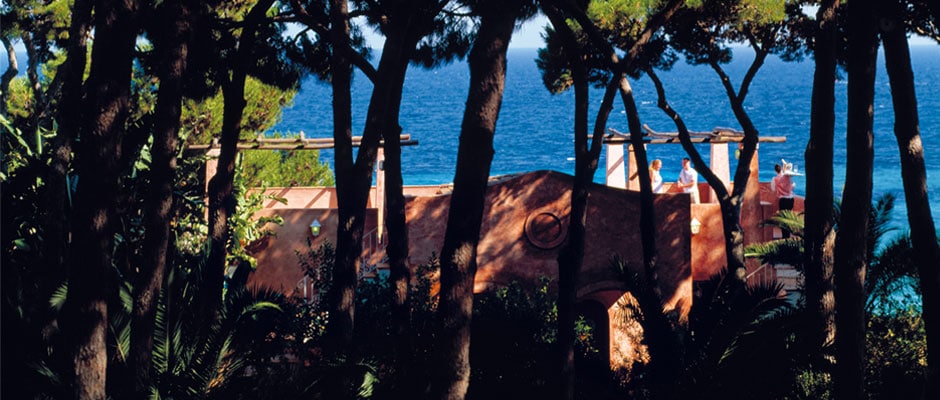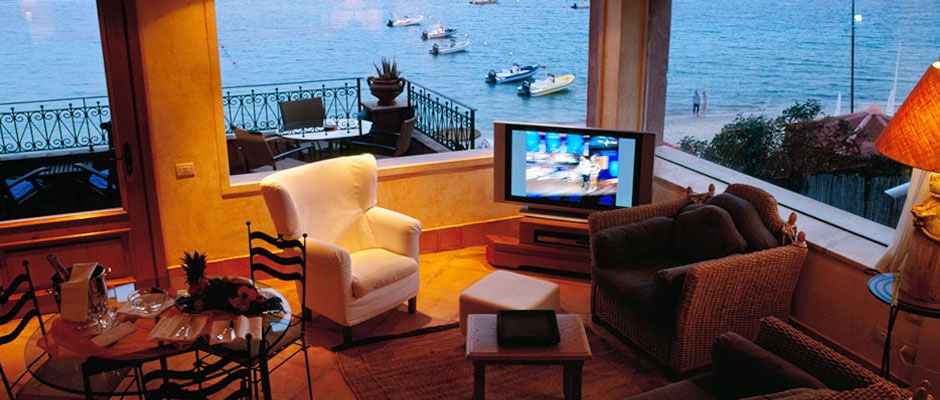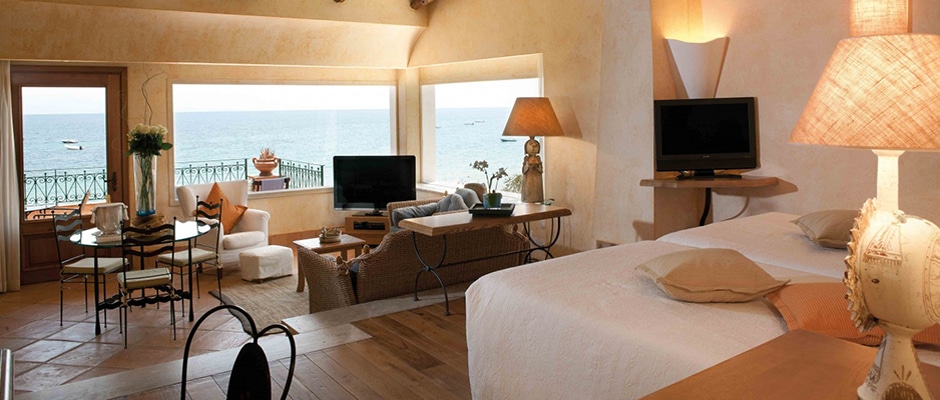 Boat House Suites at Forte Village
The fabulous 2 Boat House suites at the Forte Village are located next to the most stunning beach in Sardinia, set in a secluded position offering the ultimate in privacy. The Boat House Suites offer an unbeatable romantic setting, with fabulous furnishings making the Boat House suites at Forte Village part  of the Leading Hotels of the World collection.
The Boat House Beach suites at Forte Village are located on the beach, with a beautiful terrace overlooking the ocean, with Boat House Terrace suites have their own sun  terrace and secluded garden area. In all four suites the bedrooms, have two queen size beds with en suite bathrooms, with hot tub and shower, elevated from the living area. The 52 to 59 sq m Boat House suites are adjoining. Cots and additional beds may also be added to your reservation.
The Boat House suites at Forte Village also have their own butler. Guests at the Boat House Suites also have the use of two private pools reserved for guests at the Forte Village five-star hotels, and the Forte Village's stunning beach only a short walk away.
Guests at the Boathouse Suites may take breakfast in their suite or at Terrazza Cinque Stelle / Cavalieri restaurants. Other Forte Village restaurants are bookable on request with a supplement.
All of the Boat House Suites at Forte Village are bookable on request, for further information please contact our www.designholidaysfortevillage.co.uk reservations team on 01444 87 22 14.
View the latest Forte Village Video. 
---
---