Acquaforte Spa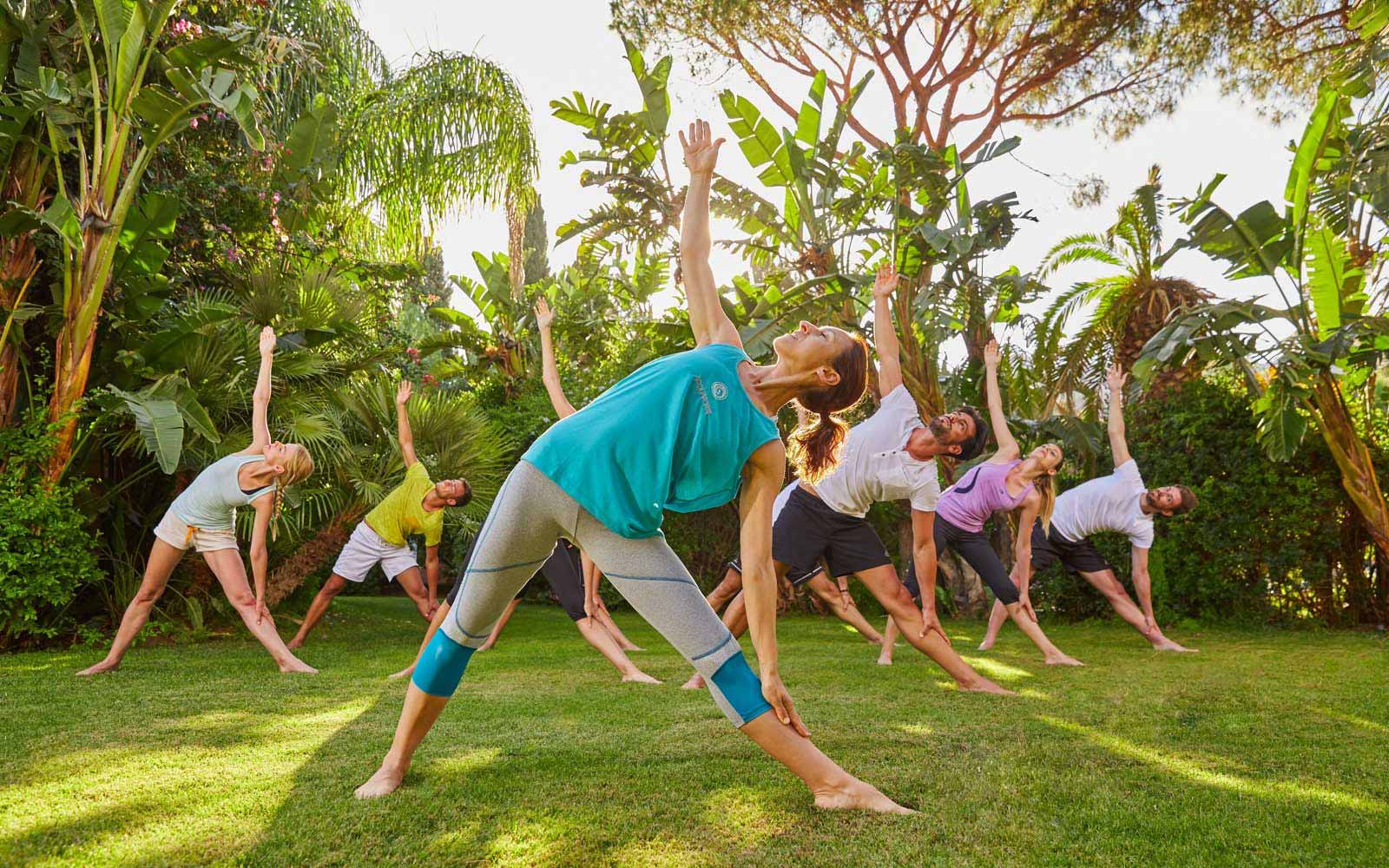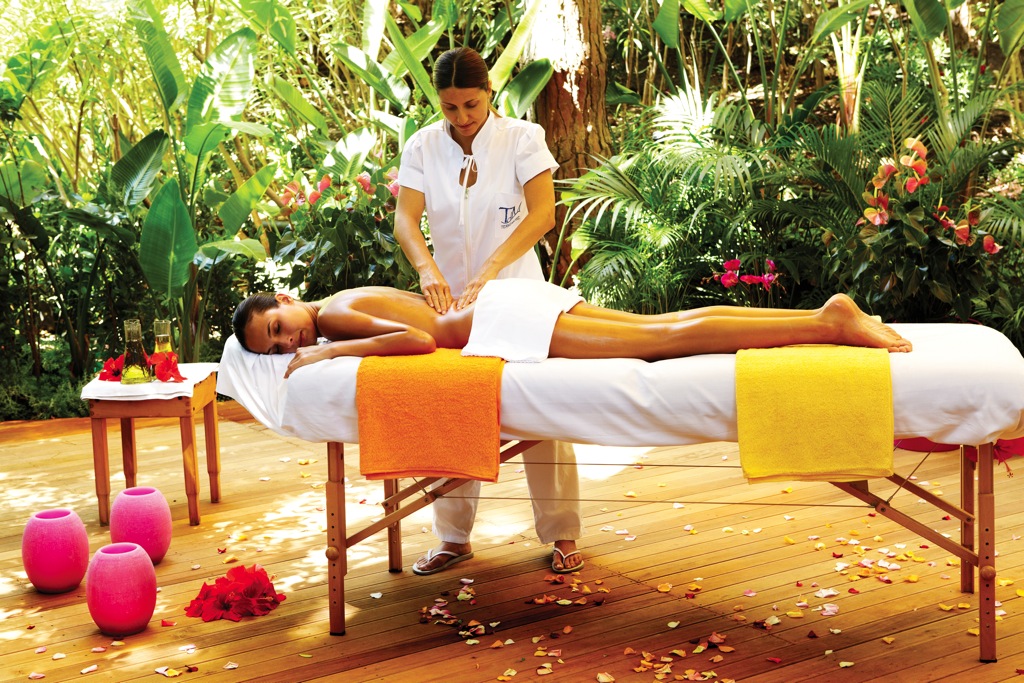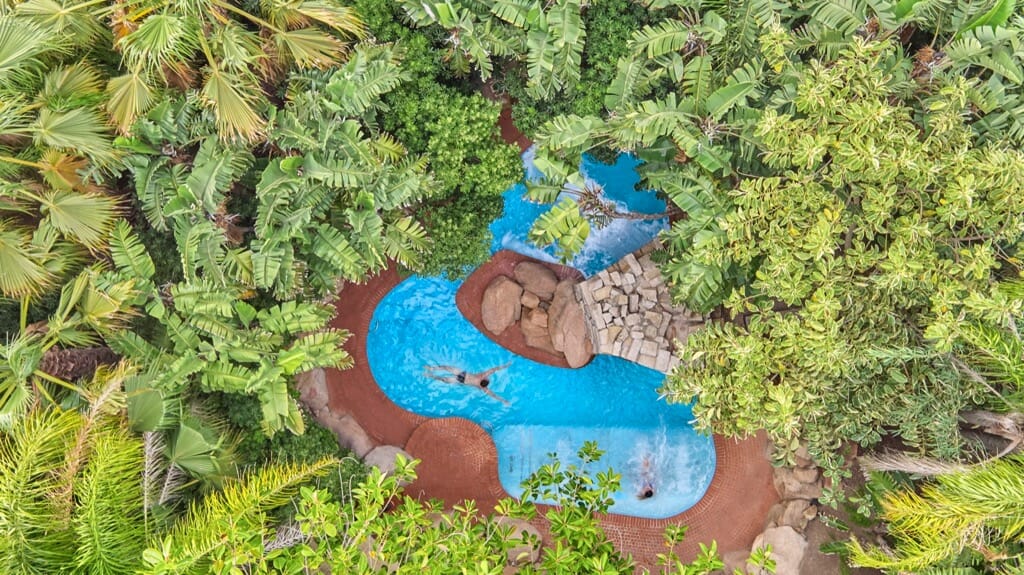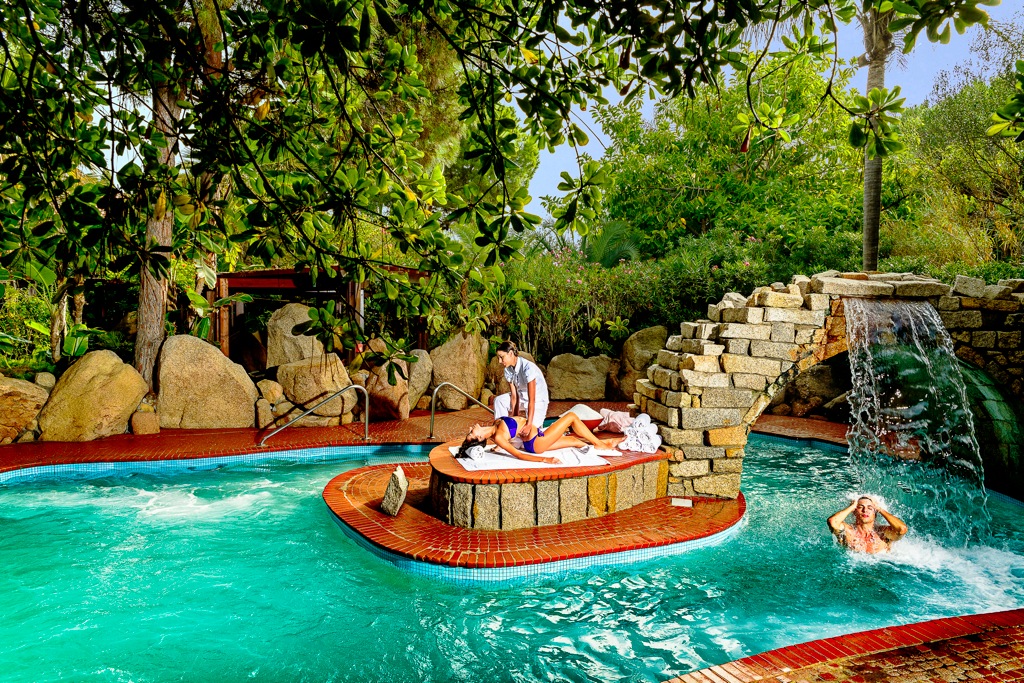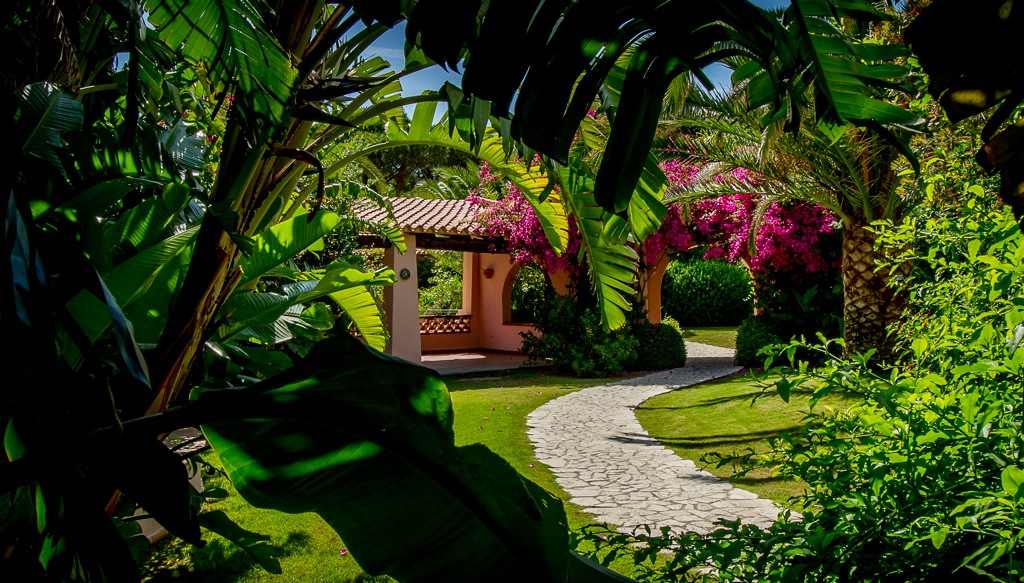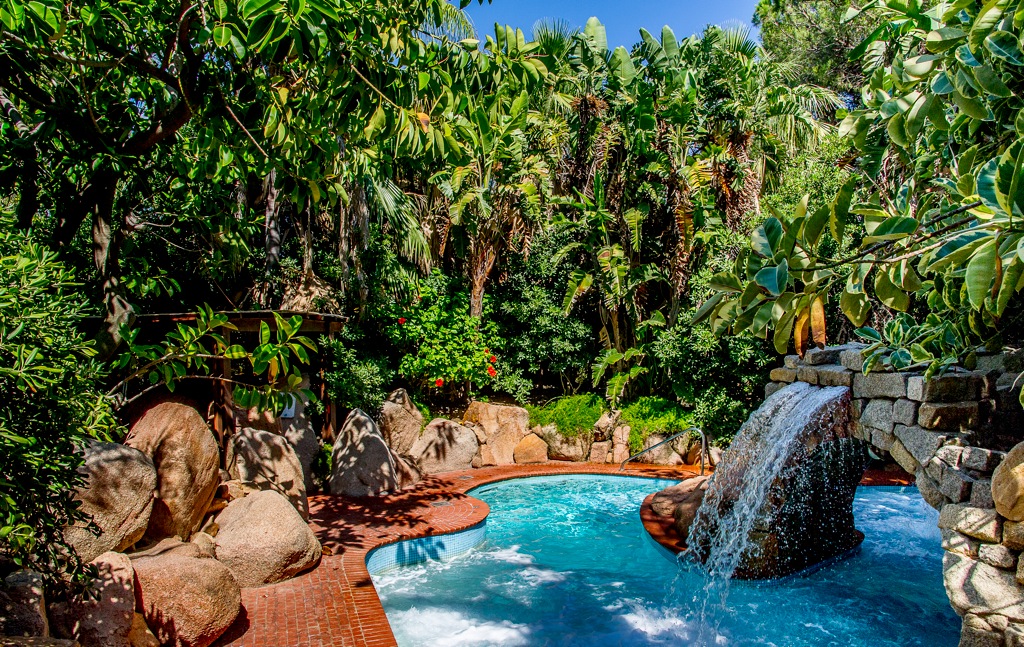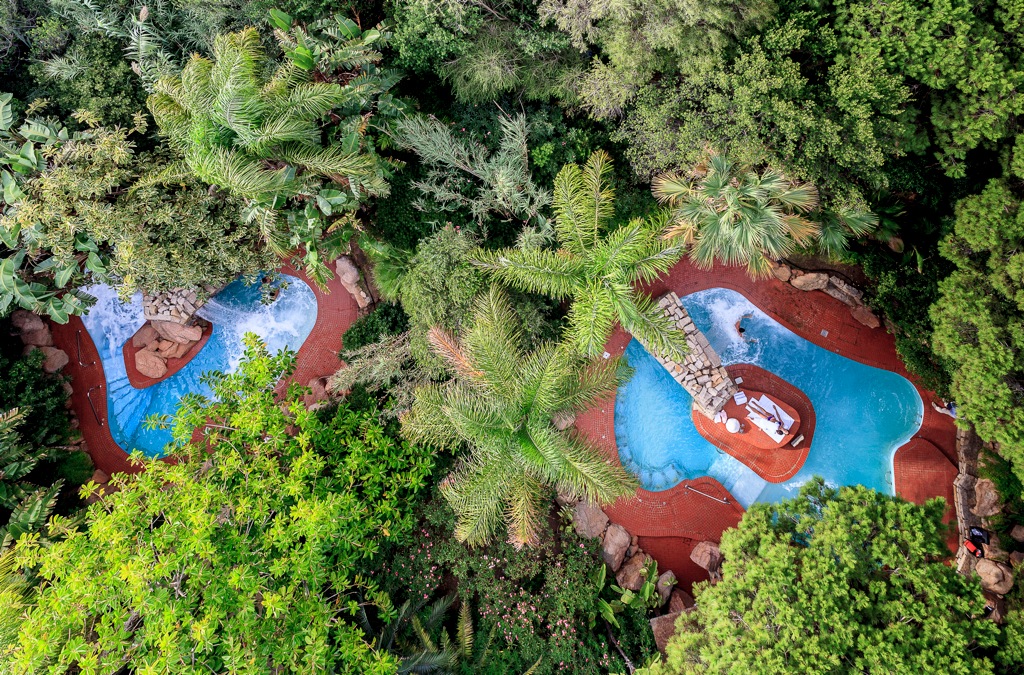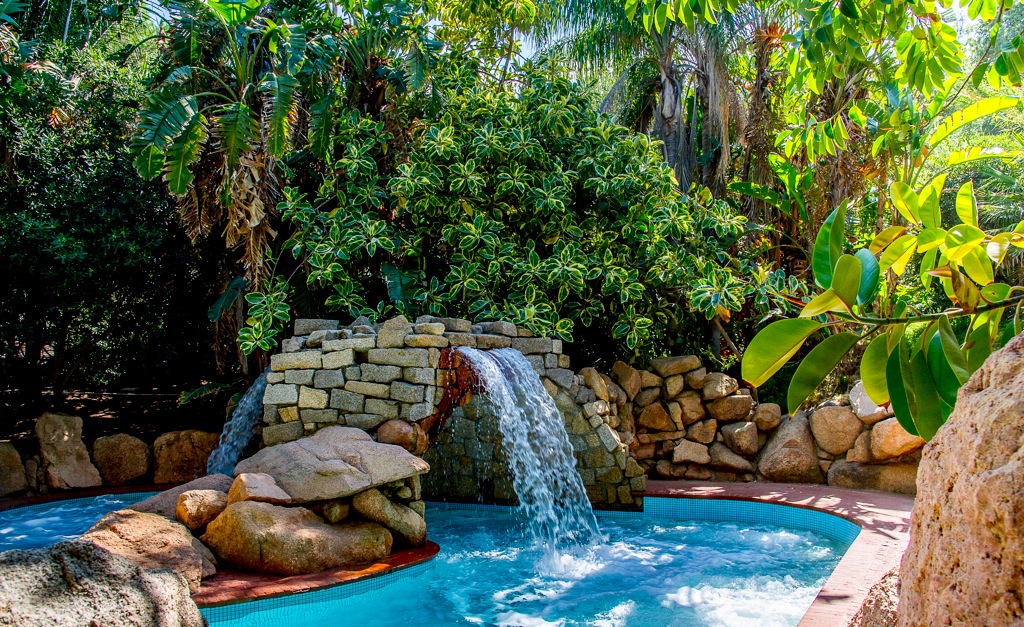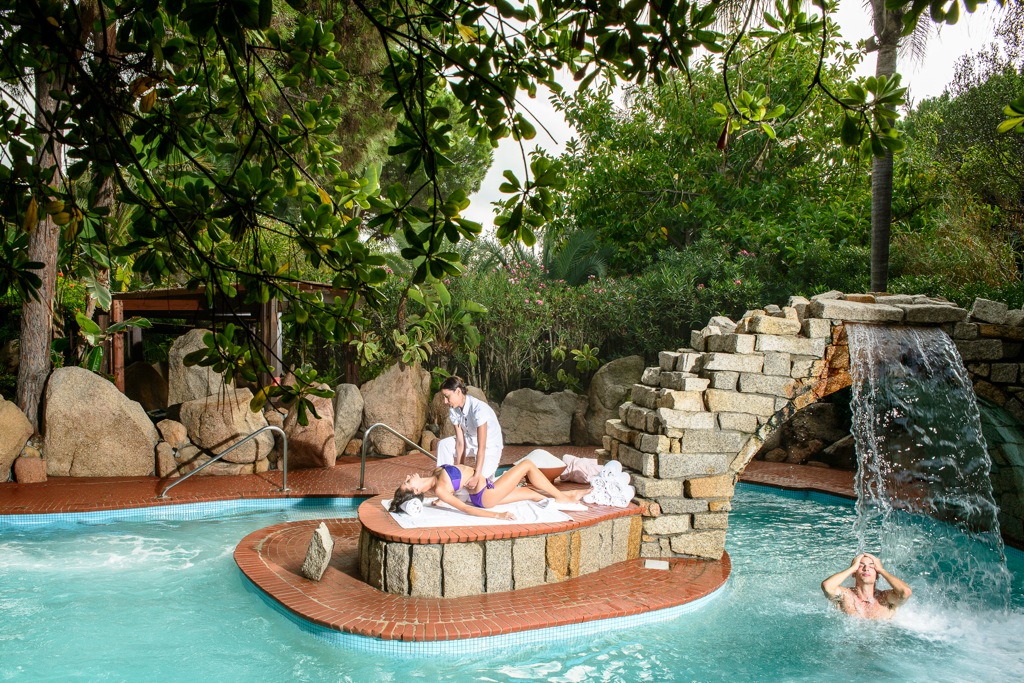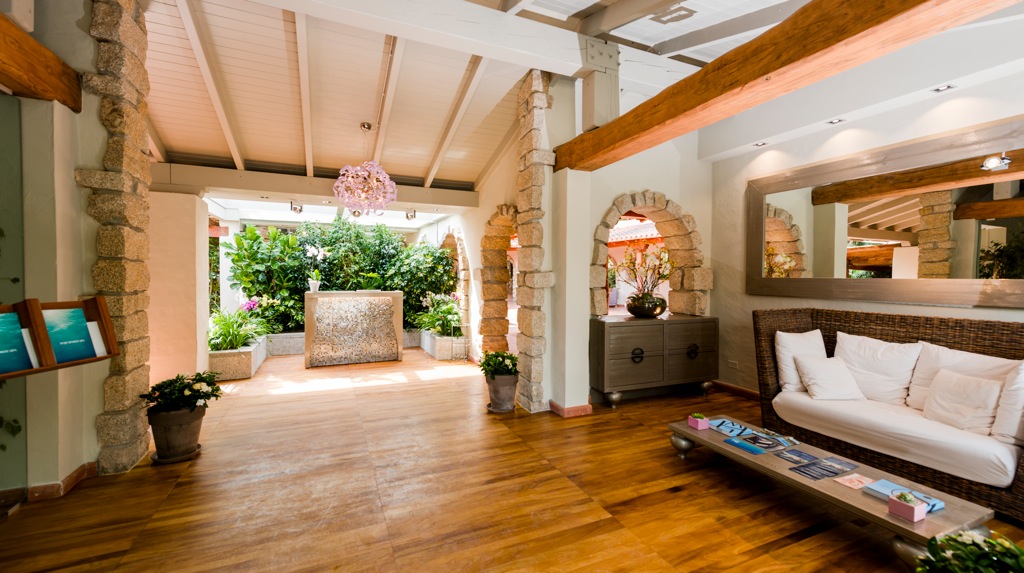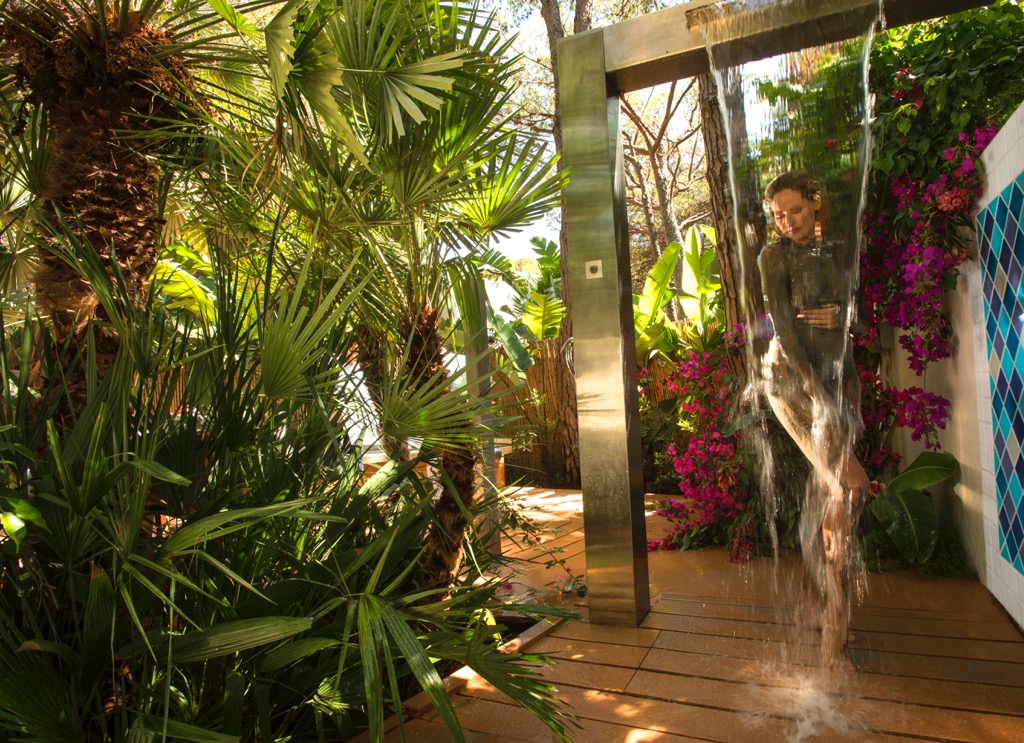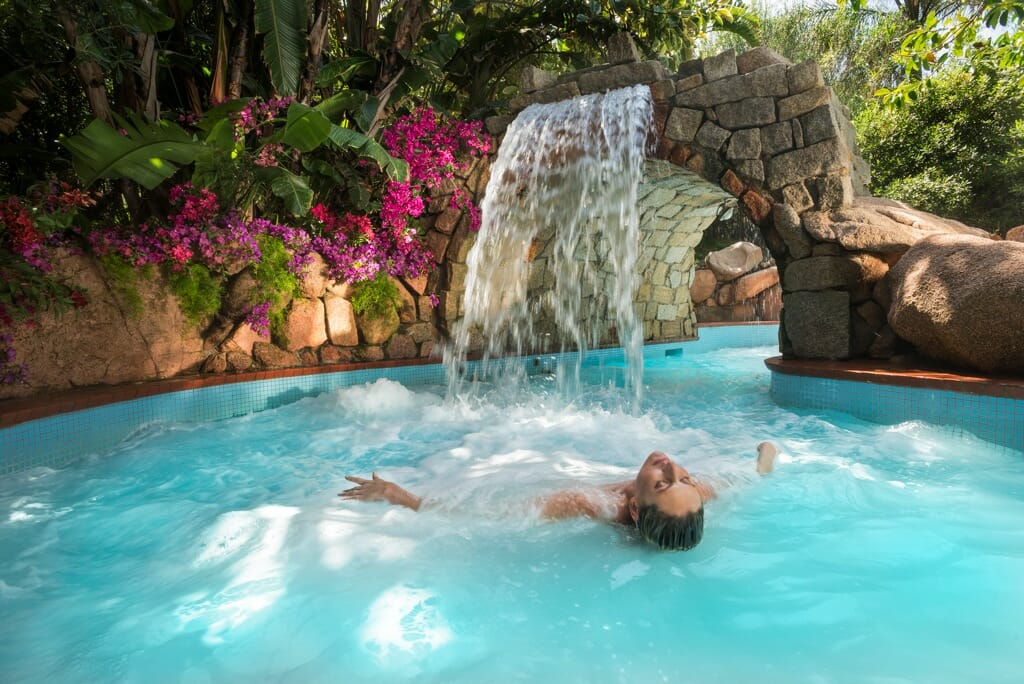 With the fabulous climate in Sardinia, the all new Acquaforte Spa at Forte Village offers Mediterranean culture's best-kept secret: thalassotherapy.
Using treatment such as sea water, salt, mud and sand they offer the softest, most effective cure against muscular/osteo/articular ailments, skin problems, water retention, stress and tensions of our modern world.
Acquaforte Spa Team
Offering the  elegance of possibly the finest resort in the world the international-level scientific research team at the Forte Village have created an environment that is unique in the spa world – the Thermae del Parco.
The Forte Village Spa offers an oasis of peace and relaxation, where you can discover complete harmony.
Acquaforte Environment
Located in a pine forest, among age-old trees and lava rock, with the sound of a light waterfall in the background, amid the scent of spices and eucalyptus you'll find the Acquaforte Spa.
Relaxation
Timeless. Breathing in the forest-s primordial beauty. Strolling among Roman mosaics, inspired by the ancient city of Nora. As if part of a natural cycle, in the stimulating alternation of hot and cold, the Thermae del Parco treatments end here. In the scented drops of a Turkish bath, in the intense pleasure of a sauna. For the body, a purifying, detoxicating caress.
Massages & Treatments
Relax with a massage or spa treatment surrounded by waterfalls amid the Forte Village pine forest and after relax in the swimming pool – close your eyes and the Acquaforte Spa can quickly become heaven.
Exercise
Set in a spacious relaxed environment, your dedicated Acquaforte Spa Forte Village personal trainer will guide you through the most modern exercise equipment and develop a programme in both water and gym, designed specially by the Acquaforte Forte Village spa team just for you. Before you are allowed to access the Forte Village gum you'll receive a medical assessment. Once you have been assessed an electronic key, personalized to meet your specific needs will provide access to the machines constantly monitoring your goals and exercise levels.
---
---