Forte Village Sports Academies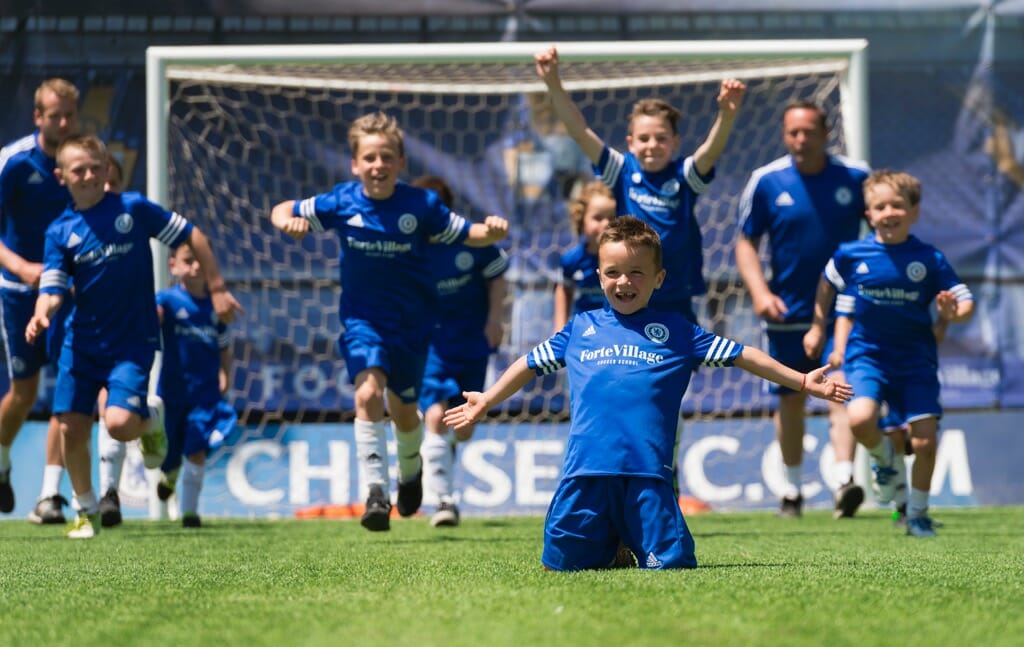 Forte Village Sports Academies
Imagine the glory of playing at Twickenham. The aura and excitement of playing at Wimbledon. The tension and expectation of playing for Chelsea. The Forte Village sports academy coaches have this experience and are waiting to pass it on to our www.designholidaysfortevillage.co.uk guests…..
Playing rugby for England, playing in a Grand Slam Tennis tournament or coaching a top Champions league winning team like Chelsea, the Forte Village Academy coaches know their individual sport…..and what's more they are willing to coach you in your chosen Forte Village Sports Academy of your choice. If you or your child has ambitions to be a world class tennis play, play rugby for the British Lions or be selected for Chelsea or even if you just love your sport you should look seriously at the Forte Village Sports Academies.
Unique to Forte Village Sports Academies, the Forte Village  coaches give sports fans at the Forte Village the chance to improve their skills  and gain first hand tuition from the finest sports professionals ever assembled on a resort.
---
---