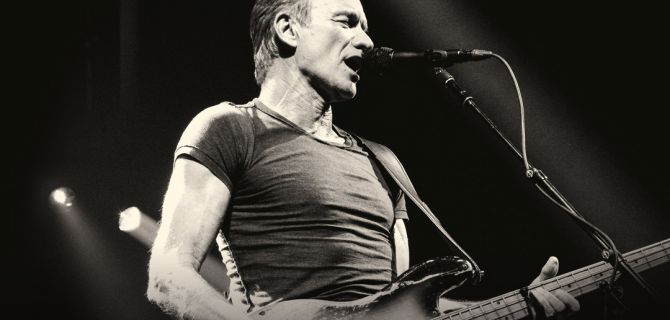 Forte Village is delighted to announce that the world famous music artist STING will sing live at Forte Village on Thursday 26th July 2018.
After a stunning performance at the Sanremo Music Festival, one of the world's most eclectic singer-songwriter, STING announces a series of extraordinary concerts in some of the most intimate locations in Italy.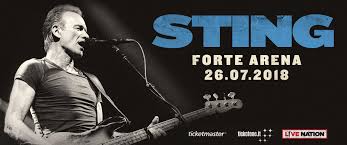 Design Holidays are delighted to offer packages for this one off opportunity for our clients on holiday at Forte Village to see Sting:
The package includes:
•Ticket in the exclusive section for Sting concert (the first 5 rows)
•Gourmet Pre-Show Dinner (beverages included)
•Reserved entrance to the Arena with dedicated hostess service
•Transfer with club car to/from the Forte Village Arena
•Complimentary Vip Lounge inside the Forte Village Arena: open bar available before during and after the show
Price:
First Row: € 1.800
Second Row: € 1.600
Third Row: € 1.400
Fourth Row: € 1.200
Fifth Row: € 1000
For further information on Sting at Forte Village, please contact our Forte Village booking team on 01444 87 22 14.
Comments Off on Sting Concert at Forte Village