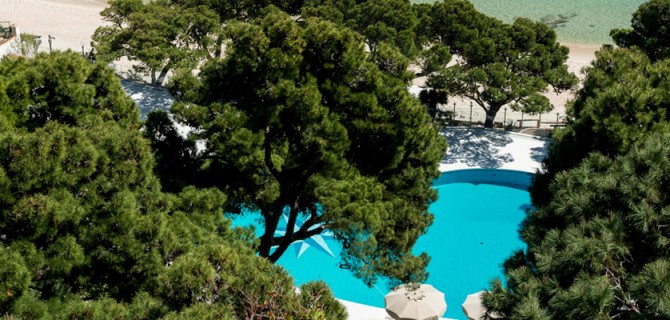 Leisureland was built with one goal in mind: for our young guests to have fun like never before. Here the kids get to make the rules – whether on the dancefloor, racing go karts, exploring the free-climbing walls, having fun in the bowling alley, jumping on the trampolines or beating their best score on our video game stations. At Leisureland, the fun never ends!
Leisureland was designed just for our younger guests, tucked away in a secluded corner so that the fun doesn't have to stop. Explore our many activities that are guaranteed to maximise the fun and excitement. The following list is only of a few of our major activities – we also have trampolines, a video game arcade and much, much more!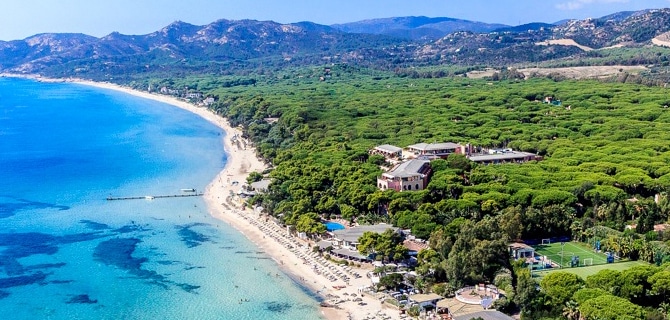 Activities At Forte Village's Leisureland
Disco
Do you like your music loud? At Forte Village Leisureland the DJs and live bands never stop and everyone is on the dancefloor getting down to their favourite beats. A great way to meet exciting new people, the disco is definitely the place to be if you love music and dancing!
Go Karts
Do you like to feel the wind in your hair as you race down the track? If so, you'll love our go kart racing. Press your foot on the accelerator and feel your car take off, racing down the bends and curves towards the finish line. Challenge your friends!
Bowling
Listen to your favourite tunes while you hit strike after strike in our bowling lanes. The lanes are open in July and August both in the mornings and all night after 5pm. In May, June and September, the lanes are open in the afternoon and evenings.
Related Posts
Leave a Reply
Related Posts